Things are starting to get complicated for the amazonian protagonist of Muscle Fan's erotic-science-fiction-romance Better and Better, but none of it can stop her from becoming even taller, stronger, and hornier than ever before!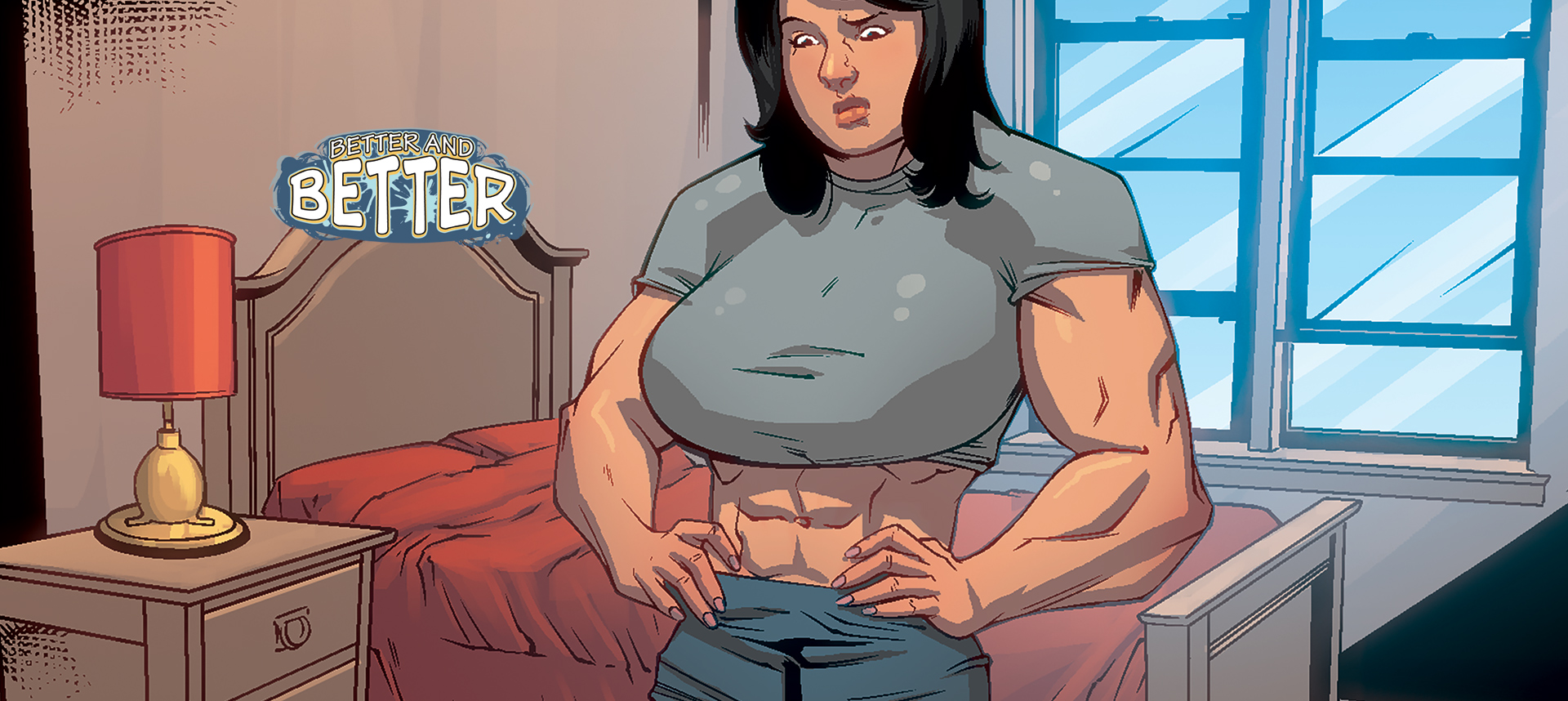 Synopsis: As Dr. Jessica Egolf continues to get taller and more muscular, her boss at the company making the virus that started her growth becomes suspicious. With Jessica's transformation becoming impossible to hide, she and her lover Paul deal with the consequences of her growing problem.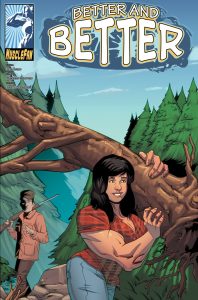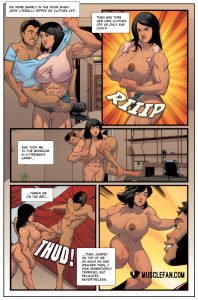 Tags: Female muscle growth, lift and carry, feats of strength, clothes ripping, mini-giantess, female growth, sex, sex=growth, blowjob
Issue release date: September 24th, 2017
Written by: Mac Rome
Lineart by: Vincenzo Sansone
Color by: Ross A. Campbell
Series Link: Better and Better
Download this comic and all of our other Female Muscle comics at MuscleFan.com!
ALSO: What did you think of Better and Better 2? Let us know your feedback in the comments section to help us improve!