A couple guys discover that you can sometimes lose everything and still hit the jackpot when they gamble away their musculatures to some sexy lady friends in Muscle Fan's newest one-shot: Big Winners!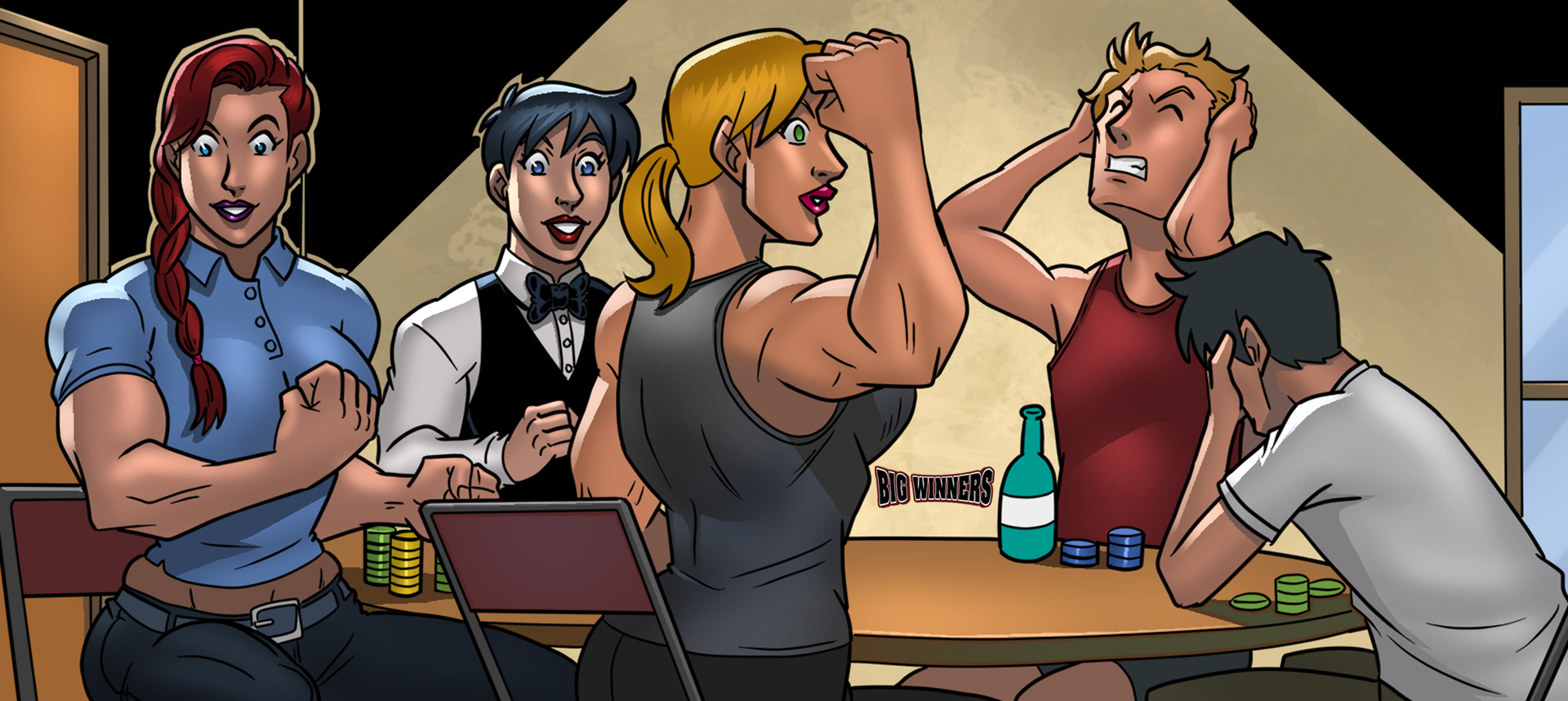 Synopsis: Employees at the Bronze Gym enjoy a poker game after hours. But when an outsider brings an enchanted deck of cards to play with, more than poker chips are going to be changing hands between the players!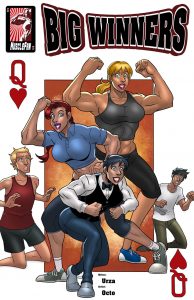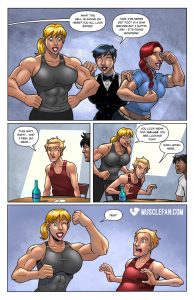 Tags: Muscle Growth, Height Growth, Transfer, Male Muscle Loss, Male Height Loss, Humiliation
Issue release date: January 10th, 2018
Written by: Urza
Artwork by: Octo
Issue Link: Big Winners
Download this comic and all of our other Female Muscle comics at MuscleFan.com!
ALSO:
What did you think of Big Winners? Let us know your feedback in the comments section to help us improve!
Follow us on twitter at twitter.com/interwebcomics