Muscle Fan's newest release is The Ballad of Sir Walt, in which a powerful witch who enhances her physique with magic decides there are other uses for her musclebound body besides fighting… much to the delight of her new assistant!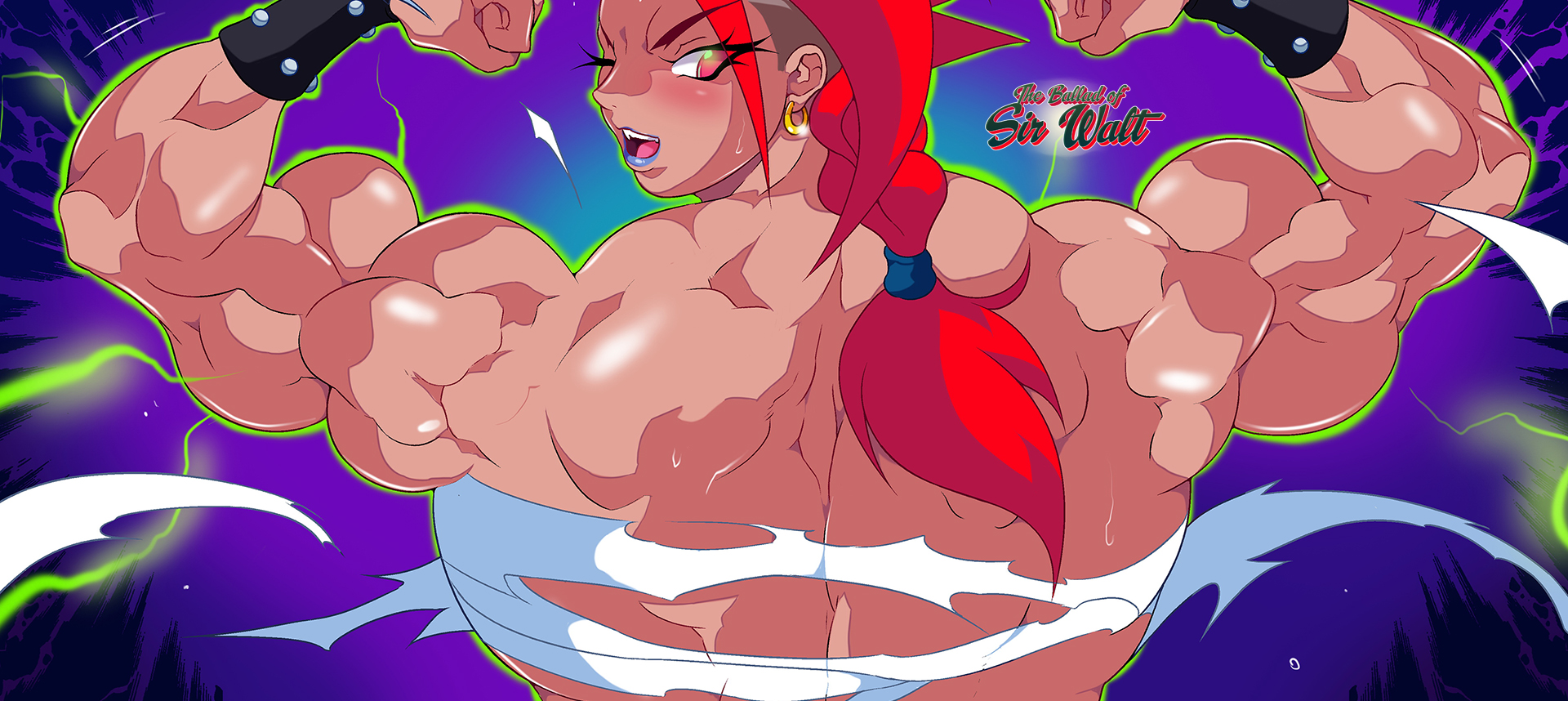 Synopsis: Sold to a witch by his lord, a squire called Walt believes his dreams of becoming a knight are over. Little does he know the plans the witch Tabitha has in store for her new asset…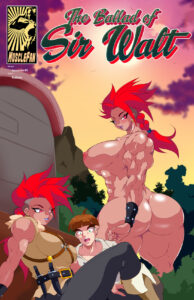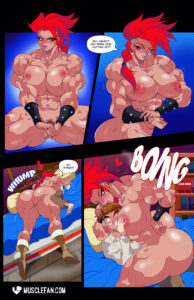 Written By: Lysander
Artwork By: Rukasu
Tags: female muscle, muscle growth, breast expansion, penis expansion, clothes ripping, sex, oral sex, face-sitting, femdom, fantasy, witch, magic
Pages: 10 + 1 cover
Issue Release Date: November 24th, 2021
Issue Link: The Ballad of Sir Walt
To download this comic and all of our other female muscle comics purchase a 1-month membership to Muscle Fan!
ALSO: