It turns out that Kara wasn't the only person to come down with a serious case of Swamp Fever – a scientist named Nina has been studying it for years, and she can also turn into a muscular bombshell! We bet these two will get along just fine…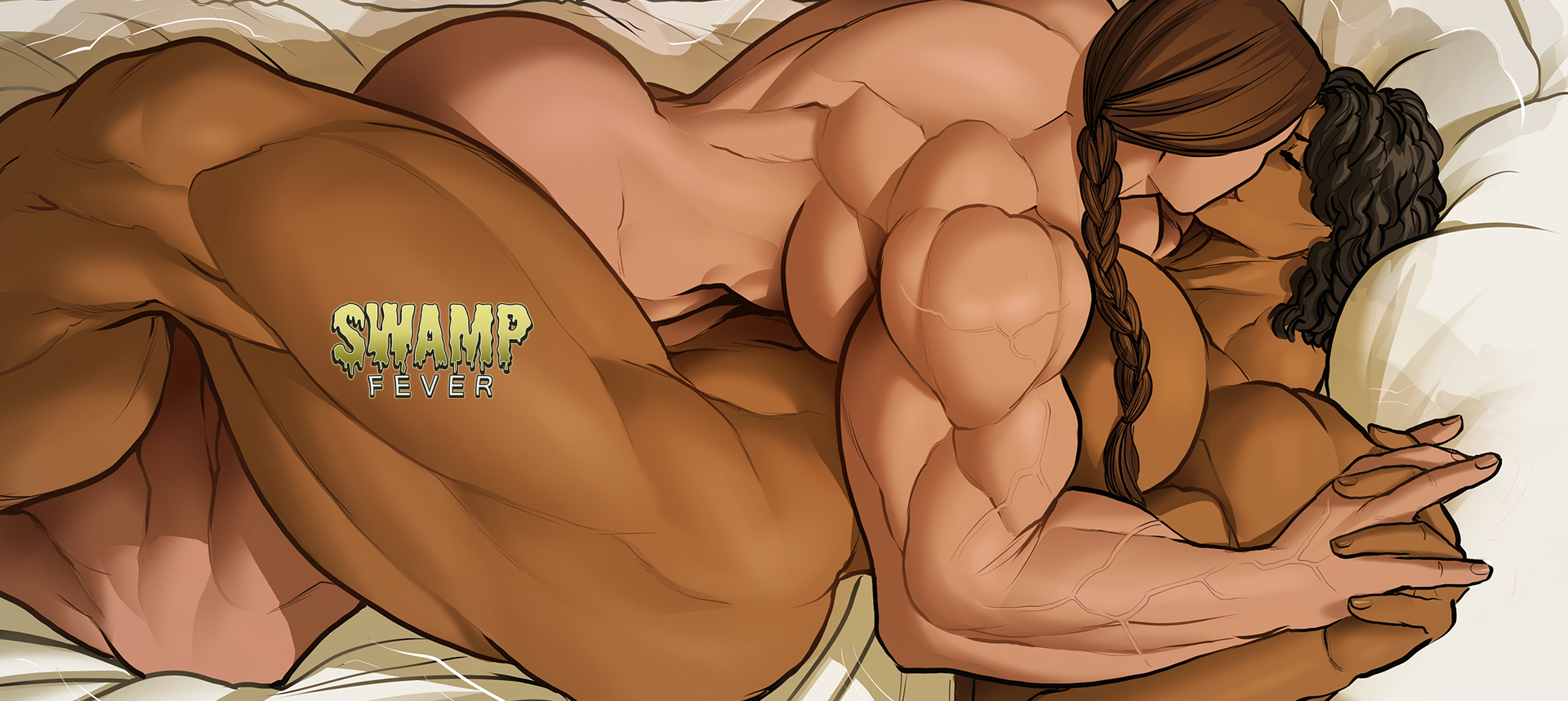 Synopsis: Kara has transformed into a hulking version of herself… but she is not alone. The local wildlife is huge and dangerous. Can a local researcher, Nina, help the unlucky couple?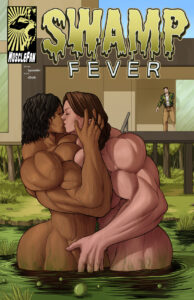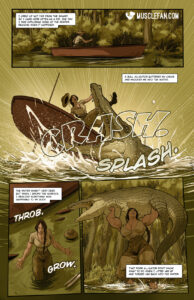 Written By: Lysander
Artwork By: r2roh
Tags: female muscle, muscle growth, height increase, clothes ripping, breast expansion, feats of strength, lesbian, sex, pleasure, animal wrestling, science
Pages: 10 + 1 cover
Issue Release Date: December 24th, 2022
Series Link: Swamp Fever
To download this comic and all of our other female muscle comics purchase a 1-month membership to Muscle Fan!
ALSO: