The Ballad of Sir Walt continues today! When we last saw him, Walt was about to "reunite" with his first love, Carla. When she suddenly grows into a musclebound bombshell after their encounter, Walt starts to suspect that Tabitha may have some big plans in mind…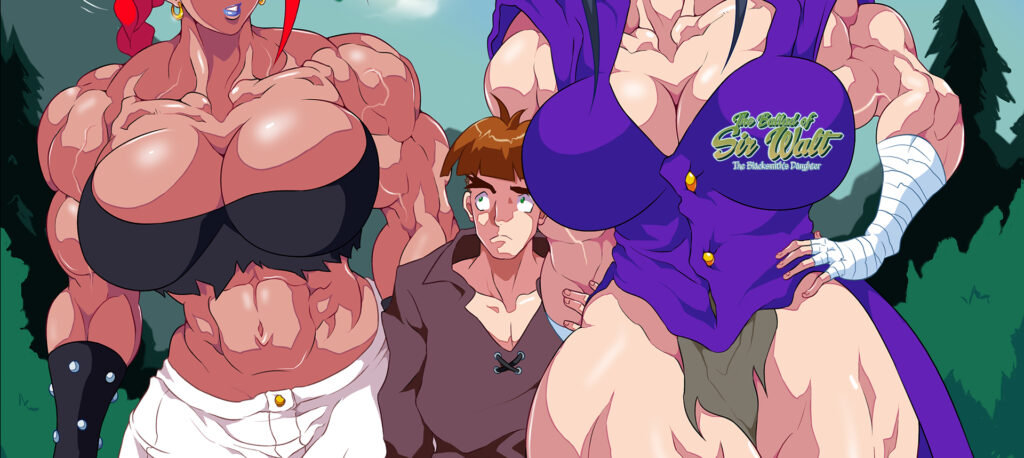 Synopsis: Walt and his foremost sweetheart, Carla, are reunited by the machinations of Walt's mistress, Tabitha. The lovebirds are encouraged to go somewhere quiet so that there is no one to interrupt them… but to what end? What will emerge from the unleashing of their youthful passion?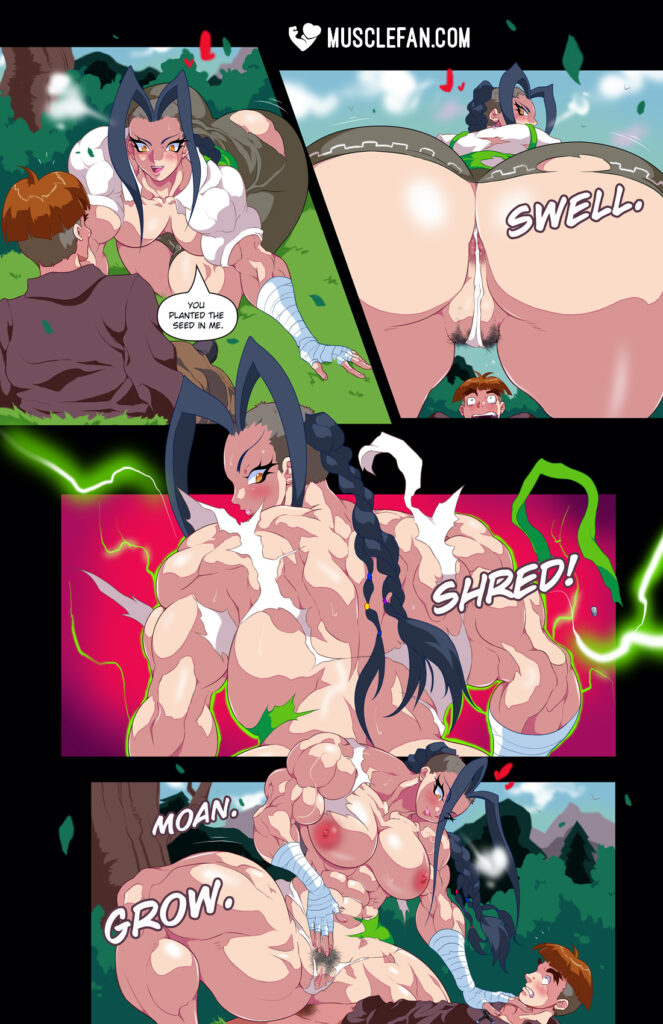 Written By: Lysander
Artwork By: Rukasu
Tags: female muscle, muscle growth, clothes ripping, breast expansion, ass expansion, height increase, sex, pleasure, fantasy, witch, magic
Pages: 10 + 1 cover
Issue Release Date: October 24th, 2023
Series Link: The Ballad of Sir Walt
To download this comic and all of our other female muscle comics purchase a 1-month membership to Muscle Fan!
ALSO:
What did you think about The Balled of Sir Walt 3? Let us know your feedback in the comments section to help us improve!
Follow us on twitter at twitter.com/interwebcomics