Mollie's been more than satisfied with the Body of Iron her new medication gives her. So satisfied, in fact, that she's ready to really take it for a spin! Time for a run in the park to see where her limits might be – assuming she has any!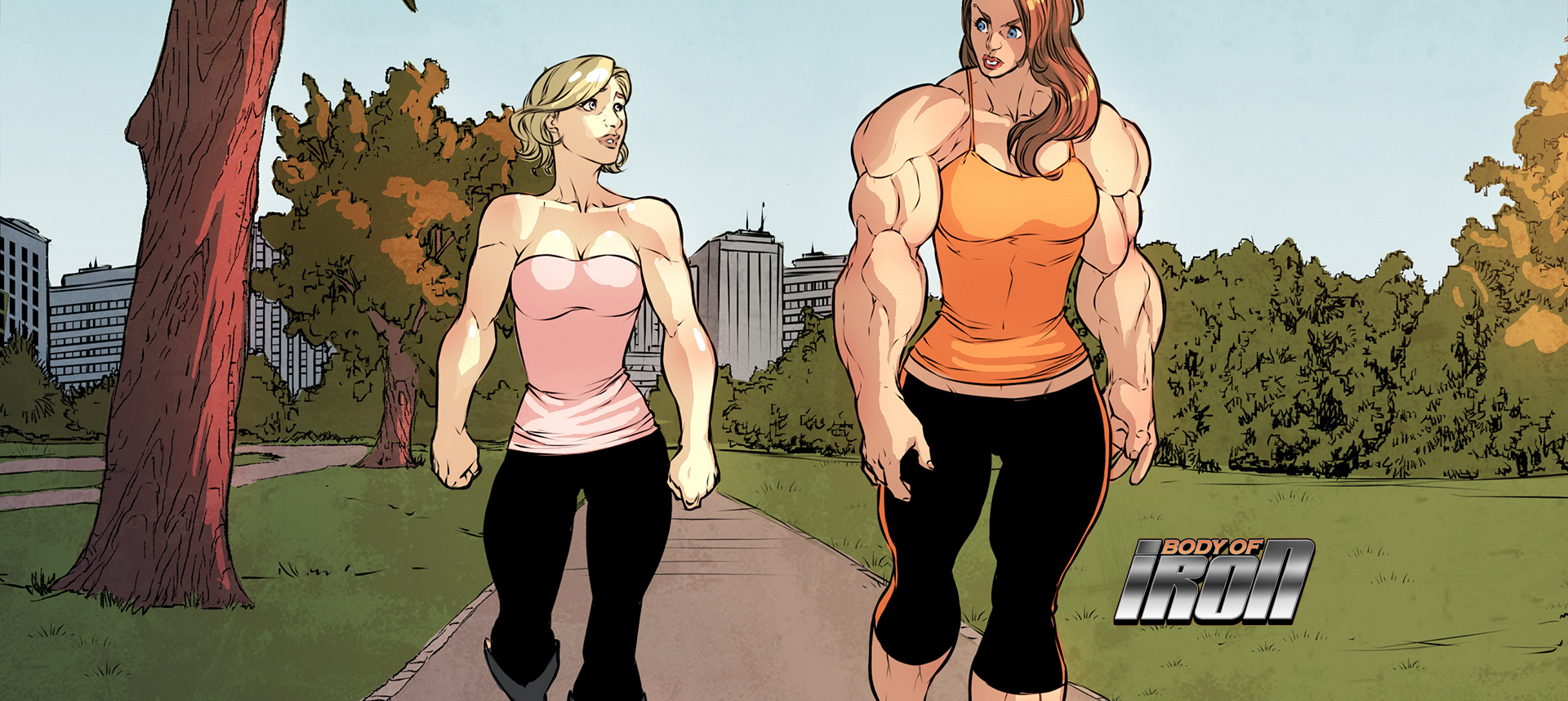 Synopsis: Mollie decides to stop hiding her newly enhanced physique from the public and takes it for a quick jog through the park…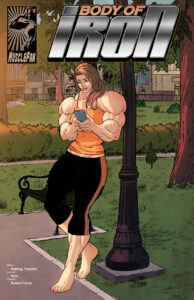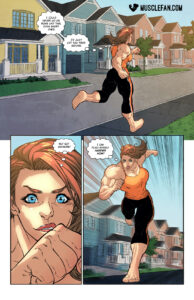 Written By: Rolling Thunder
Lineart By: Salo
Color By: Ruben Curto
Tags: female muscle, muscle growth, height increase, breast expansion, feats of strength, destruction, science
Pages: 10 + 1 cover
Issue Release Date: January 10th, 2023
Series Link: Body of Iron
To download this comic and all of our other female muscle comics purchase a 1-month membership to Muscle Fan!
ALSO: