Three friends become massively muscular giantesses after one of them steals a reality TV show's untested growth formula in Homegrown Amazons, a new spin-off from Challenges of Amazon Island!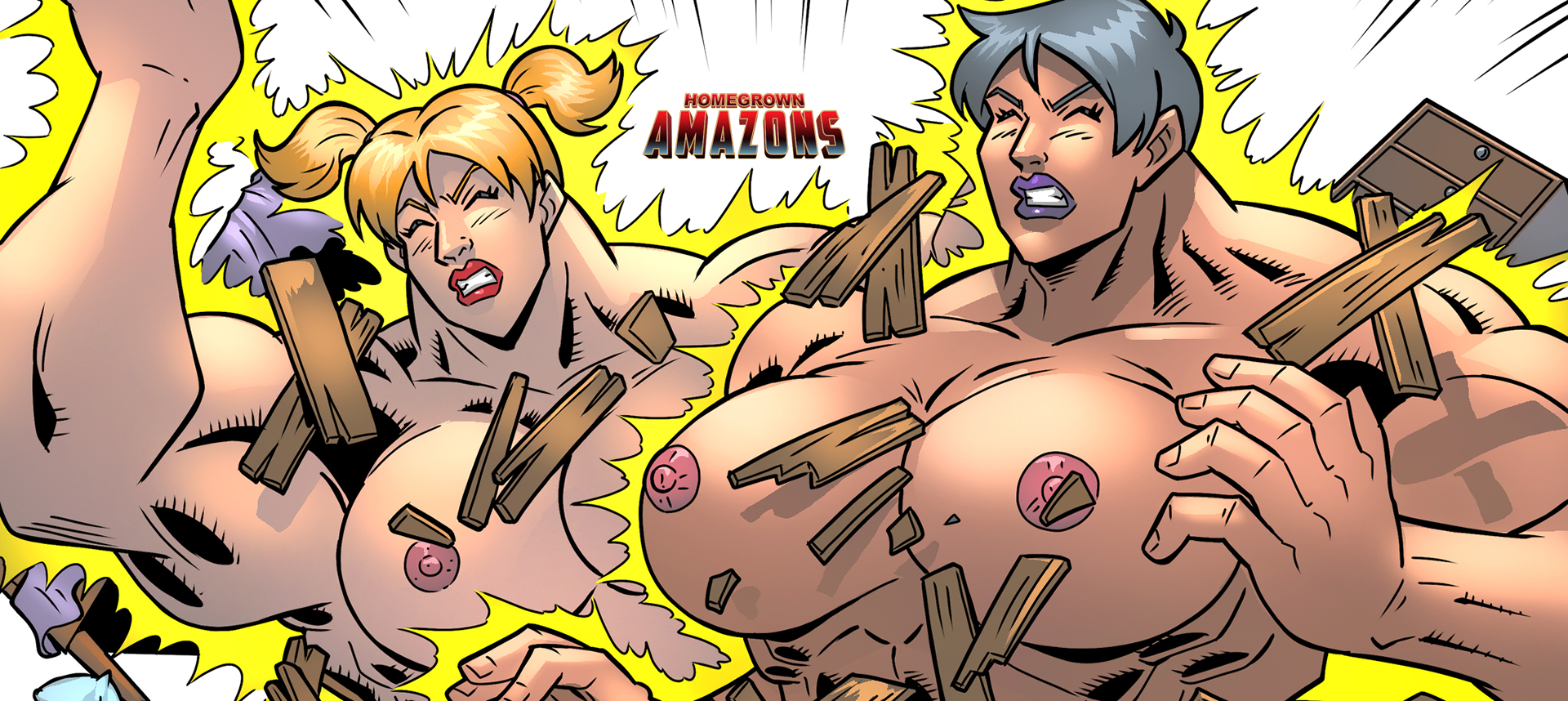 Synopsis: A trio of friends get a hold of a new variation on the muscle growth formula from a TV competition… and produce unexpected results.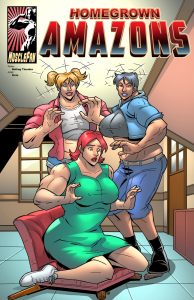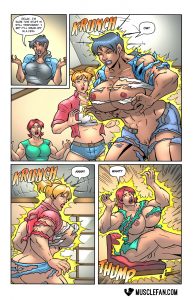 Tags: female muscle, muscle growth, breast expansion, height increase, destruction, clothes ripping, science
Issue Release Date: August 24th, 2020
Written By: Rolling Thunder
Artwork By: Octo
Issue Link: Homegrown Amazons
Download this comic and all of our other Female Muscle comics at MuscleFan.com!
ALSO:
What did you think of Homegrown Amazons? Let us know your feedback in the comments section to help us improve!

Follow us on twitter at twitter.com/interwebcomics