An uninvited guest arrives at Ashley's house, claiming the muscle growth technology belongs to her – and when she barges in, she gets a dose of the power for herself! Is Ashley about to lose her Massive Inheritance?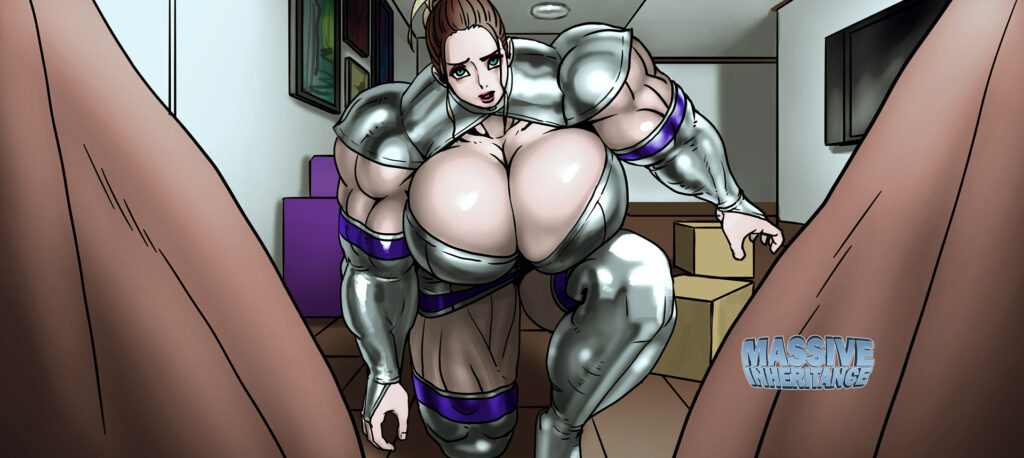 Synopsis: The granddaughter of the inventor of the various muscle growth devices responsible for Ashley's aunt's film career has come to claim her grandfather's inventions as HER rightful inheritance! Is this the end of "Ashley the Amazon"… or merely the start of something even greater?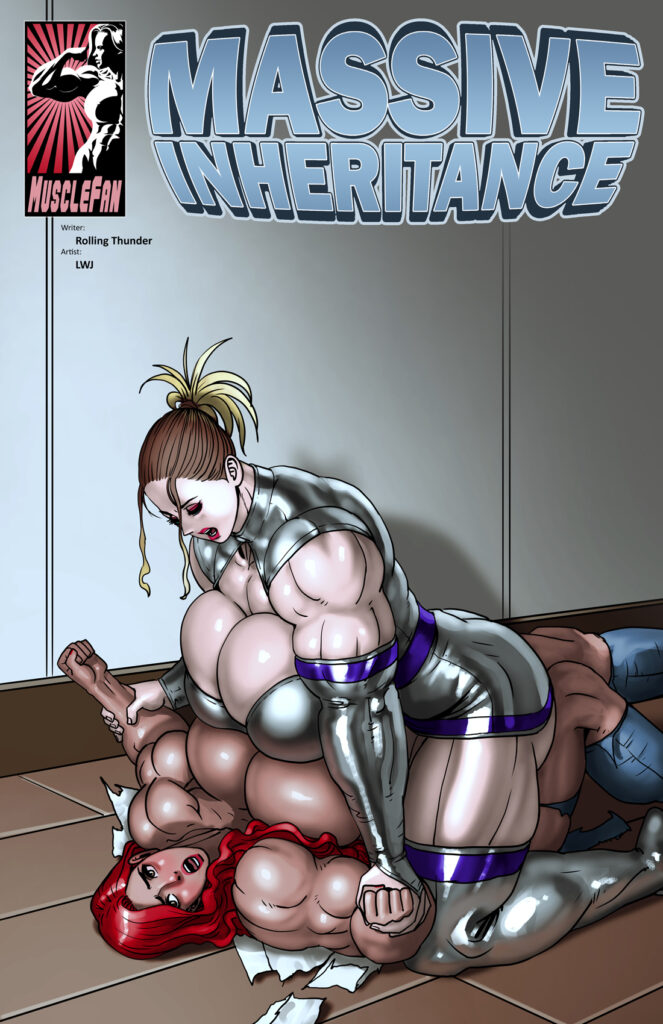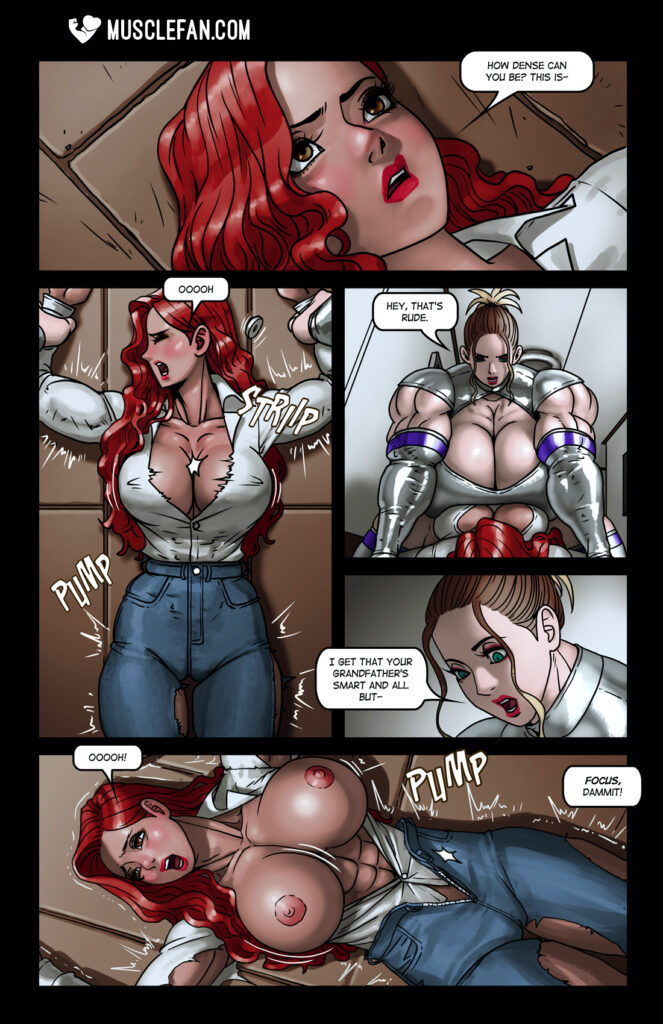 Written By: Rolling Thunder
Artwork By: LWJ (Sedna Studio)
Tags: female muscle, muscle growth, height increase, breast expansion, pleasure, clothes ripping, sci-fi, science
Pages: 10 + 1 cover
Issue Release Date: November 24th, 2023
Series Link: Massive Inheritance
To download this comic and all of our other female muscle comics purchase a 1-month membership to Muscle Fan!
ALSO:
What did you think about Massive Inheritance 8? Let us know your feedback in the comments section to help us improve!
Follow us on twitter at twitter.com/interwebcomics