Muscle Fan and Monster Girl Fan have joined forces to bring you another chapter of our muscle growth/monster girl fantasy adventure series: The Adventures of Bregwyn Firehide!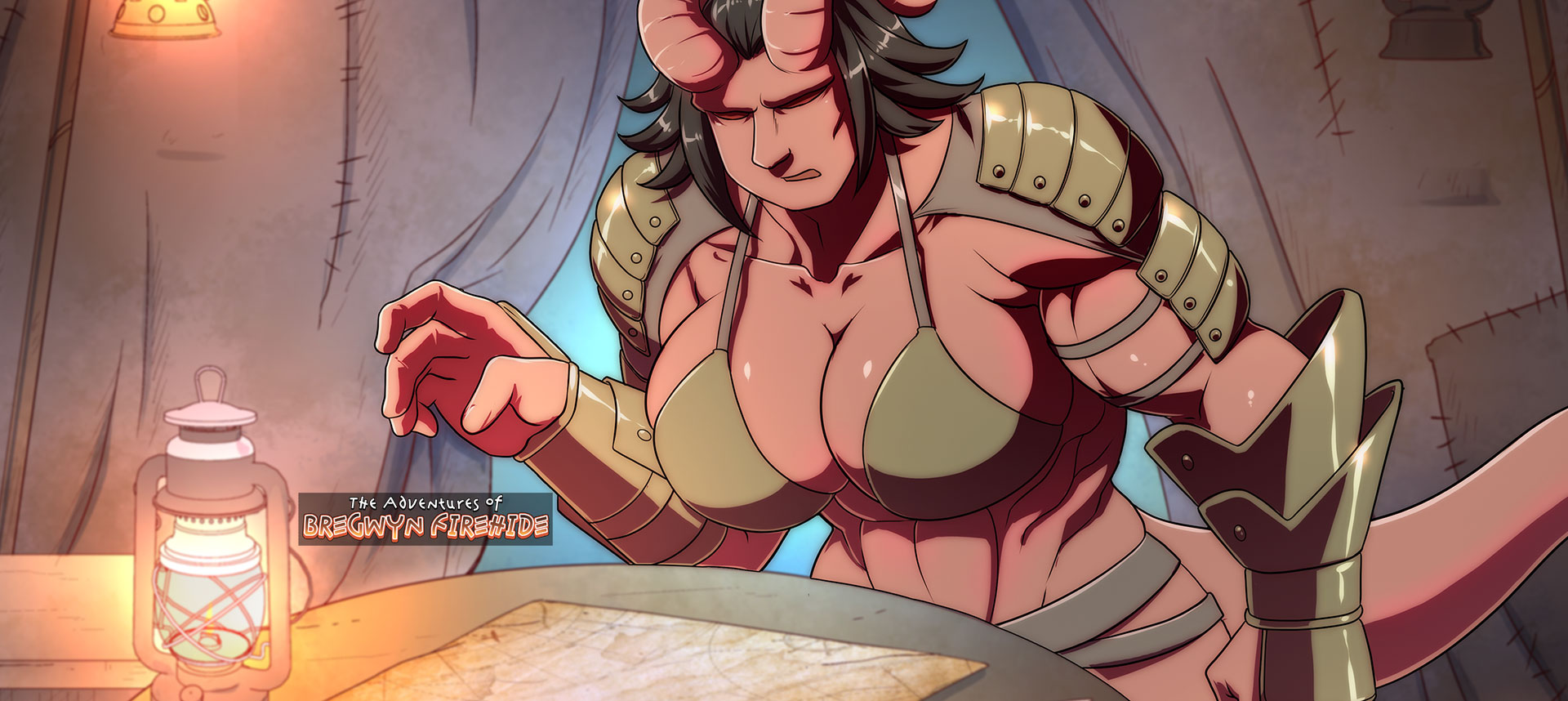 Synopsis: It was supposed to be a simple quest: rescue a kidnapped princess. Unfortunately, Bregwyn Firehide quickly learns that the princess is not the prim and proper woman she's been led to believe. Worse still is the realization that she might not be able to keep the princess safe on her own. Bregwyn might need some extra muscle if she is to deliver the princess home safely and the only person who can provide that muscle is the princess herself (thanks to Bregwyn's growth aura)! But is it really that good of an idea to give such a woman unfathomable strength?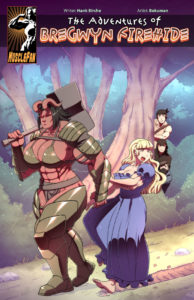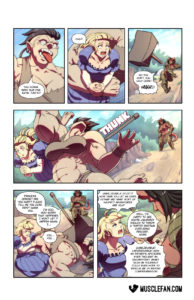 Tags: female muscle, mini giantess, muscle growth, height increase, fantasy, clothes ripping, feats of strength, magic
Issue Release Date: February 24th, 2020
Written By: Hank Birche
Artwork By: Bokuman
Series Link: The Adventures of Bregwyn Firehide
Download this comic and all of our other Female Muscle comics at MuscleFan.com!
ALSO:
What did you think of The Adventures of Bregwyn Firehide 2? Let us know your feedback in the comments section to help us improve!
Follow us on twitter at twitter.com/interwebcomics