Muscle Fan and Monster Girl Fan are ecstatic to simultaneously debut College is Monstrous, a slice-of-life comedy about muscular monster girls!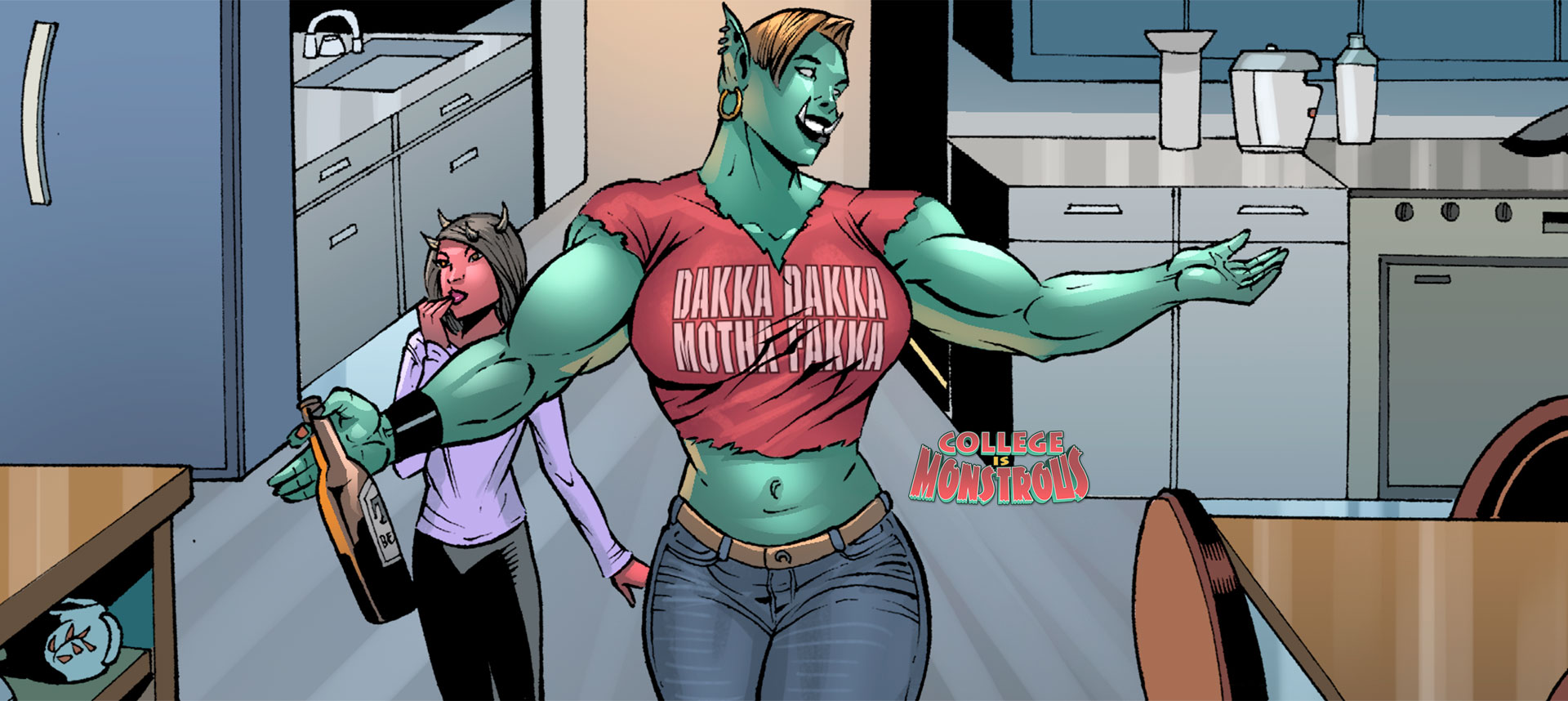 Synopsis: Humans might live side-by-side with monsters, but that doesn't make college life any easier for Rei (especially since she just moved to America)!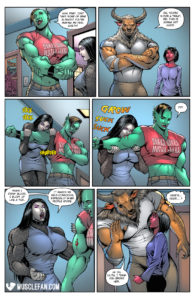 Tags: female muscle, muscle growth, slice-of-life, fantasy, breast expansion, ass expansion, height increase, monster male, monster girl, feats of strength, transformation
Issue release date: November 29th, 2019
Written By: Hank Birche
Artwork By: Octo
Issue Link: College is Monstrous
Download this comic and all of our other Female Muscle comics at Muscle Fan!
ALSO:
What did you think about College is Monstrous? Let us know your feedback in the comments section to help us improve!
Follow us on twitter at twitter.com/interwebcomics