Muscle Fan makes its long awaited return to the alien world of Aegean in Empowering Explorations 2, just as researchers realize that the transformative water from last issue affects the mind as well as the body… and that two of their samples are missing!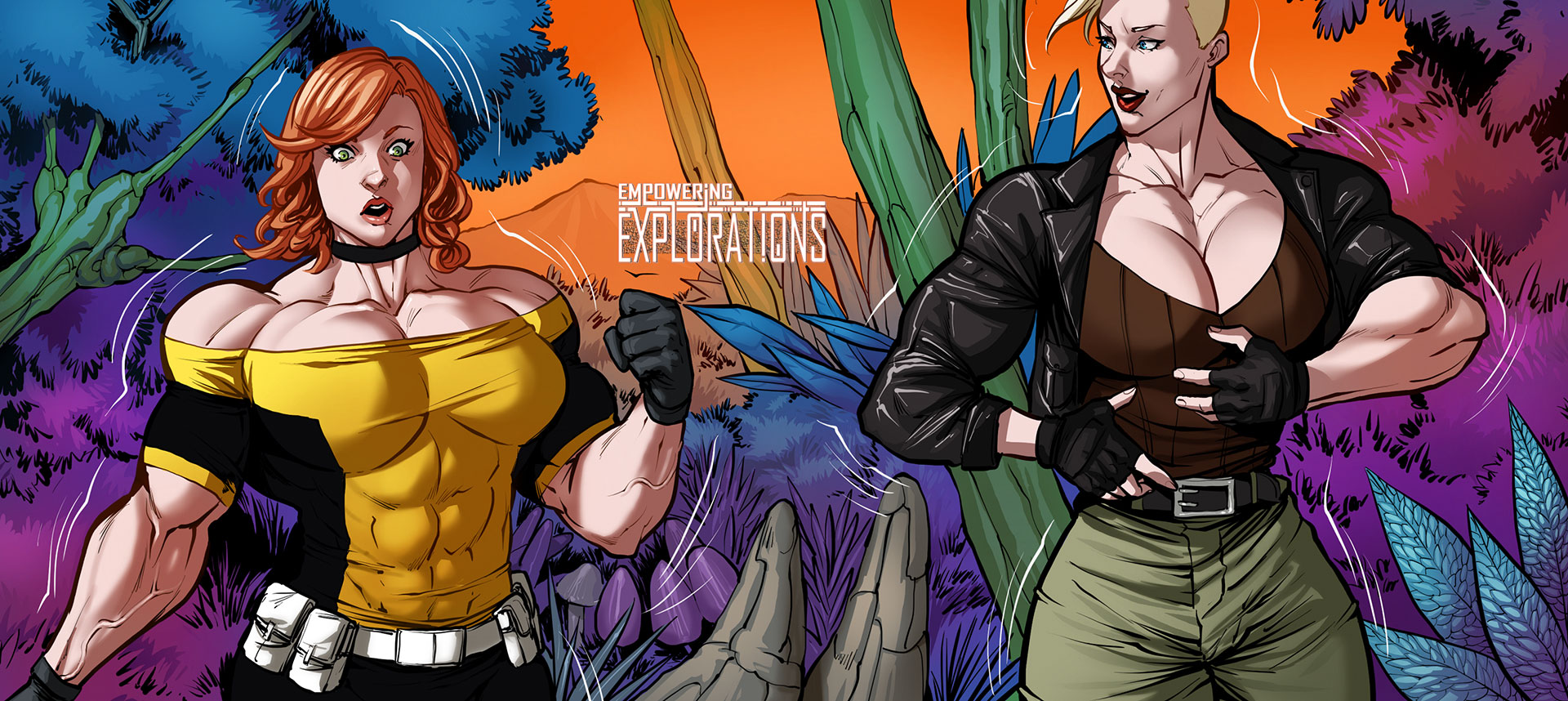 Synopsis: Due to the exposure of an unknown substance on its officers, the G.S.E members have taken to examining the 'water' they found as they also work on establishing an outpost on the planet's surface. As their work progresses, those affected by the 'water' start to experience further changes while others willingly exposing themselves to it for their own purposes…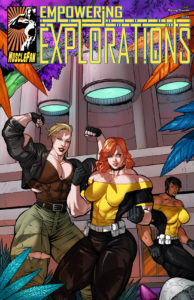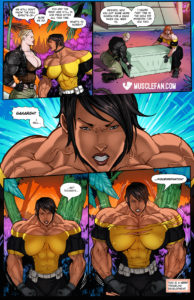 Tags: female muscle, muscle growth, breast expansion, height increase, sci-fi, sex, clothes ripping, feats of strength, science
Issue release date: November 24th, 2019
Written By: Rolling Thunder
Artwork By:  r2roh
Series Link: Empowering Explorations
Download this comic and all of our other Female Muscle comics at Muscle Fan!
ALSO: What did you think of Empowering Explorations 2? Let us know your feedback in the comments section to help us improve!