Muscle Fan and Giantess Fan proudly present Pauletta Bunyan, a sexy giantess-themed take on an American legend! Watch as this Amazonian lumberjane gets the job done – in more ways than one!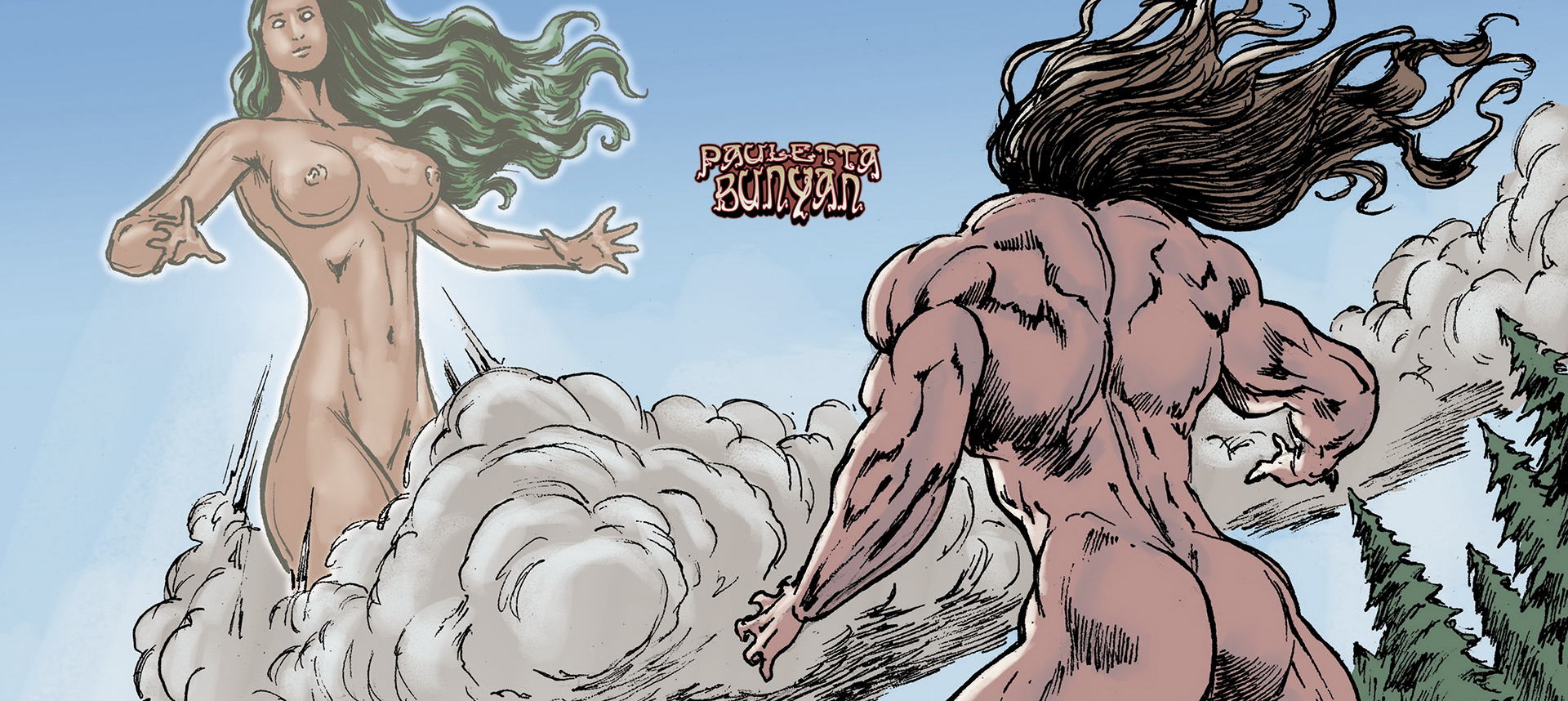 Synopsis: Folk tales can have a basis in fact, but the facts sometimes change in the retelling. Now a legend tells her own tale – the true story of a giantess lumberjane and her even bigger lover!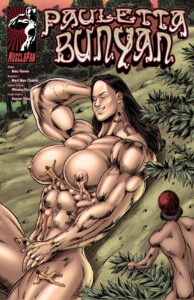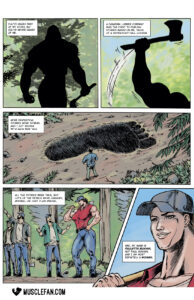 Tags: giantess, female muscle, muscle growth, height increase, growth, slow growth, mini-giantess, mega-giantess, goddess, transformation, sex, lesbians, blowjob, button-popping, orgy, clothes ripping, magic
Pages: 15 + 1 cover
Written By: Mac Rome
Lineart By: Mad Max Duarte
Interior Colors By: Wesley Kyo
Cover Colors By: Daniel Silva
Release Date: January 19th, 2022
Issue Link: Pauletta Bunyan
To download this comic and all of our other female muscle comics purchase a 1-month membership to Muscle Fan!
ALSO: