Greek mythology has a pantheon full of deities who are constantly infighting, backstabbing, and getting terrible revenge – so when one mortal must choose either Aphrodite, Hera, or Athena as Greece's Top Goddess, no matter who wins, everyone might lose!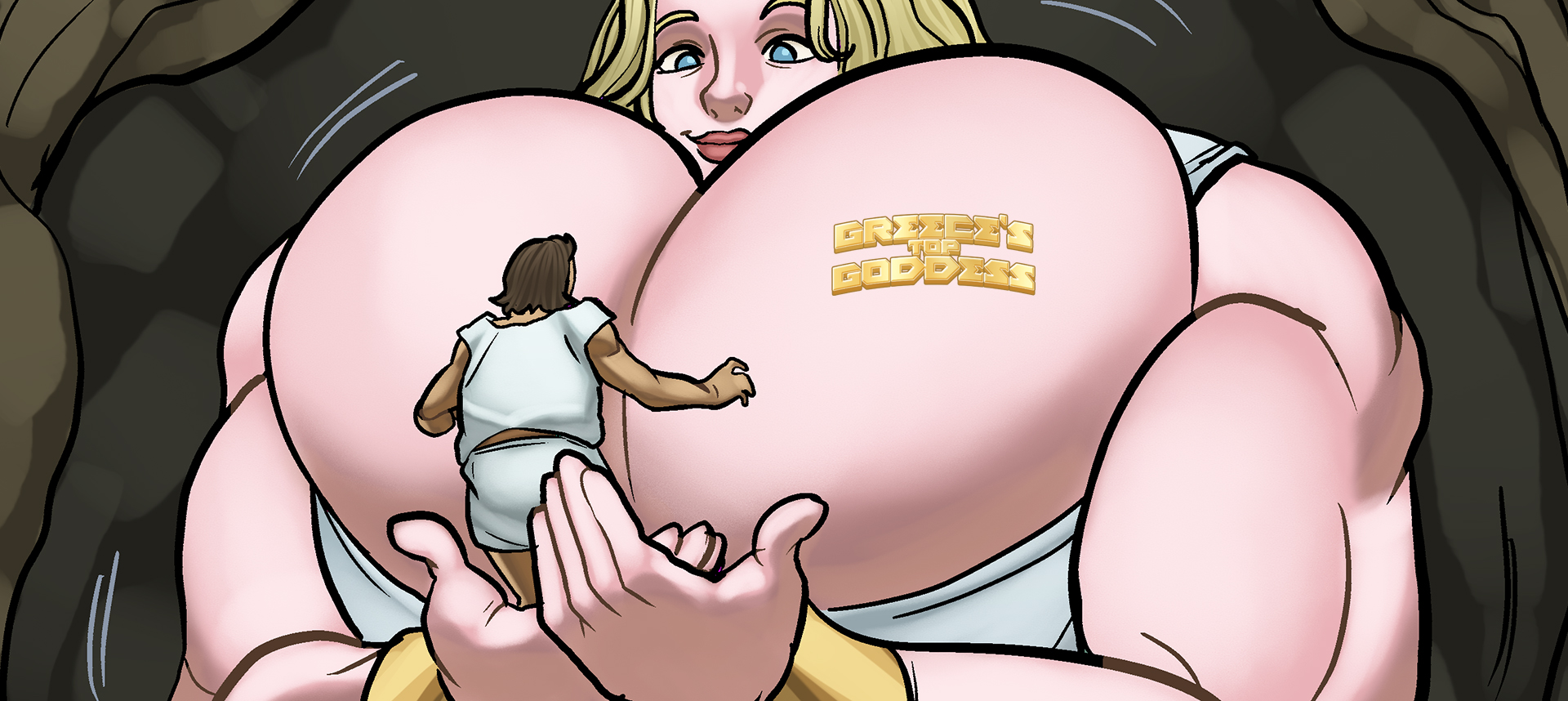 Synopsis: Paris, the Prince of Troy, has been given a difficult task by the Gods of Greece: he must decide who be the fittest amongst the goddesses of marriage, warfare, and love!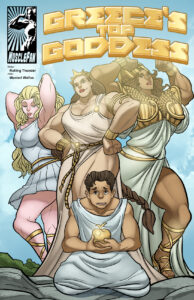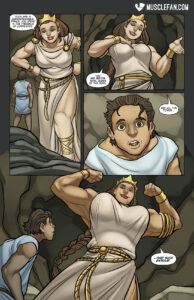 Written By: Rolling Thunder
Artwork By: WantedWaifus
Tags: female muscle, muscle growth, mini-giantess, goddess, breast expansion, domination, magic
Pages: 10 + 1 cover
Issue Release Date: February 10th, 2022
Issue Link: Greece's Top Goddess
To download this comic and all of our other female muscle comics purchase a 1-month membership to Muscle Fan!
ALSO: