The final chapter in Hennethel's journey to become the Protector Goddess of her people is finally upon us, and so is her most fearsome opponent yet!
You dare not miss Rise of the Guardian 3, our most exciting and action-packed series finale to date!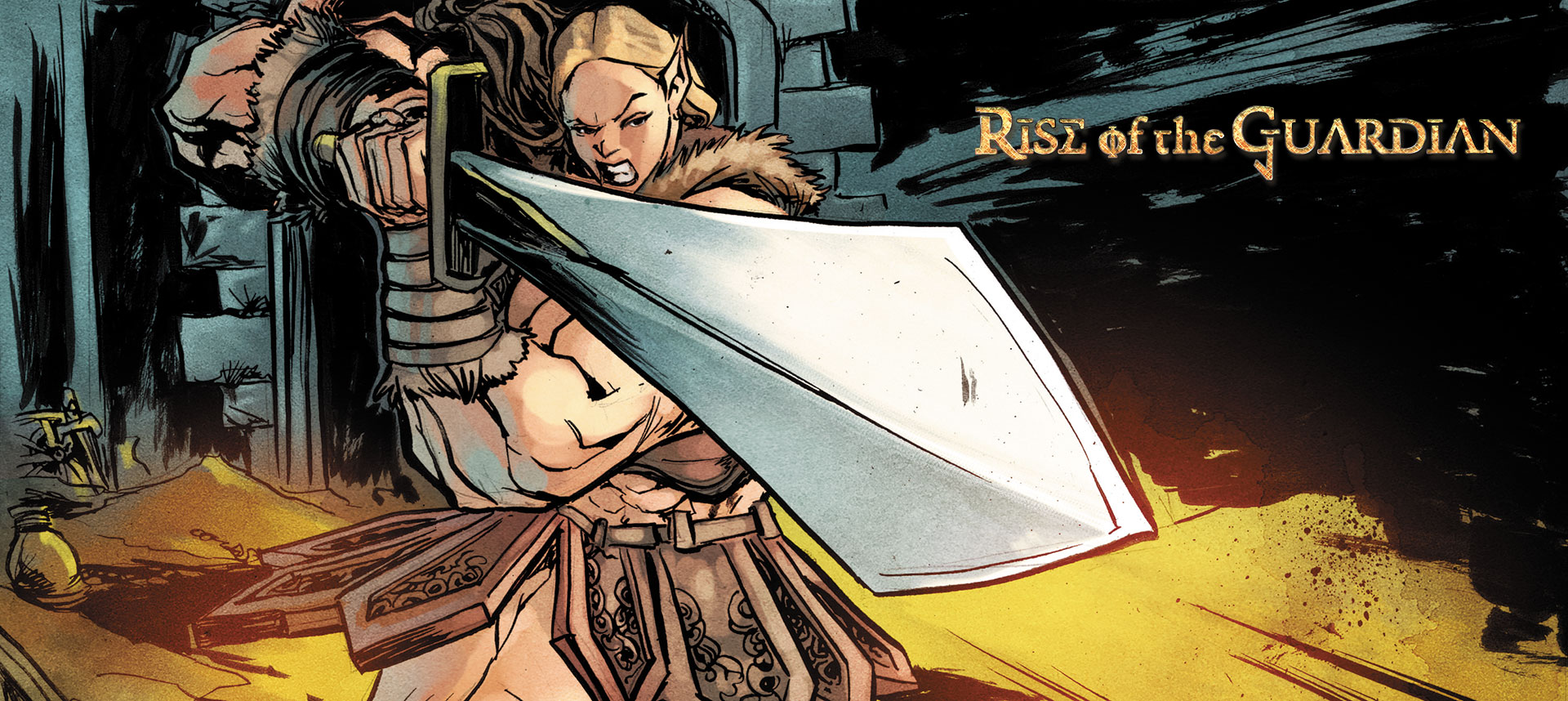 Synopsis: Hennethel has located the final portion of the Goddess' essence. To acquire it, she must face the red dragon known as Flamedeath. Dragons are among the most dangerous creatures ever to walk the earth. Will she be able to triumph against this monster?
Tags: Fantasy, muscle growth, breast growth, fighting, clothes ripping
Written by: Edward Gibbon
Lineart by: Emmanuel Xerx Javier
Colors by: Mohan
Cover Logo by: Andrea Errico
Pages: 15 + 1 Cover
Issue release date: June 10th, 2015
Download this comic and all of our other Female Muscle comics at MuscleFan.com!