An entire town's female population is mysteriously transformed into a mob of powerful and overly lustful amazons in Beneath the Muscle Dome!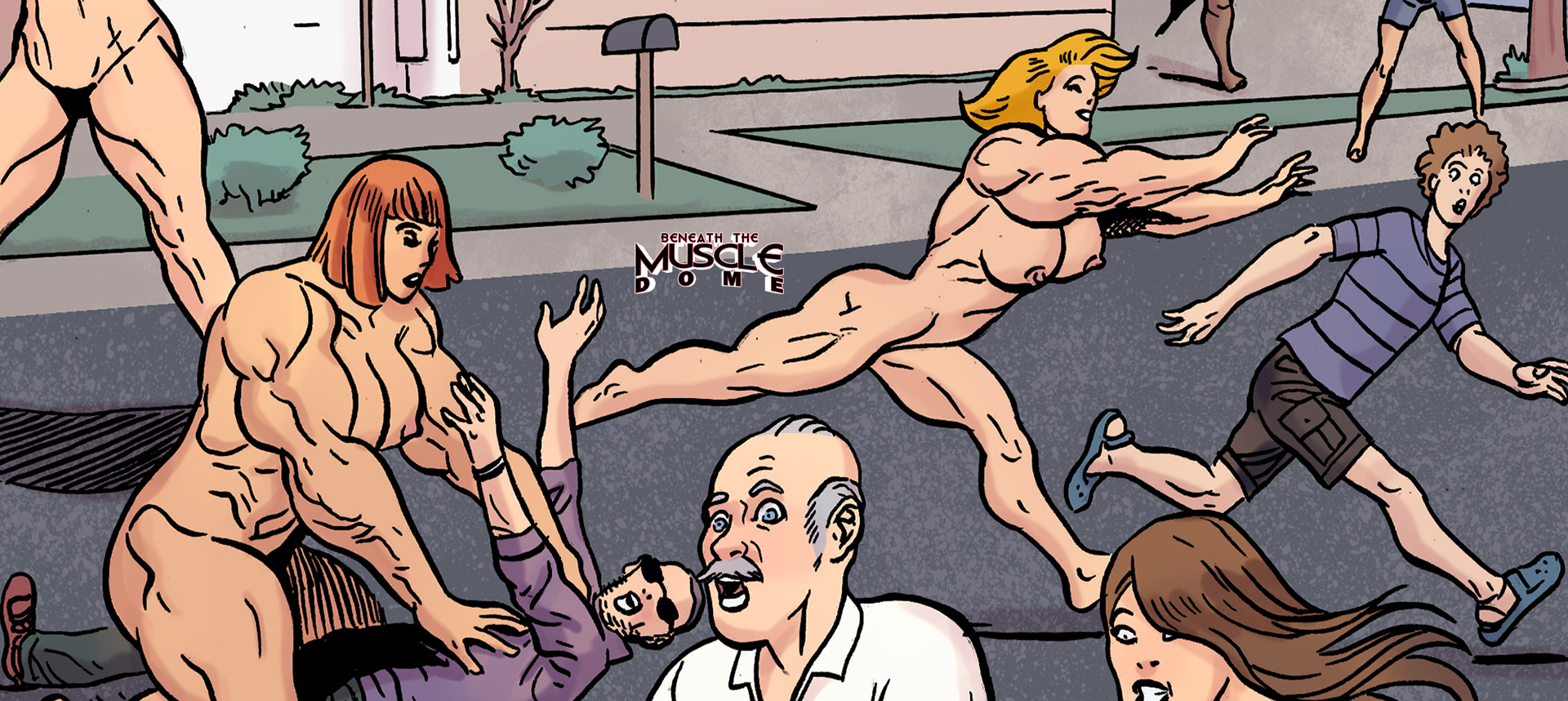 Synopsis: On a sunny day in rural Idaho, a strange dome of energy appears over the town of McGregor's Reach. What happened next would go down in history as the McGregor Incident: the day a whole town was transformed.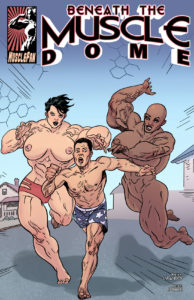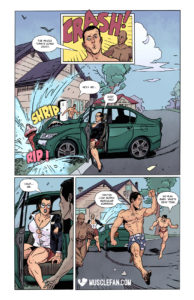 Tags: female muscle, male muscle, muscle growth, science fiction, breast expansion, oral sex, sex, pleasure, clothes ripping, science
Issue release date: June 24th, 2019
Written by: Lysander
Artwork by: Ponce (Altercomics)
Issue Link: Beneath the Muscle Dome
Download this comic and all of our other Female Muscle comics at MuscleFan.com!
ALSO:
What did you think about Beneath the Muscle Dome? Let us know your feedback in the comments section to help us improve!
Follow us on twitter at twitter.com/interwebcomics