We put the "super" in "super model" with Buff Filter, a sexy new one-shot about a woman whose musculature "develops" the more her body is "exposed" to a special camera!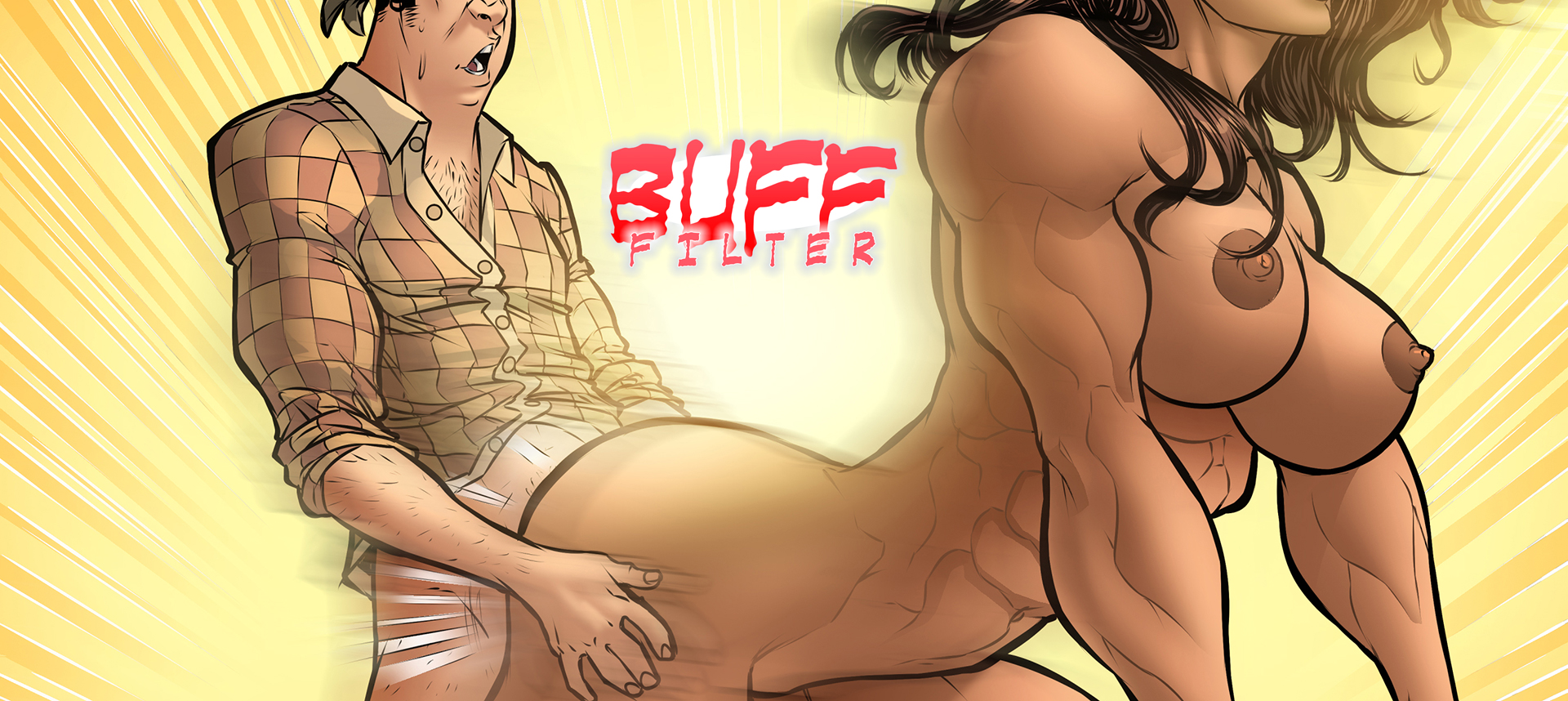 Synopsis: A young woman decides to treat herself to a professional photo shoot. Little does she know that by ticking yes to the 'Buff Filter' affect, she has just signed up for more than just a few photographs.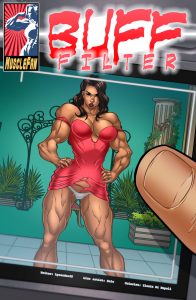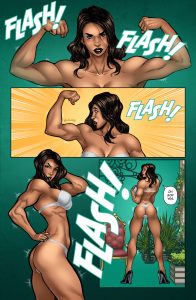 Tags: Female muscle growth, female masturbation, oral sex, bodybuilder size woman has sex with regular size man, sex in the shower
Issue release date: March 10th, 2017
Written by: Lysander
Lineart by: Salo
Color by: Ylenia Di Napoli
Issue Link: Buff Filter
Download this comic and all of our other Female Muscle comics at MuscleFan.com!
ALSO: What did you think of Buff Filter? Let us know your feedback in the comments section to help us improve!