If you enjoy watching sexy ladies gain muscle while jerk jocks lose theirs, then you need to grab yourself a Muscle Fan membership today and download the first issue of Leveling The Field!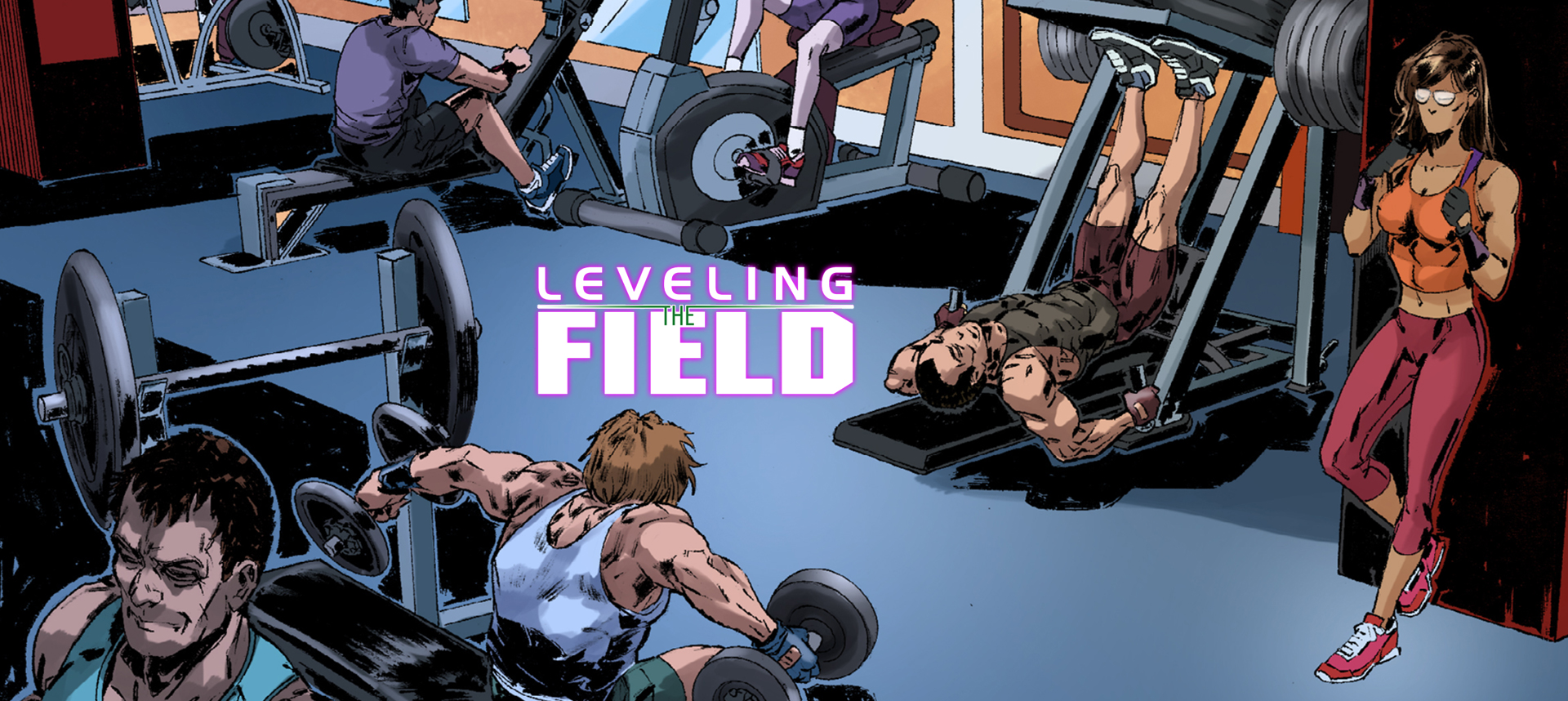 Synopsis: Lyma has been trying to get the attention of her co-worker Drew, but keeps getting thwarted by her rival, Margaret. On the same day she has had enough, she ends up getting a mysterious package containing a novelty ring. It ends up holding more than just a plastic crystal and helps Lyma 'level out the playing field'.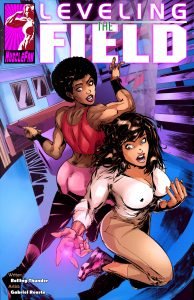 Tags: Female muscle growth, breast expansion, breast reduction, size transfer, muscle transfer, female shrink, male shrink, magic, muscle worship

Issue release date: February 24th, 2017
Written by: Rolling Thunder
Artwork by: Gabriel Rearte (AlterComics)
Issue Link: Leveling The Field
Download this comic and all of our other Female Muscle comics at MuscleFan.com!
ALSO: What did you think of Leveling The Field? Let us know your feedback in the comments section to help us improve!