Lesbian bodybuilder Stella Momoa uses her roommate's magic ring to deflate the musculatures of two meatheads and grant her petite lover a powerhouse figure in Leveling The Field 2!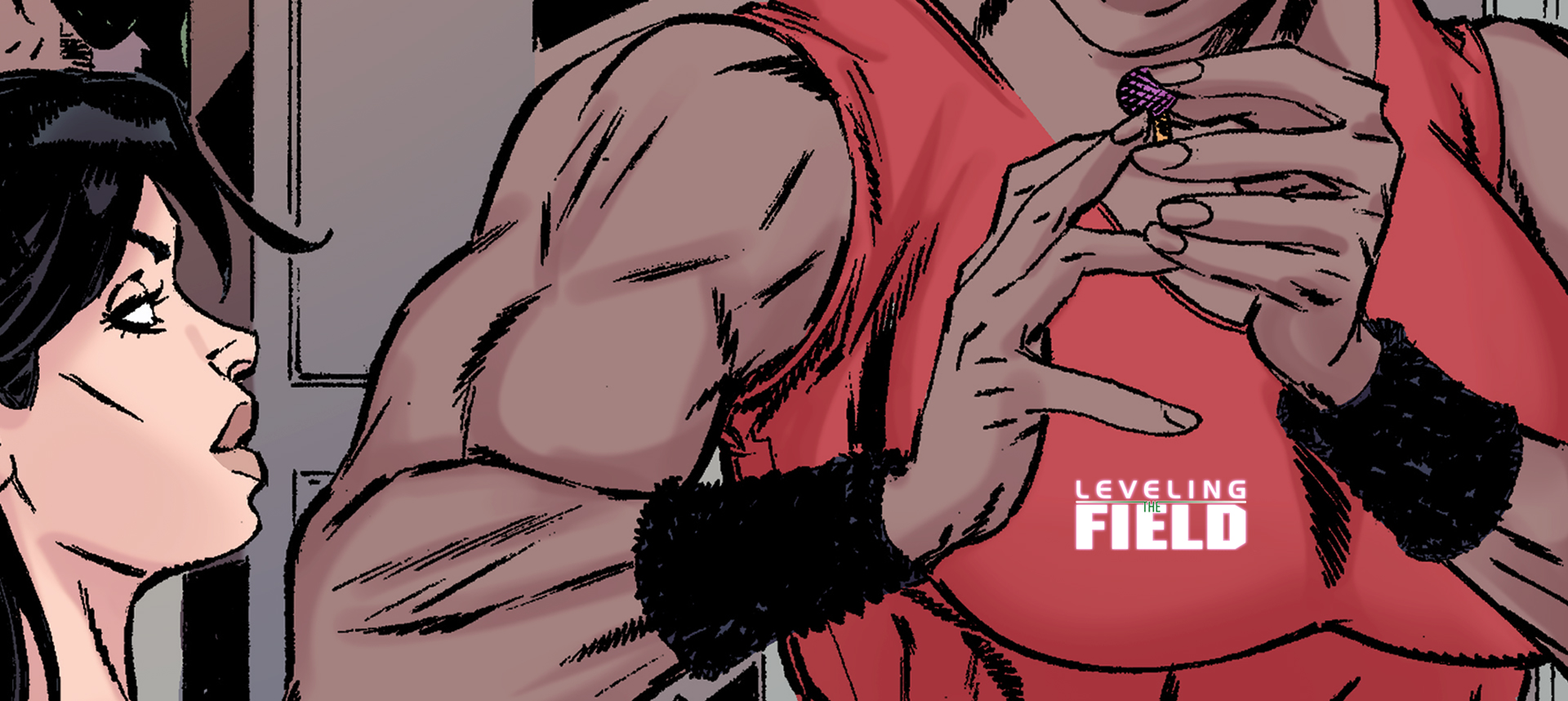 Synopsis: Stella is looking forward to putting her roommate's magic rings to good use, starting with a couple of regulars in her local gym…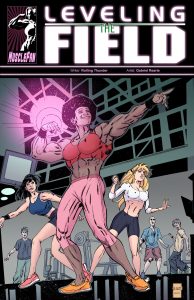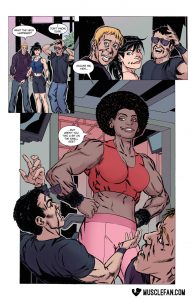 Tags: female muscle, muscle growth, height increase, breast expansion, breast reduction, size transfer, muscle transfer, shrinking, shrunken woman, shrunken man, male muscle loss, lesbians, muscle worship, magic
Issue Release Date: June 10th, 2020
Written By: Rolling Thunder
Artwork By: Gabriel Rearte (AlterComics)
Series Link: Leveling The Field
Download this comic and all of our other Female Muscle comics at MuscleFan.com!
ALSO:
What did you think of 

Leveling The Field 2

? Let us know your feedback in the comments section to help us improve!