Two Victorian era lesbians find themselves transforming into oversexed amazons as Robert Louis Stevenson's classic novel gets the Muscle Fan treatment in The Strange & Sexy Case!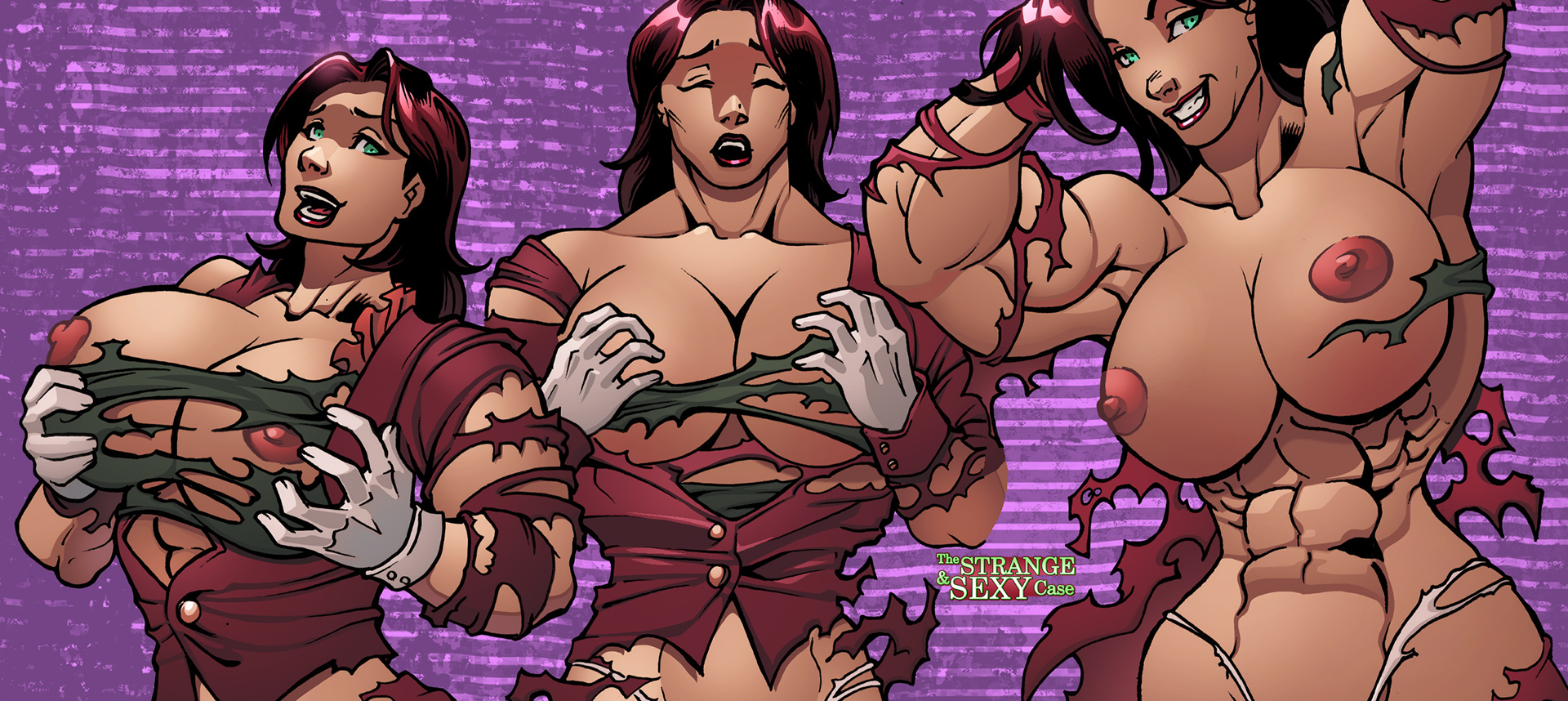 Synopsis: There was a period when the idea of a woman scientist was laughable. Heidi Stevenson knows that pain all too well, even having to suffer the mockery that came from her cousin's book, which parodied her life's work. It is that anger, combined with a simple slip of the tongue, that would help her achieve her greatest success…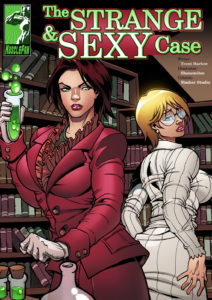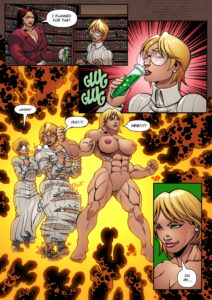 Tags: female muscle growth, beauty enhancement, breast growth, hair growth, personality change, role reversal, lesbian sex, romance
Issue release date: April 10th, 2018
Written by: Trent Harlow
Lineart by: Shonemitsu
Colors by: Slasher
Issue Link: The Strange & Sexy Case
Download this comic and all of our other Female Muscle comics at MuscleFan.com!
ALSO:
What did you think of The Strange & Sexy Case? Let us know your feedback in the comments section to help us improve!
Follow us on twitter at twitter.com/interwebcomics