A girl who's been struggling with illness for a long time finally finds a new kind of vitamin that leaves her stronger and healthier than she'd ever dreamed – and she wants to take her new physique for a spin! Can her boyfriend keep up with her newfound stamina?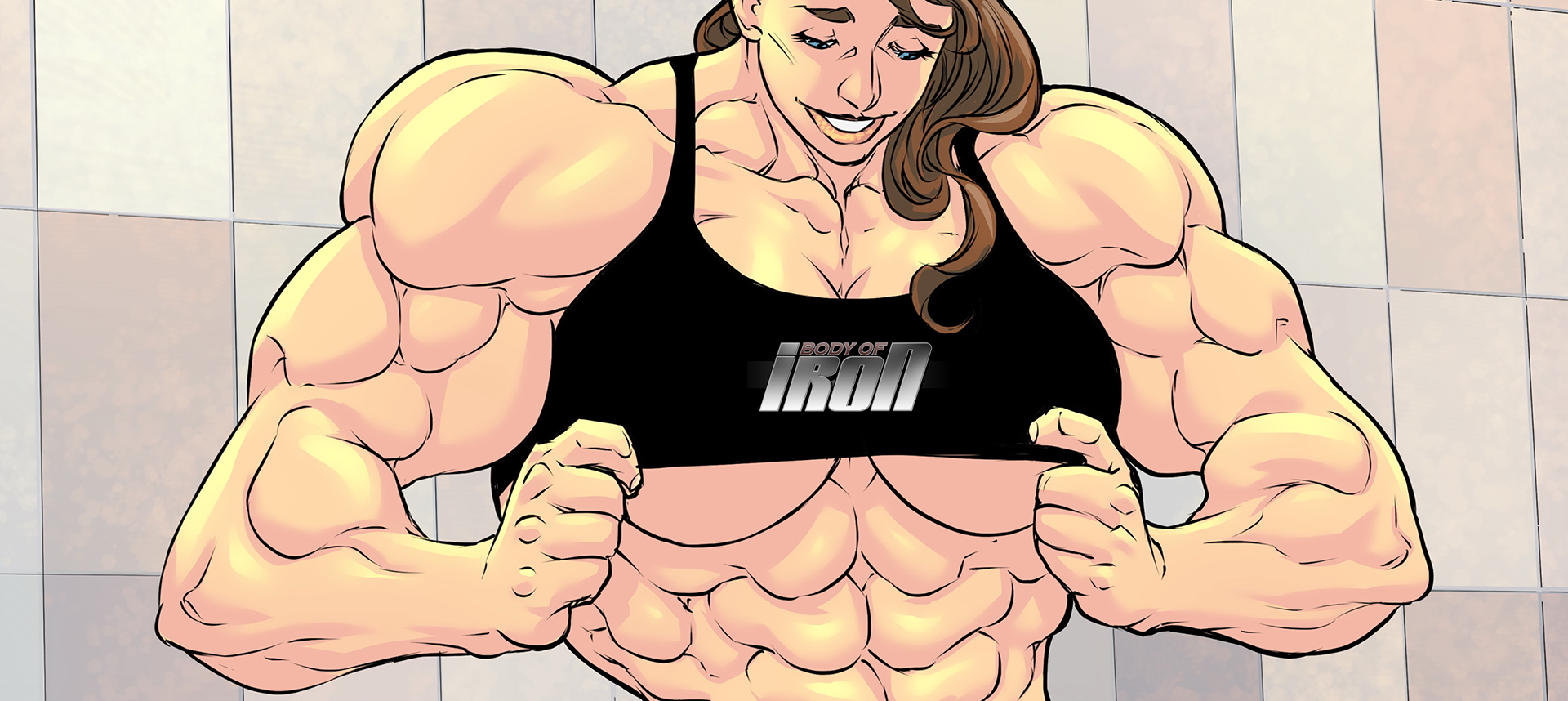 Synopsis: Mollie has been dealing with health issues for her entire life. She's been trying to keep it in check with the latest pills and supplements. Thankfully, her newest treatment has been doing wonders for her body (in more ways than one)!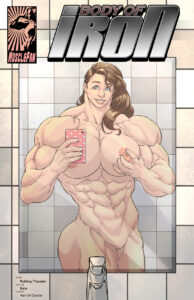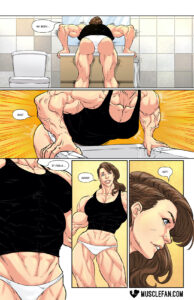 Written By: Rolling Thunder
Lineart By: Salo
Color By: Yuri di Curzio
Tags: female muscle, muscle growth, height increase, breast expansion, sex, feats of strength, clothes ripping, science
Pages: 10 + 1 cover
Issue Release Date: August 10th, 2021
Issue Link: Body of Iron
To download this comic and all of our other female muscle comics purchase a 1-month membership to Muscle Fan!
ALSO: