A superheroine is forced to battle her ditzy (but destructive) nemesis during a romantic night out with her new boyfriend in the debut of The Captivating Chisel!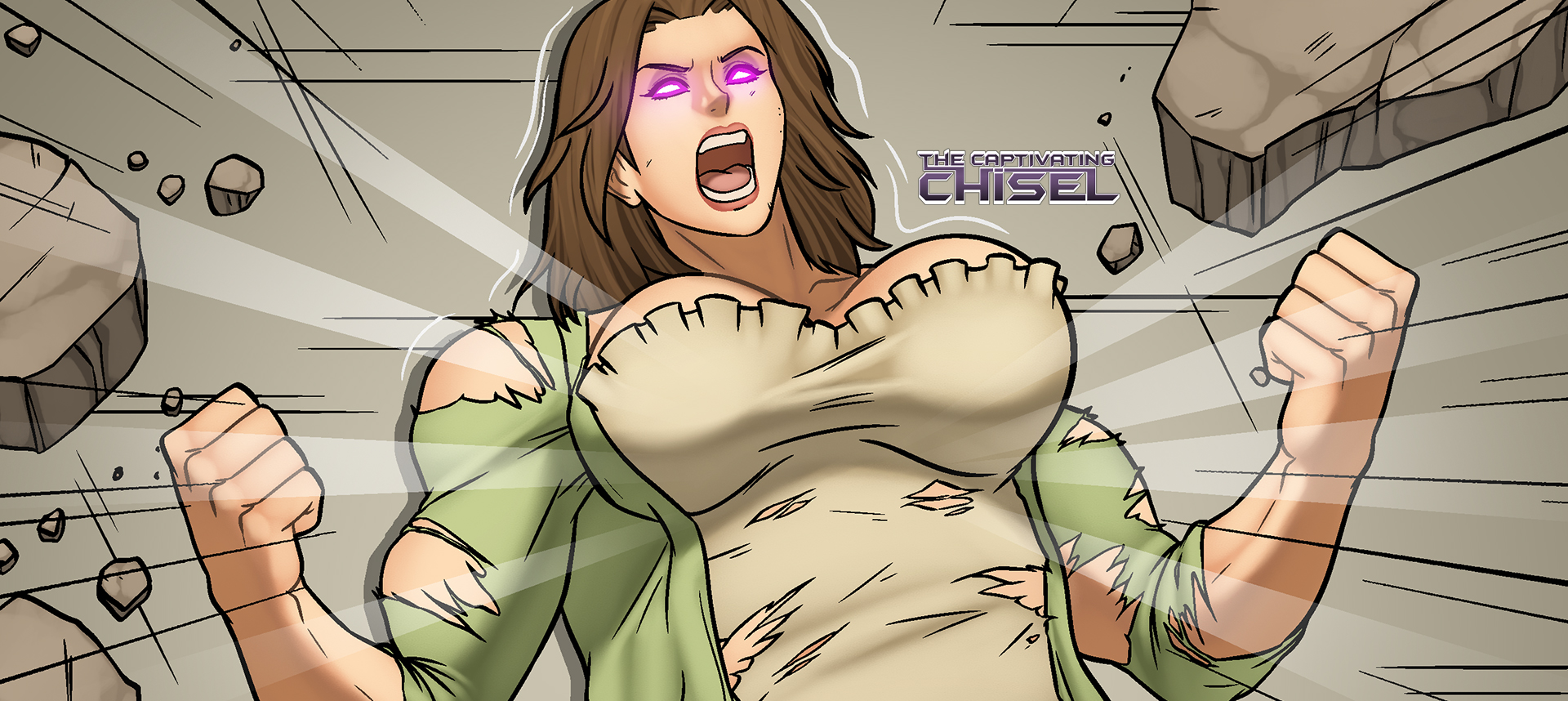 Synopsis: Melissa Nichols, better known as the muscular super-heroine Chisel, tries to enjoy a double-date with her bestie and their boyfriends. But Melissa's worst enemy, Fiona Foley (aka Queen Explosion), decides that the only way to beat her foe is when she's in her normal form. Things don't go according to plan for anyone involved… and sexy transformation hijinks ensue!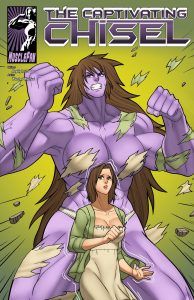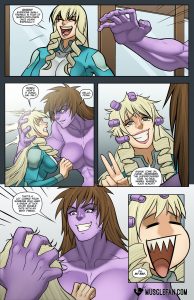 Tags: female muscle, muscle growth, height increase, clothes ripping, transformation, superhero, comedy
Issue Release Date: October 10th, 2020
Written By: Raylight25
Artwork By: WantedWaifus
Issue Link: The Captivating Chisel
Download this comic and all of our other Female Muscle comics at Muscle Fan!
ALSO:
What did you think about The Captivating Chisel? Let us know your feedback in the comments section to help us improve!

Follow us on twitter at twitter.com/interwebcomics