Muscle Fan fully embraces its love of manga and anime tropes with the first issue of Maid of Honor, a sexy new action-comedy series starring a "ninja maid" with a female muscle growth twist!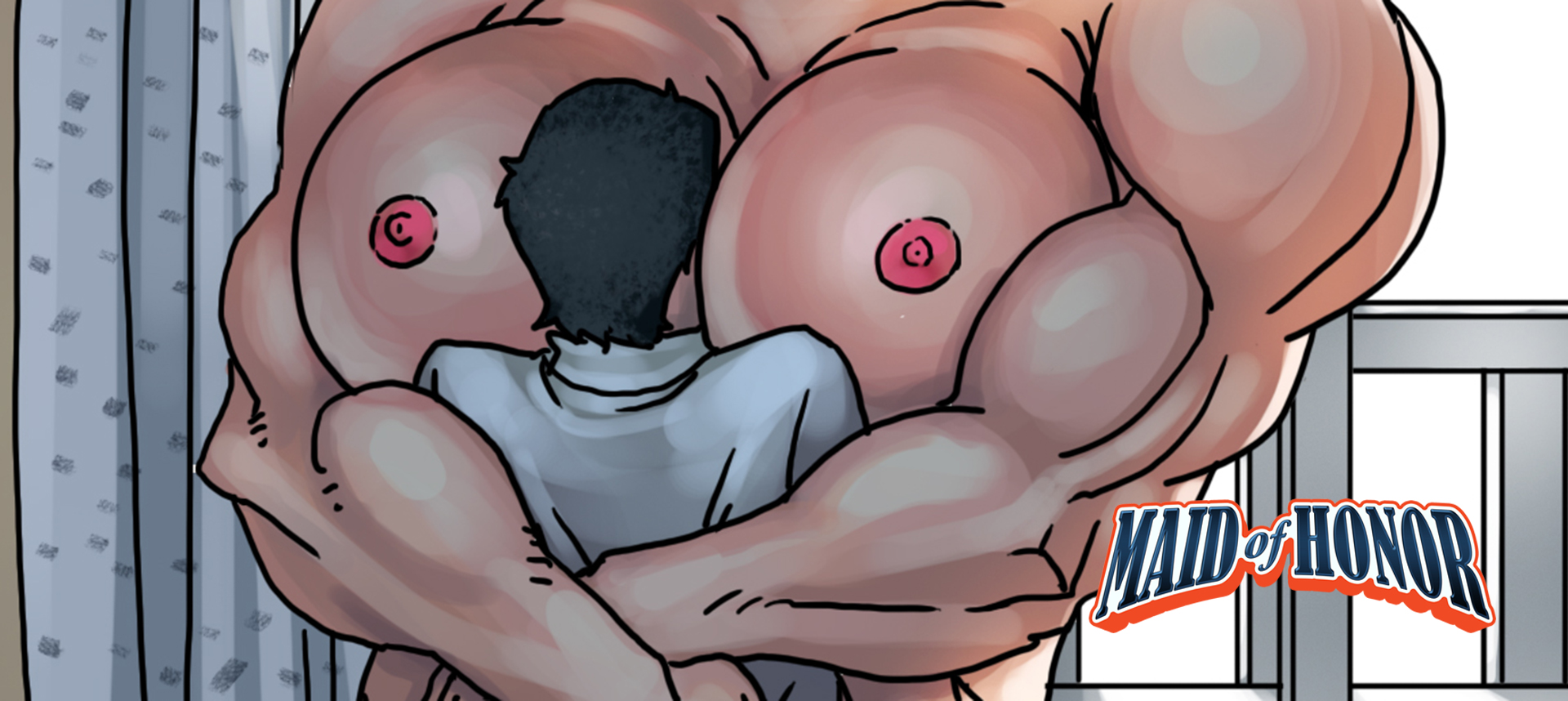 Synopsis: Freshman college student Saburo Yokohama discovers that his independence is short-lived as his father has sent a maid to his apartment. However, it turns out she is much more than an ordinary maid, but a super-soldier unlike any other.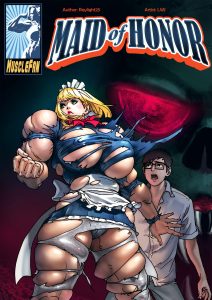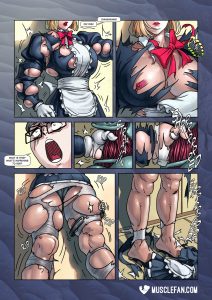 Tags: female muscle growth, height increase, action, comedy, boob-hug, feats of strength, clothes ripping
Issue release date: November 10th, 2016
Written by: Raylight25
Artwork by: LWJ (Sedna Studio)
Issue Link: Maid of Honor
Download this comic and all of our other Female Muscle comics at MuscleFan.com!
ALSO: What did you think about the first issue of Maid of Honor? Let us know your feedback in the comments section to help us improve!