A bored woman wishing for some excitement in her small town will get more than she dreamed of when a bizarre meteor crashes to earth and suddenly gifts her Strength From the Stars!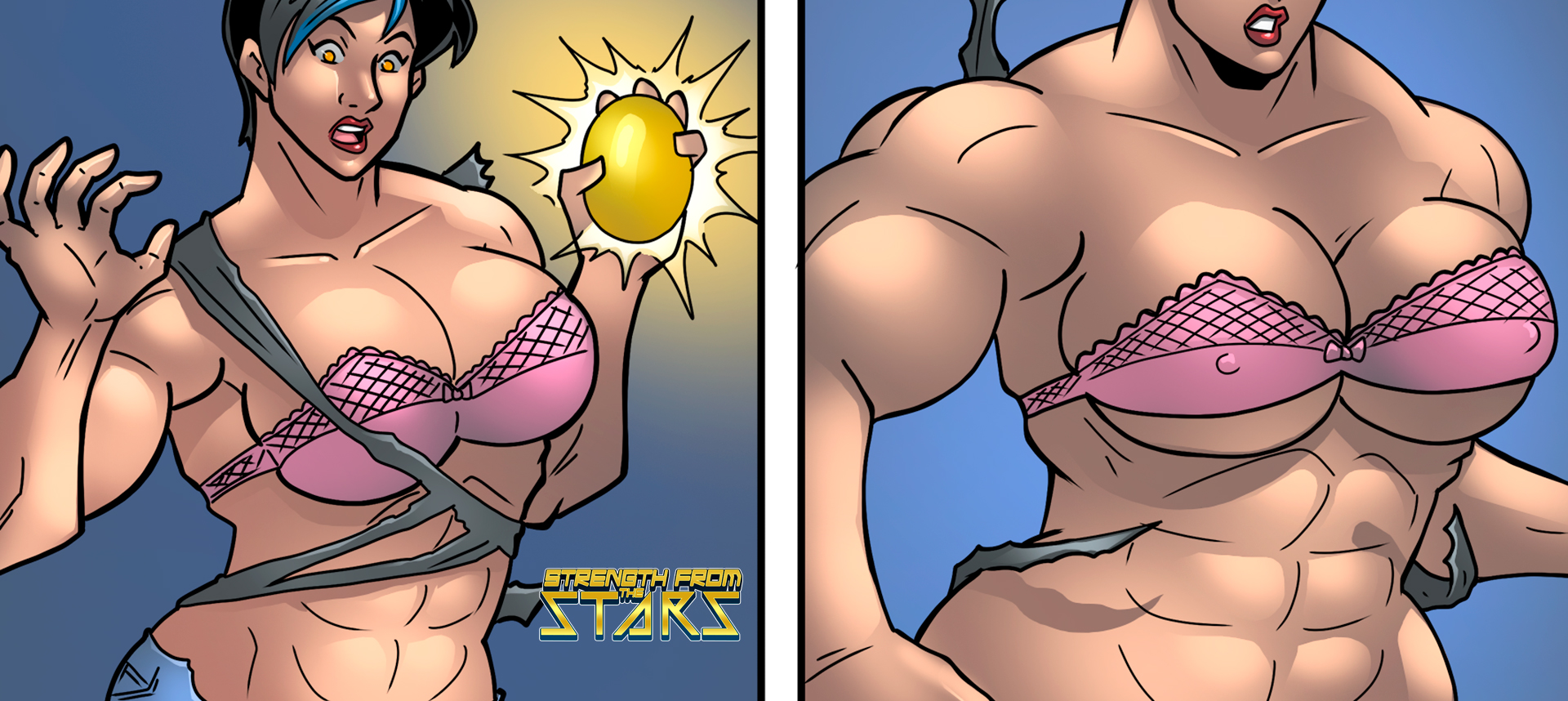 Synopsis: In the quiet town of Hanwood, a strange star fell from the sky and was soon discovered by one Kylee Bowers. From that point onwards, things would never be the same…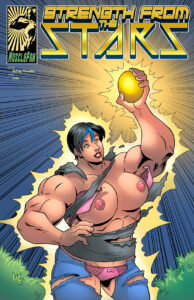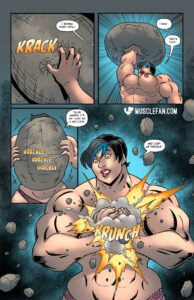 Written By: Rolling Thunder
Artwork By: Octo
Tags: female muscle, muscle growth, height increase, clothes ripping, feats of strength, science
Pages: 10 + 1 cover
Issue Release Date: July 24th, 2022
Issue Link: Strength From the Stars
To download this comic and all of our other female muscle comics purchase a 1-month membership to Muscle Fan!
ALSO: