Our readers love to see women getting big and strong, but with our latest release they get to see our typical story from the perspective of an atypical protagonist: the growth trigger itself!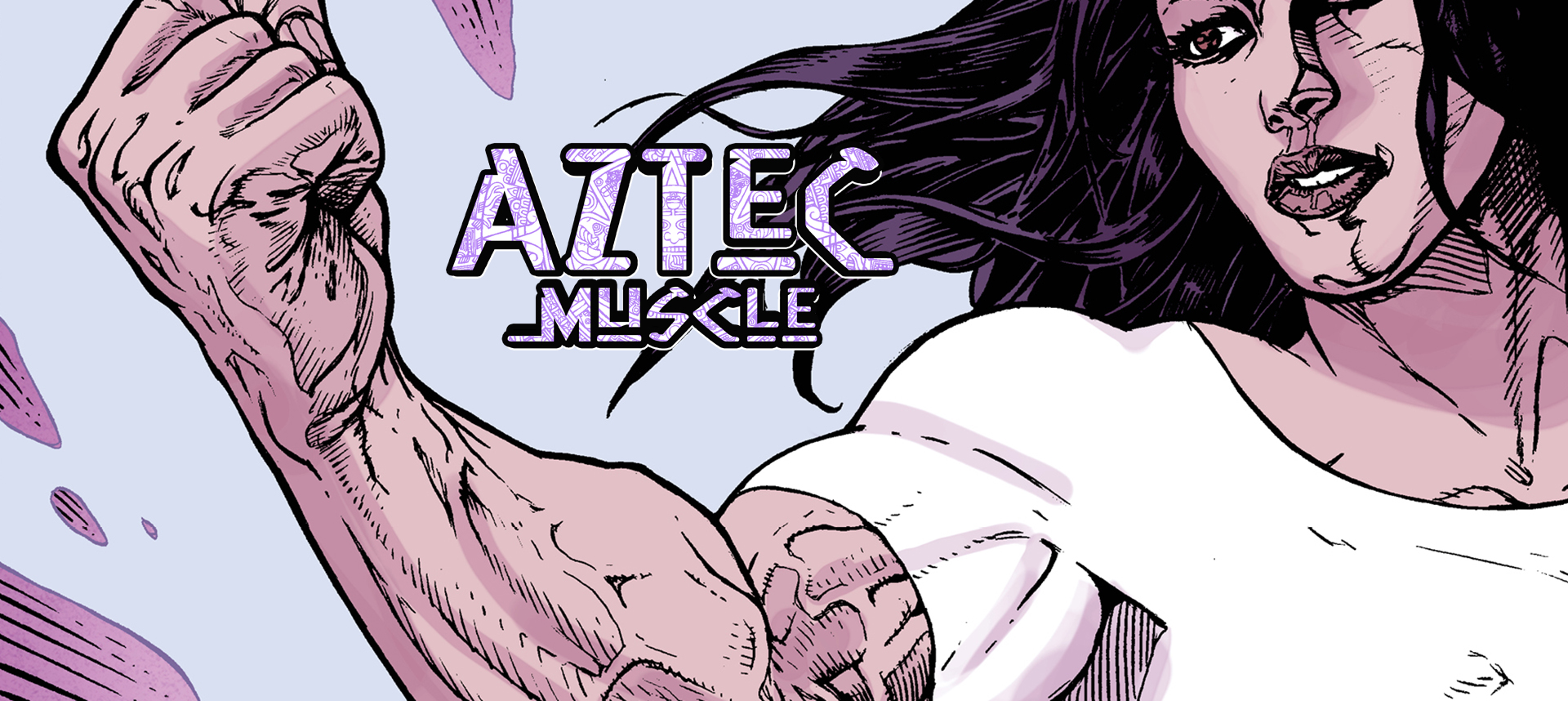 Synopsis: James is spending his summer break volunteering at some Aztec ruins when he approached by a mysterious old woman. Unbeknownst to James, the Old Woman is in fact an ancient goddess who wishes to mark him as her vassal.
Tags: Female muscle growth through magic, woman growing whilst straddling man, bodybuilder size woman having sex with man
Written by: Lysander
Artwork by: Ponce (Alter Comics)
Pages: 15 + 1 Cover
Issue release date: May 21st, 2015
Download this comic and all of our other Female Muscle comics at MuscleFan.com!