Melissa Rose finally makes her triumphant return to the ring in the third and final issue of Wrestling Rose! This is the chapter you've all been waiting for: an epic conclusion to the trilogy featuring wall-to-wall female muscle growth and feats of strength!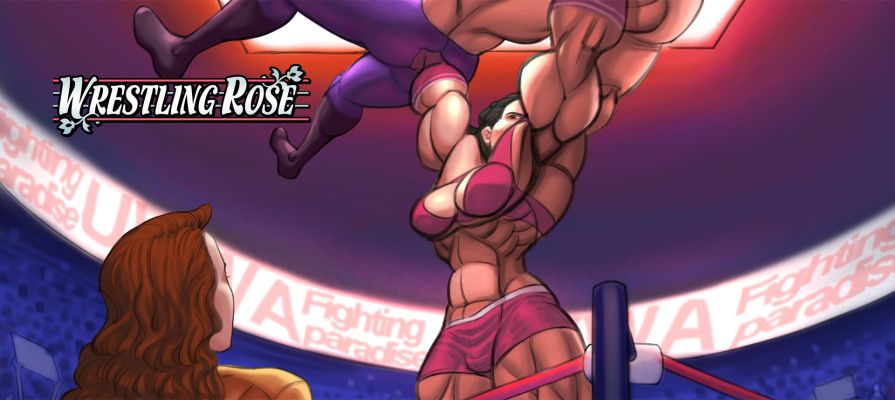 Synopsis: It is the big night for Melissa as she makes her return to the wrestling ring. However, some other wrestlers start deviating from the script enough to warrant Melissa's attention. Seeing such disrespect is not going unpunished, as these other wrestlers will soon find out…
Tags: Female muscle growth, height growth, breast growth, clothes destruction, science, reverting, feats of strength
Issue release date: August 10th, 2016
Written by: Rolling Thunder
Artwork by: LRC (Sedna Studios)
Series Link: Wrestling Rose
Download this comic and all of our other Female Muscle comics at MuscleFan.com!
ALSO: What did you think about the Wrestling Rose series? Let us know your feedback in the comments section to help us improve!