Closely following the success of Maid of Honor, our first manga-inspired female muscle growth series, Muscle Fan is proud to announce the debut of Amazon! Amazon! Amazon!, an exciting new series featuring all kinds of sexy transformations and amazing displays of power!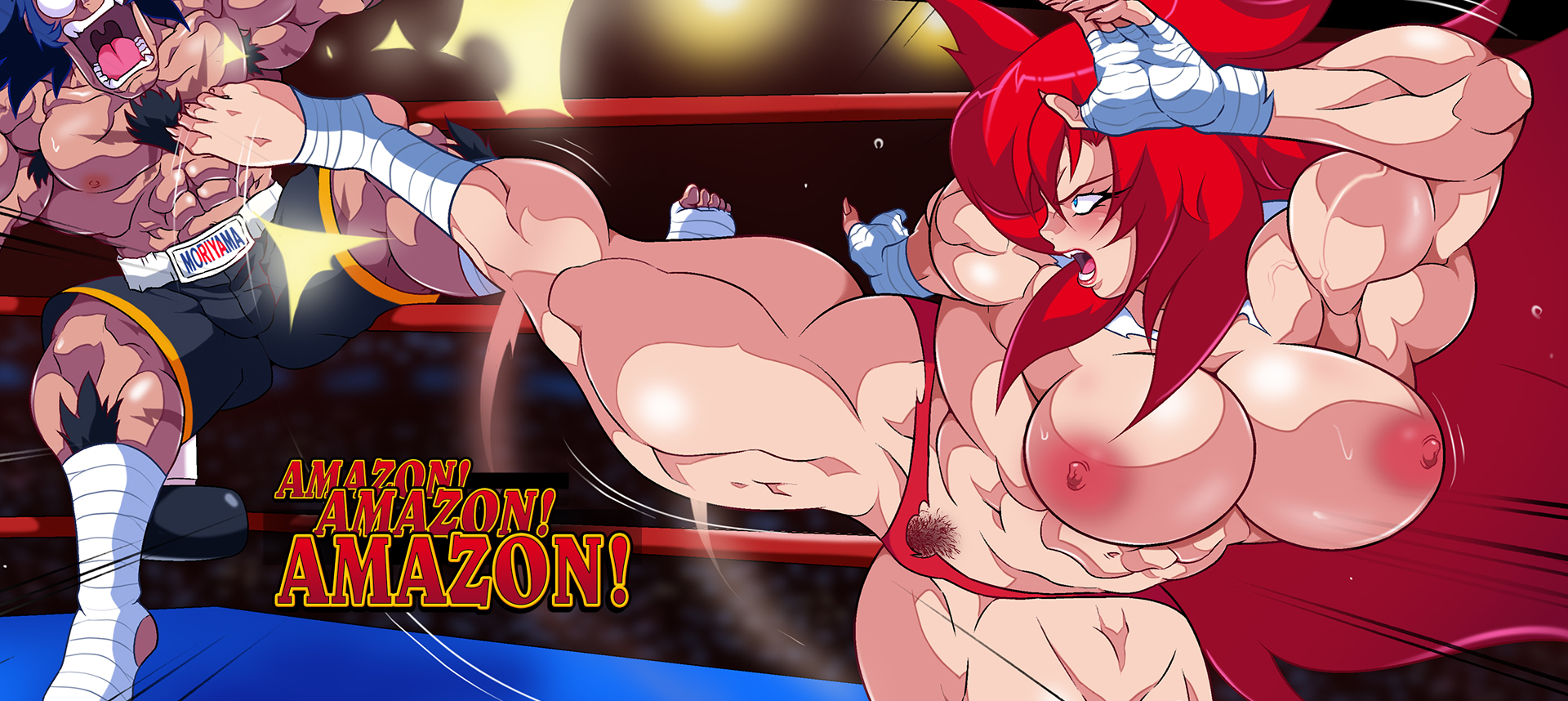 Synopsis: Kinnikukawa University has a unique problem. There are too many clubs for the administration to help budget! To solve this issue, they organize MMA-style fights and let the clubs take a percentage of what they make for that night. It is the Go-hyakuen Club's turn in the ring. And their fighter is the unbecoming Ami Tenkawa. However, by just uttering one simple word three times in a row, an amazing fighter is about to take the ring by storm!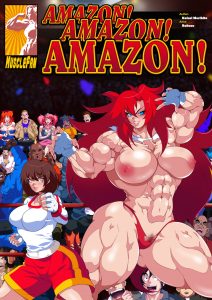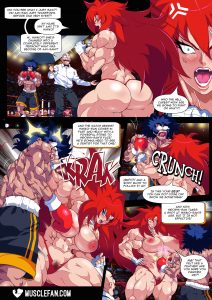 Tags: Female muscle growth, height growth, breast growth, hair growth, transformation, clothes destruction, fighting, reverting, hypnosis, manga
Issue release date: January 24th, 2017
Written by: Kaisai Morihito
Artwork by: Rukasu
Issue Link: Amazon! Amazon! Amazon!
Download this comic and all of our other Female Muscle comics at MuscleFan.com!
ALSO: What did you think about the first issue of Amazon! Amazon! Amazon!? Let us know your feedback in the comments section to help us improve!