Sports entertainment and muscular ladies go together like breathing and air, so it should come as little surprise that one of our most promising titles would be a sexy female muscle growth comic about women's wrestling!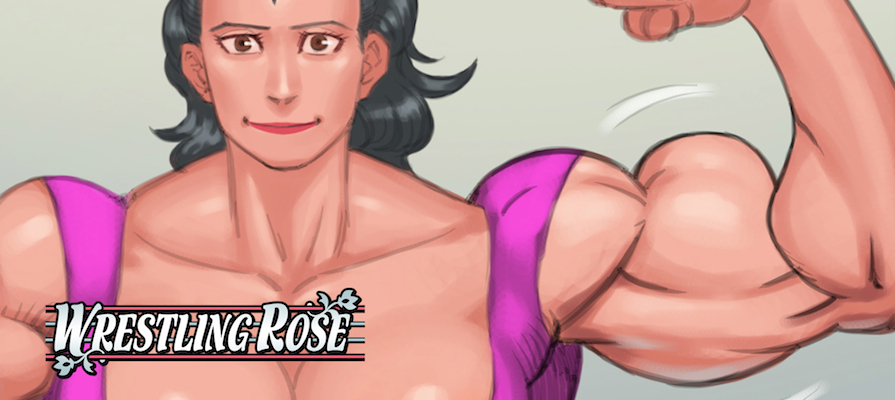 Synopsis: Melissa Rose was once considered the best female wrestler of the Ultimate World Wrestling Alliance. A botched maneuver later and she ends up with a career ending injury that forces her into retirement. With help from a new experimental serum, she hopes to make one hell of a comeback in the ring!
Tags: Female muscle growth, height growth, breast growth, clothes destruction, science, reverting
Issue release date: October 10th, 2015
Written by: Rolling Thunder
Artwork by: LRC (Sedna Studios)
Issue Link: Wrestling Rose
Download this comic and all of our other Female Muscle comics at MuscleFan.com!