Melissa Rose, Muscle Fan's favourite wrestler, returns in this steamy sequel to enjoy a couple rounds of bed-centric wrestling before she moves on to "the main event." If you consider yourself an enthusiast of female muscle growth, height increase, or sex, then you'd better make sure you don't miss out on Wrestling Rose 2!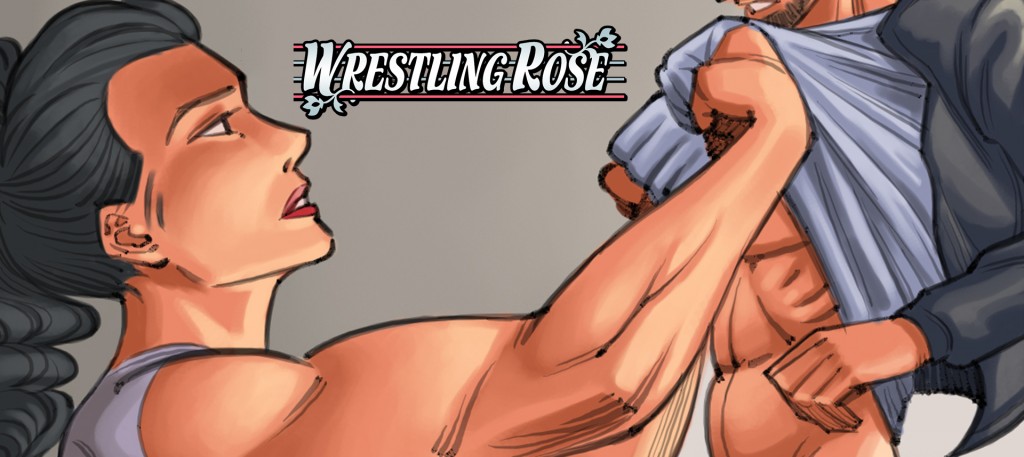 Synopsis: With a new figure in tow, Melissa Rose heads back into the wrestling world. Her first encounter would be of a friendly face hidden behind a heroic mask. They connect rather quickly, spending a night in a bed together with all that entails. Will Melissa be able to keep control over her muscle growth or will it all be let loose in one night?
Tags: Female muscle growth, height growth, breast growth, clothes ripping, science, reverting, sex, growth during sex, destruction, feats of strength
Issue release date: March 10th, 2016
Written by: Rolling Thunder
Artwork by: LRC (Sedna Studios)
Series Link: Wrestling Rose
Download this comic and all of our other Female Muscle comics at MuscleFan.com!