Challenges of Amazon Island comes to a close with an exciting and sexy third chapter featuring female muscle growth, height increase, and attribute theft as the show's true champion is finally revealed!
Grab yourself a membership now and read the entire series from beginning to end!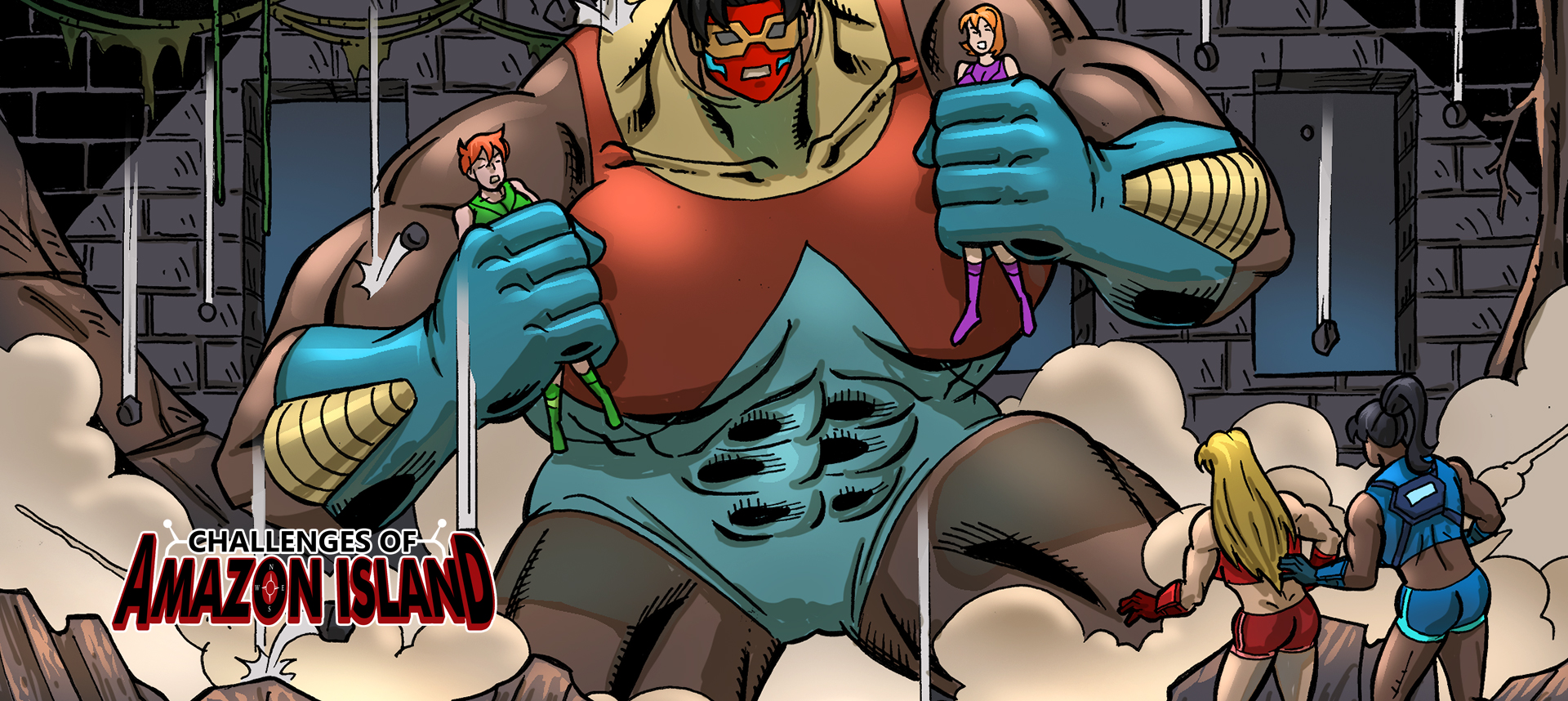 Synopsis: 'The Challenges of Amazon Island' reaches its final challenge. What encounters should the contestants expect as they venture into the mountain temple? How much will their new size aid them in the challenge? Who will claim the title as the first winner of the show?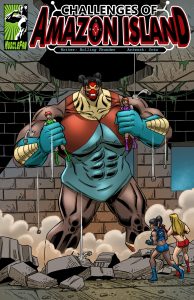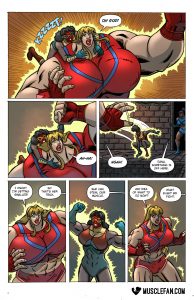 Tags: Female muscle growth, muscle shrink, muscle transfer, science, feats of physical activity, game show
Issue release date: December 10th, 2016
Written by: Rolling Thunder
Artwork by: Octo
Series Link: Challenges of Amazon Island
Download this comic and all of our other Female Muscle comics at MuscleFan.com!
ALSO: What did you think about the first issue of Challenges of Amazon Island 3? Let us know your feedback in the comments section to help us improve!