The competition heats up as the musculature of our four sexy ladies drastically grows, shrinks, and swaps in the second "episode" of Challenges of Amazon Island!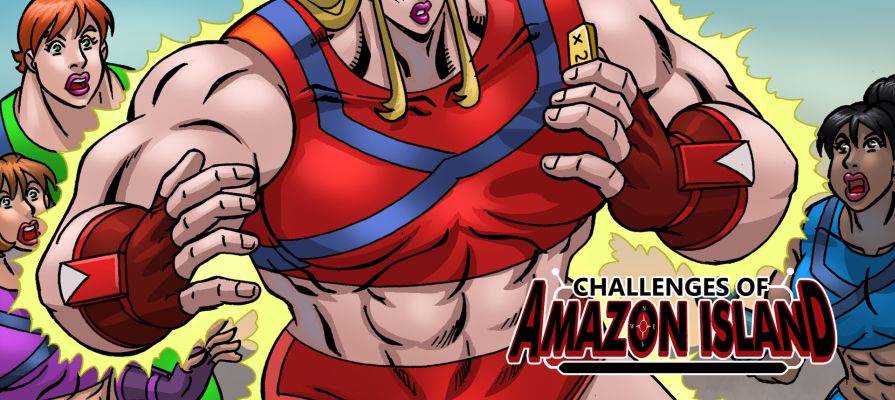 Synopsis: The Challenges of Amazon Island continue as the 'Wild Card' round is implemented. What exactly does Oliver Green have planned for his contestants? How will this affect the current standings? And what role will it play as they approach the final challenge?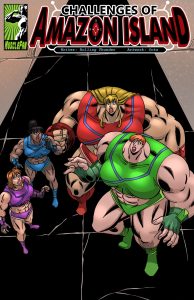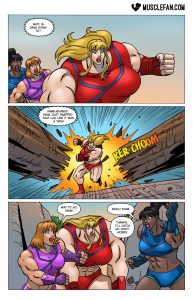 Tags: Female muscle growth, muscle shrink, muscle transfer, science, feats of physical activity, game show
Issue release date: September 24th, 2016
Written by: Rolling Thunder
Artwork by: Joseph Olesco
Series Link: Challenges of Amazon Island
Download this comic and all of our other Female Muscle comics at MuscleFan.com!
ALSO: What did you think about the The Challenges of Amazon Island 2? Let us know your feedback in the comments section to help us improve!