Muscle Fan takes you to a whole new world full of sex, magic, and female muscle growth in the first chapter of our newest fantasy-adventure series She Fell From The Sky!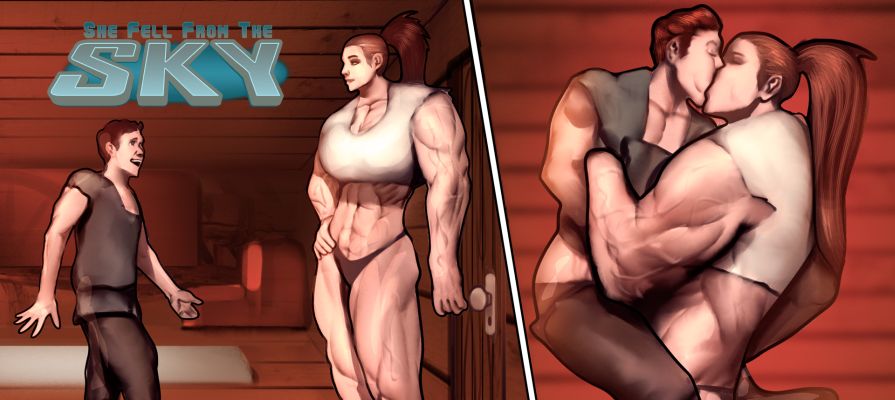 Synopsis: Petite Tamara Fels' hike in the woods goes as off-course as it can get when she stumbles into another world. In medieval Daskar, Tamara is taller than most men, and finds her strength and muscle size rapidly increasing. What brought Tamara to Daskar, and can she find her way home?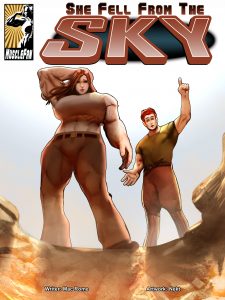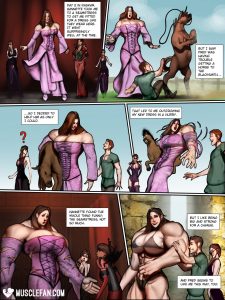 Tags: Muscle growth, feats of strength, sex, clothes ripping, blowjob, magic
Issue release date: October 10th, 2016
Written by: Mac Rome
Artwork by: Nekt
Issue Link: She Fell From The Sky
Download this comic and all of our other Female Muscle comics at MuscleFan.com!
ALSO: What did you think about the first issue of She Fell From The Sky? Let us know your feedback in the comments section to help us improve!