All questions are answered in the action-packed final chapter of Stone Cold as our hero finally confronts the mastermind who threatens her future with a power from Stone's past!
Featuring 22 full pages of non-stop action, height increase, and female muscle growth, The Two Silver Stones is the issue you've been waiting for!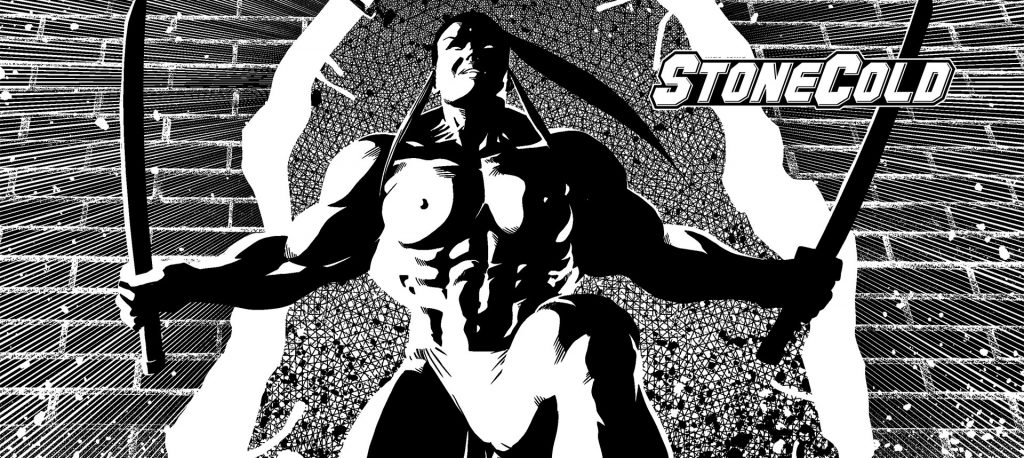 Synopsis: Three members of a powerful Coketown family are dead. Two of the city's three gangs have been decimated trying to bring down Silver Stone, and the third taken over by Yakuza. Silver's snitch and lover, Alvy, learned what the cause of all of it was, and it cost him his life. Now Silver learns the secret for which so many have died as she has to face the astonishing truth: She's not the first Silver Stone, and the original will stop at nothing to destroy her.
Tags: Female muscle growth, super-strength, invulnerability, ninjas, mini-giantess, height increase
Issue release date: July 24th, 2016
Written by: Mac Rome
Artwork by: Joseph Caesar S.D.
Series Link: Stone Cold
Download this comic and all of our other Female Muscle comics at MuscleFan.com!