Jess grows taller and stronger than ever before, but will it be enough to save her from an army of mercenaries in the penultimate chapter of Better and Better?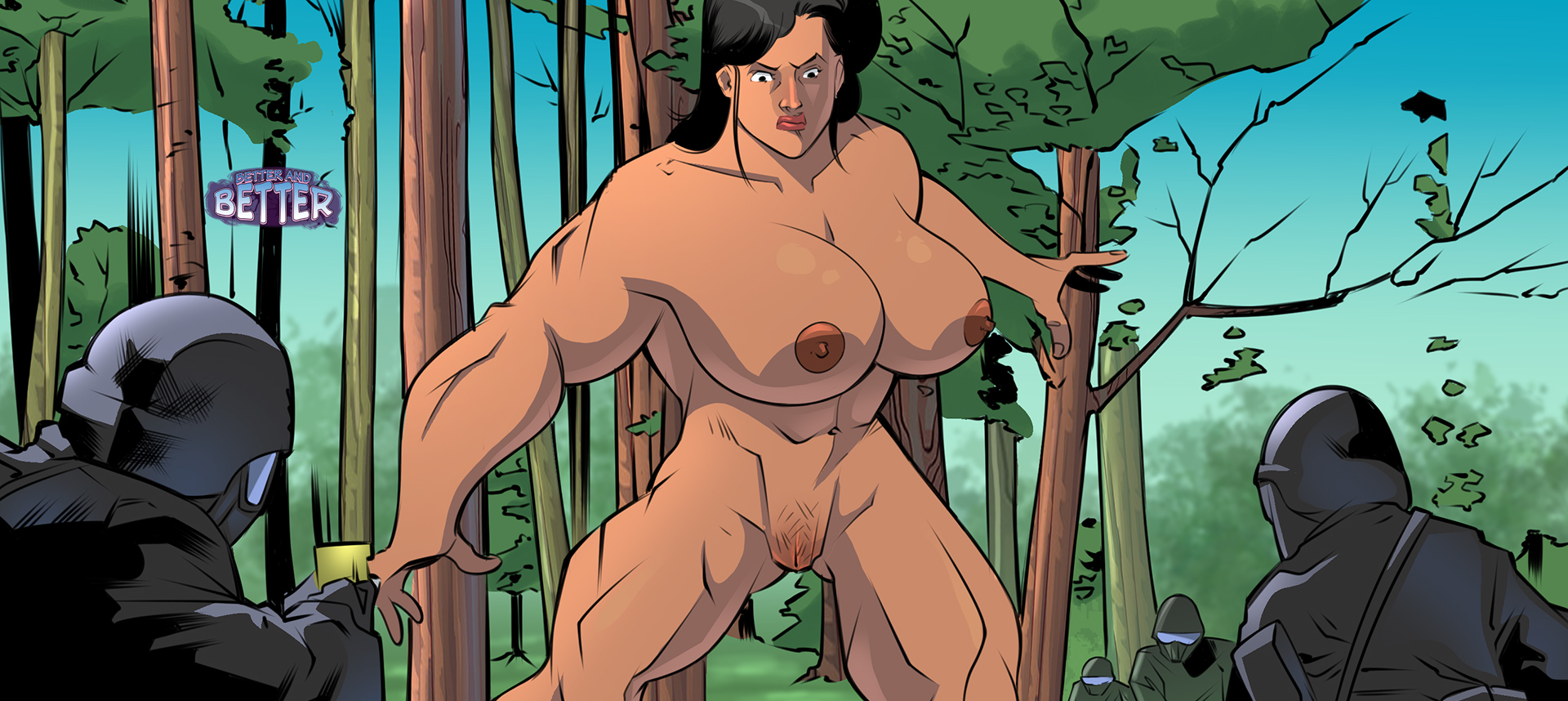 Synopsis: With CPR closing in on still-strengthening Jess and intent to hide her from the world forever, she and Paul implement a plan to protect her. But the company is closing in on Jess. Can she escape? If not, will the plan work?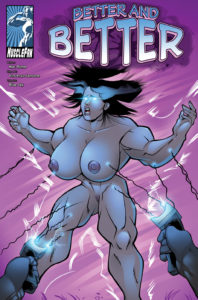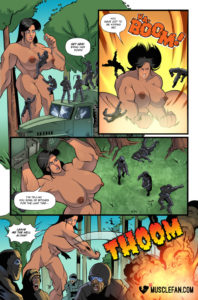 Tags: female muscle, muscle growth, height increase, feats of strength, sex, fisting, blowjob, lift and carry, insertion
Issue release date: September 10th, 2018
Written by: Mac Rome
Lineart by: Vincenzo Sansone
Color by: Blue Jay
Series Link: Better and Better
Download this comic and all of our other Female Muscle comics at MuscleFan.com!
ALSO:
What did you think of Better and Better 4? Let us know your feedback in the comments section to help us improve!
Follow us on twitter at twitter.com/interwebcomics