Muscle Fan's new year gets off to a "strong" start with the release of La Fuerza Del Amor 2, the highly anticipated (and VERY romantic) sequel to one of our most popular comics!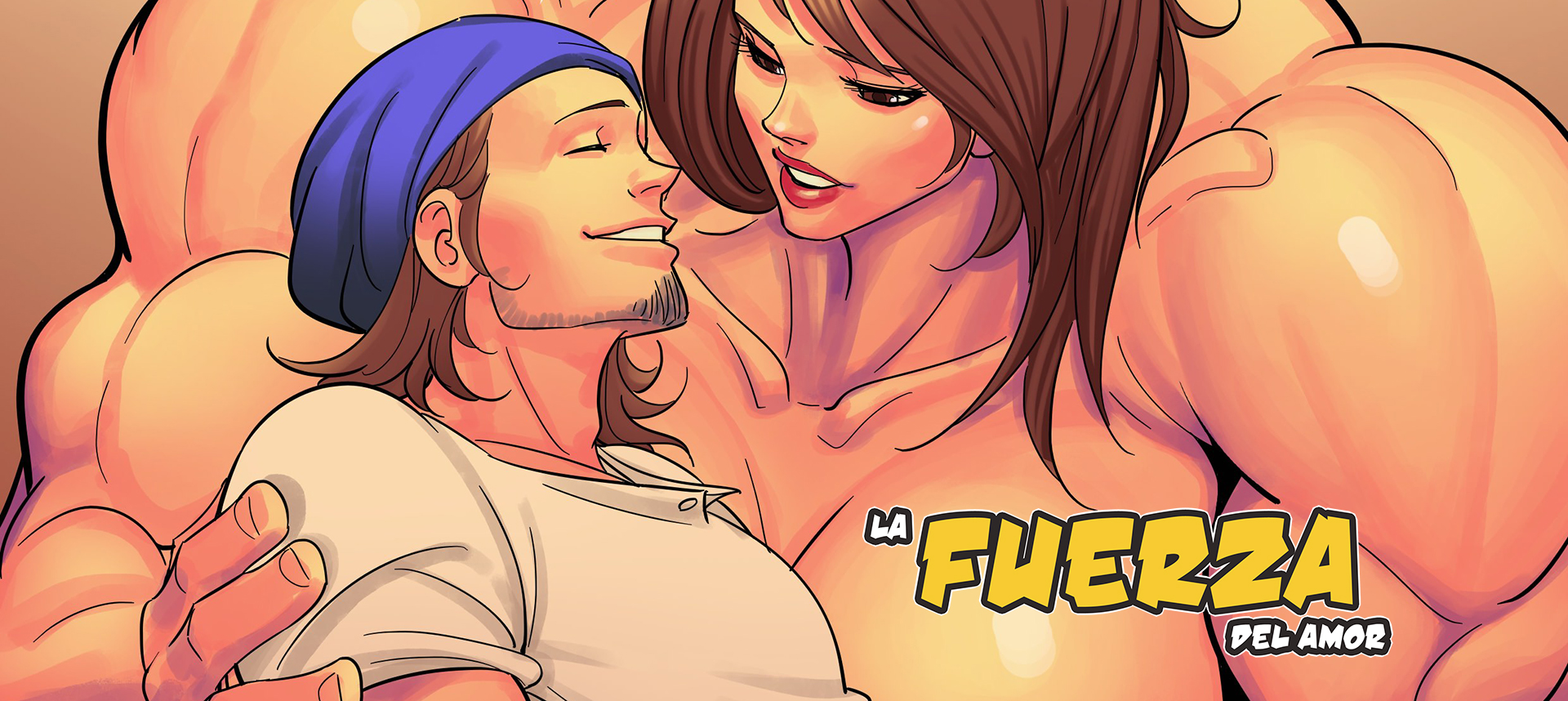 Synopsis: With new-found strength and confidence, Carlota Ochoa has started to live a better life after just a month. Things have changed for her in more ways than one, including the arrival of a new potential boyfriend. Taking a cautious route, Carlota hopes to find some 'real love' in a new relationship. It may be certain, especially with the 'gift' passed on from her late mother…
Tags: Female muscle growth, height growth, breast growth, outgrowing clothes, magic, display of strength, sex
Issue release date: January 10th, 2015
Written by: Rolling Thunder
Lineart by: Kaka (Sedna Studios)
Color by: Wang (Sedna Studios)
Series Link: La Fuerza Del Amor
Download this comic and all of our other Female Muscle comics at MuscleFan.com!