Our World War I adventure comic, The Hatchet, makes its unexpected return with a second issue showcasing Bernadette's struggle to save her brother from the army they've both sworn to serve!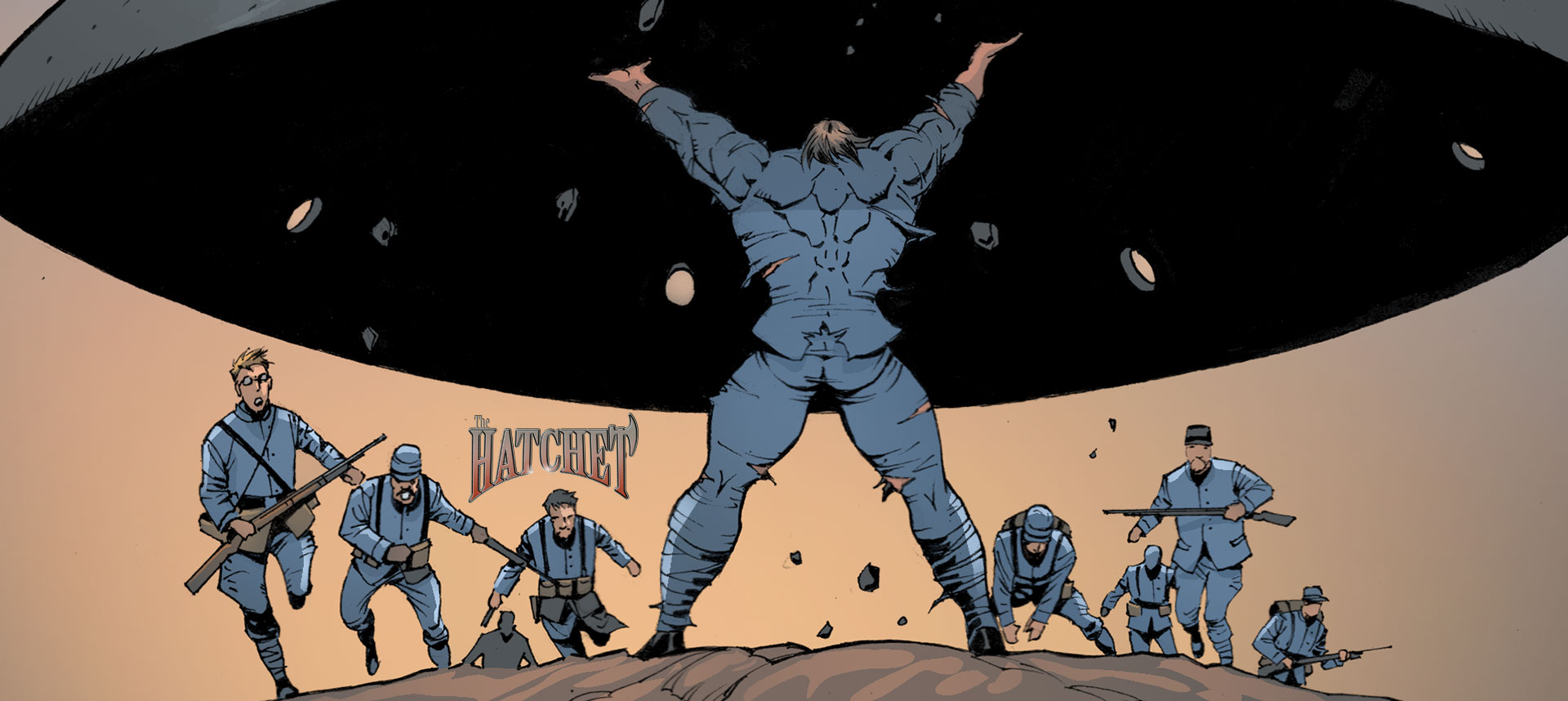 Synopsis: World War I nurse Bernadette hears that her younger brother is involved in a mutiny on the front. The soldiers don't want to fight anymore. The commanders decide to kill the mutineers, so she dresses as a soldier and goes to save him using the mighty strength of Jeanne Hachette!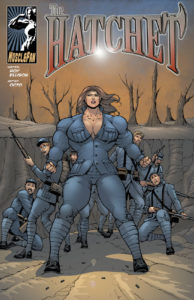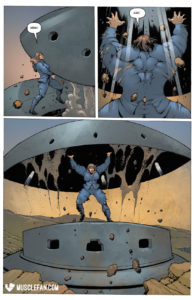 Tags: female muscle, muscle growth, fighting, feats of strength, World War I, transformation, magic
Issue Release Date: January 24th, 2020
Written By:  Roy Ellison
Artwork By: Octo
Series Link: The Hatchet
Download this comic and all of our other Female Muscle comics at MuscleFan.com!
ALSO:
What did you think of The Hatchet 2? Let us know your feedback in the comments section to help us improve!
Follow us on twitter at twitter.com/interwebcomics