The third issue of Empowering Explorations is out today! The Guild has decided to undertake a scientific experiment to look into what's been turning their female officers into musclebound bombshells… and everyone knows that an experiment needs a test subject!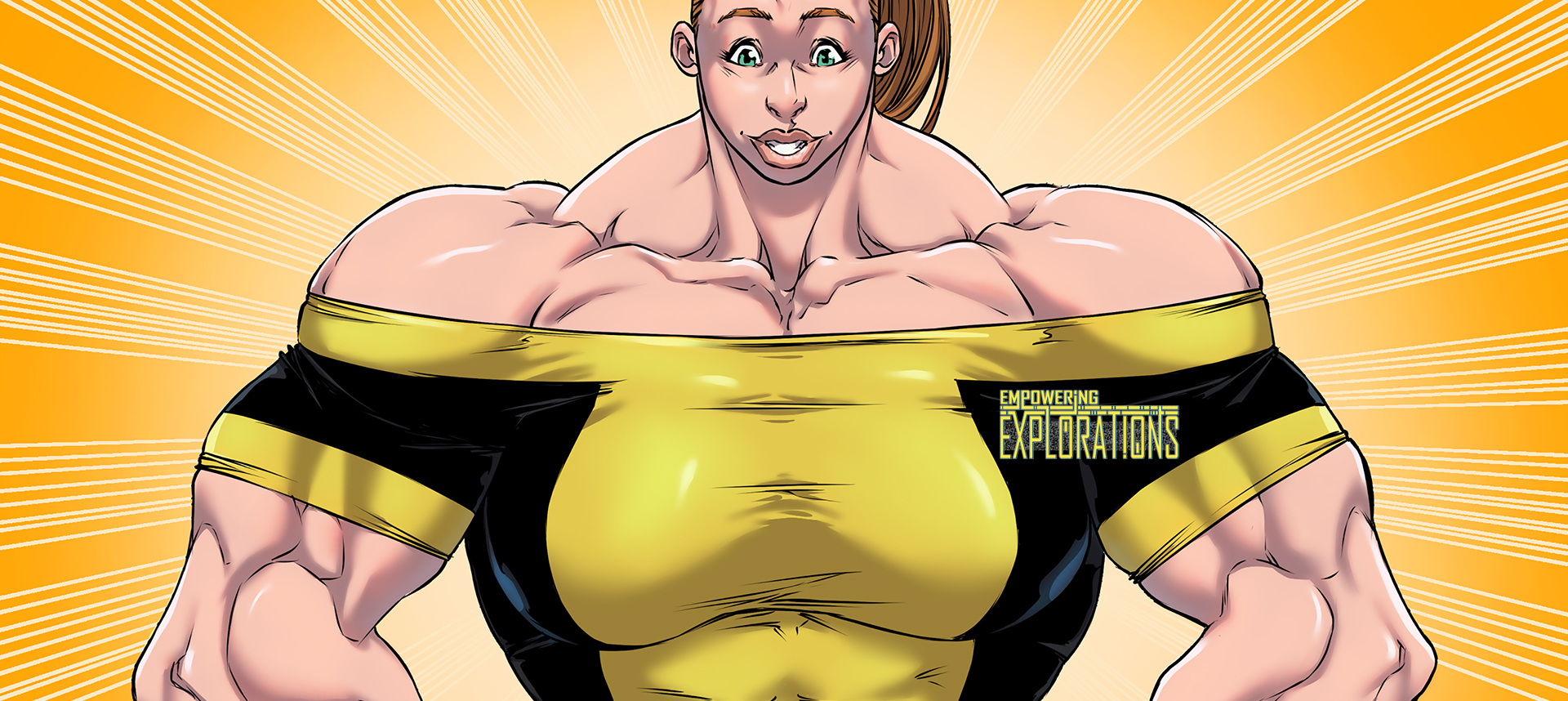 Synopsis: A strange development is occurring for members of the G.S.E. A newly discovered substance has been turning some of its female officers into muscular amazons and new steps must be taken to understand why. This will involve testing… and a volunteer.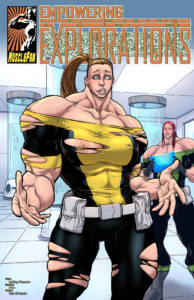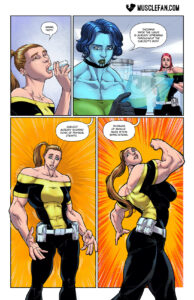 Written By: Rolling Thunder
Lineart By: Salo
Color By: Yuri di Curzio
Tags: female muscle, muscle growth, breast expansion, alien woman, height increase, sci-fi, pleasure, sex, clothes ripping, feats of strength, personality change, mind control, science
Pages: 10 + 1 cover
Issue Release Date: March 10th, 2021
Series Link: Empowering Explorations
To download this comic and all of our other female muscle comics purchase a 1-month membership to Muscle Fan!
ALSO: