Two women hit the beach and try out a new juice bar – but the "juicing" going on there would put steroids to shame! Now, these two are about to develop some Brand New Beach Bods worthy of the Amazons!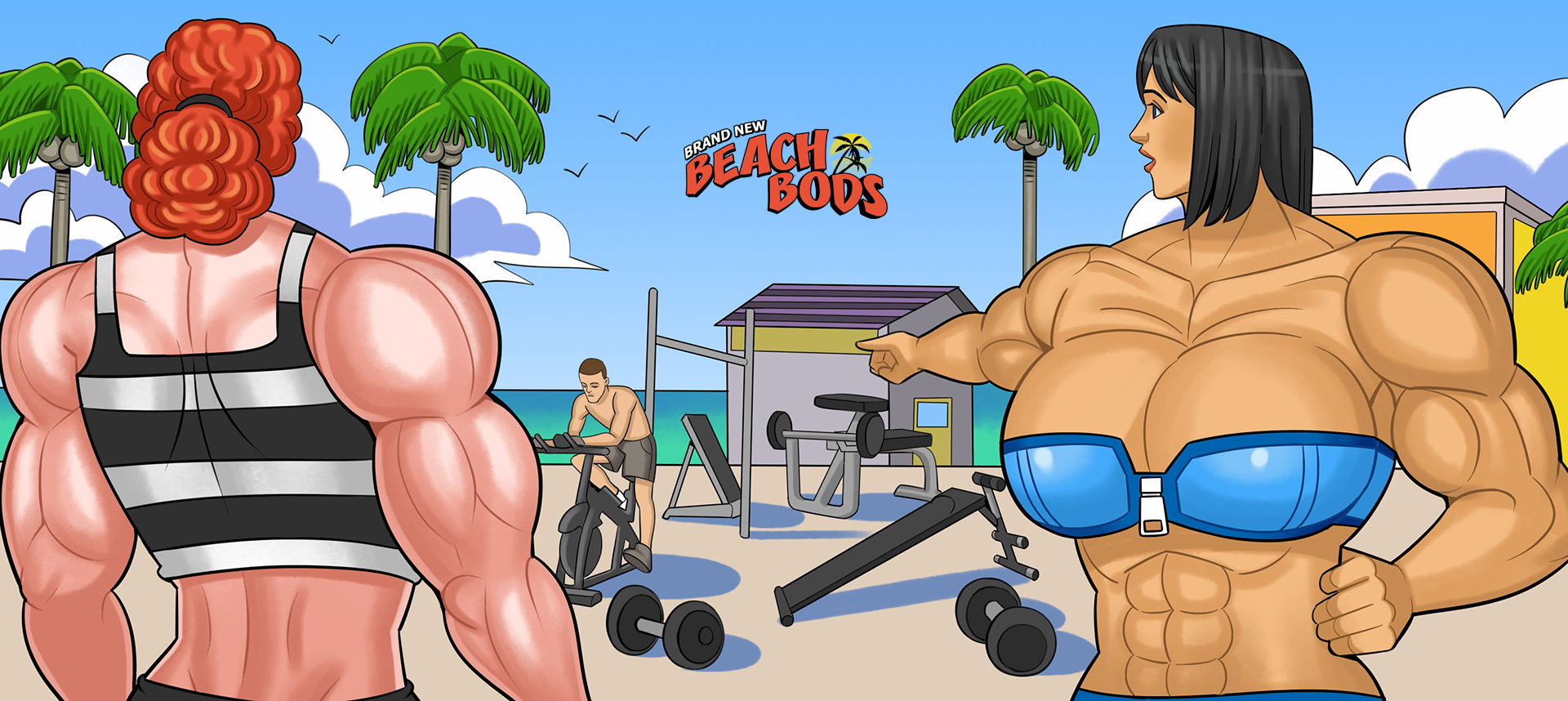 Synopsis: A new juice bar opened up at the beach and a pair of lucky ladies become its very first customers. Still, the place hosts an interesting selection that catches them by surprise…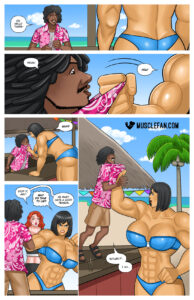 Written By: Rolling Thunder
Artwork By: Sedna Studio – QWZ
Tags: female muscle, muscle growth, height increase, breast expansion, feats of strength, magic
Pages: 10 + 1 cover
Issue Release Date: February 24th, 2021
Issue Link: Brand New Beach Bods
To download this comic and all of our other female muscle comics purchase a 1-month membership to Muscle Fan!
ALSO: