After getting her heart broken, Cassidy decides to get some magical revenge on her ex. Since he's so proud of his size and strength, she's going to take it away from him and get some Gothic Gains of her own!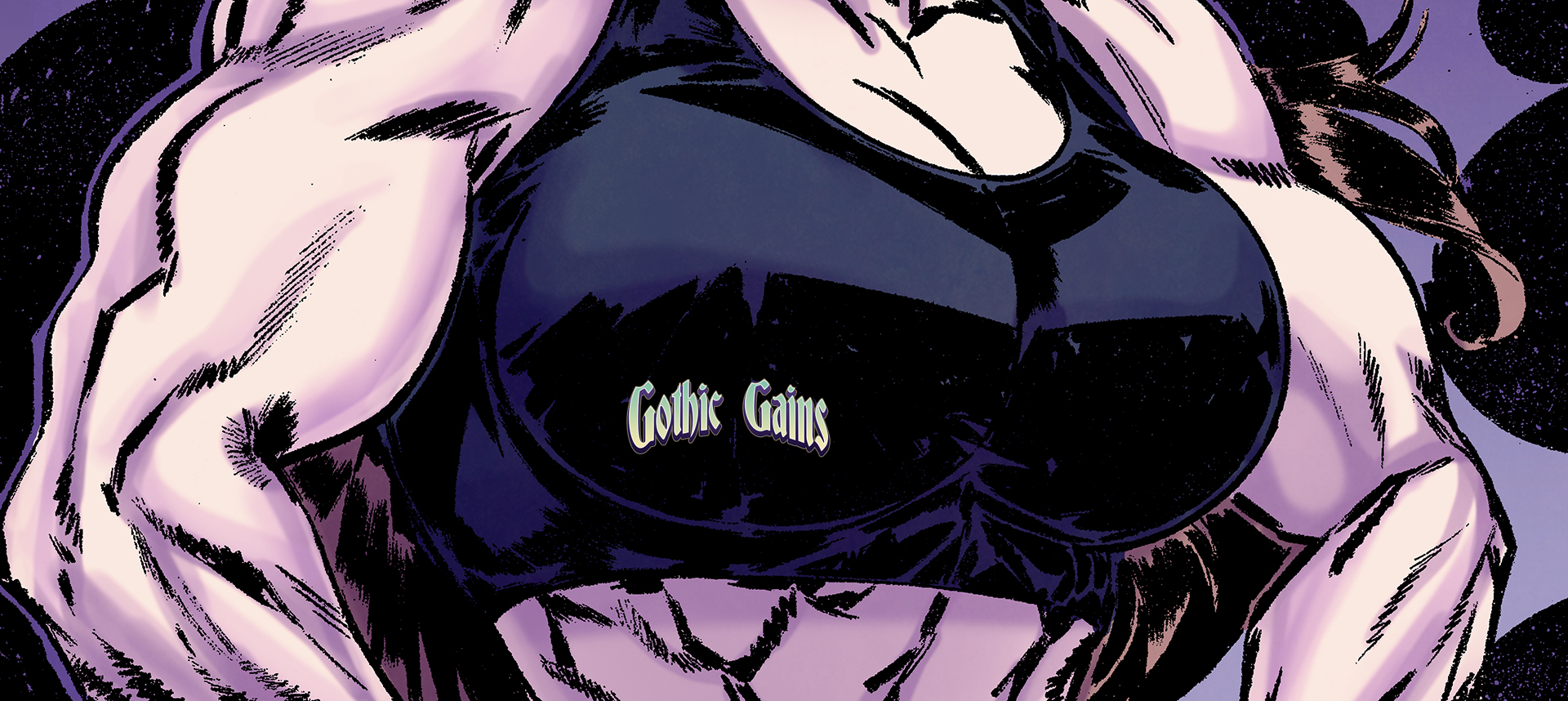 Synopsis: A bad breakup can lead to some very drastic actions. For Cassidy, her actions are leading to some very interesting consequences. Not just for her ex-boyfriend, but also for herself and others around them…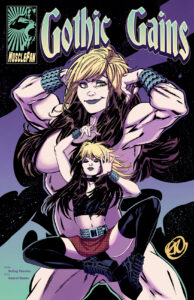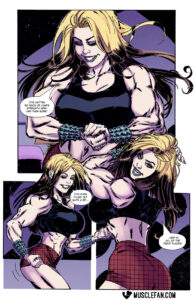 Written By: Rolling Thunder
Artwork By: Gabriel Rearte (AlterComics)
Tags: female muscle, muscle growth, clothes ripping, height increase, breast expansion, ass expansion, attribute theft, muscle transfer, size transfer, muscle loss, revenge, humiliation, magic
Pages: 10 + 1 cover
Issue Release Date: April 10th, 2022
Issue Link: Gothic Gains
To download this comic and all of our other female muscle comics purchase a 1-month membership to Muscle Fan!
ALSO: