Dungeon Crawlers makes its dramatic return with the release of this sequel that doubles the action, romance, and female muscle growth transformations!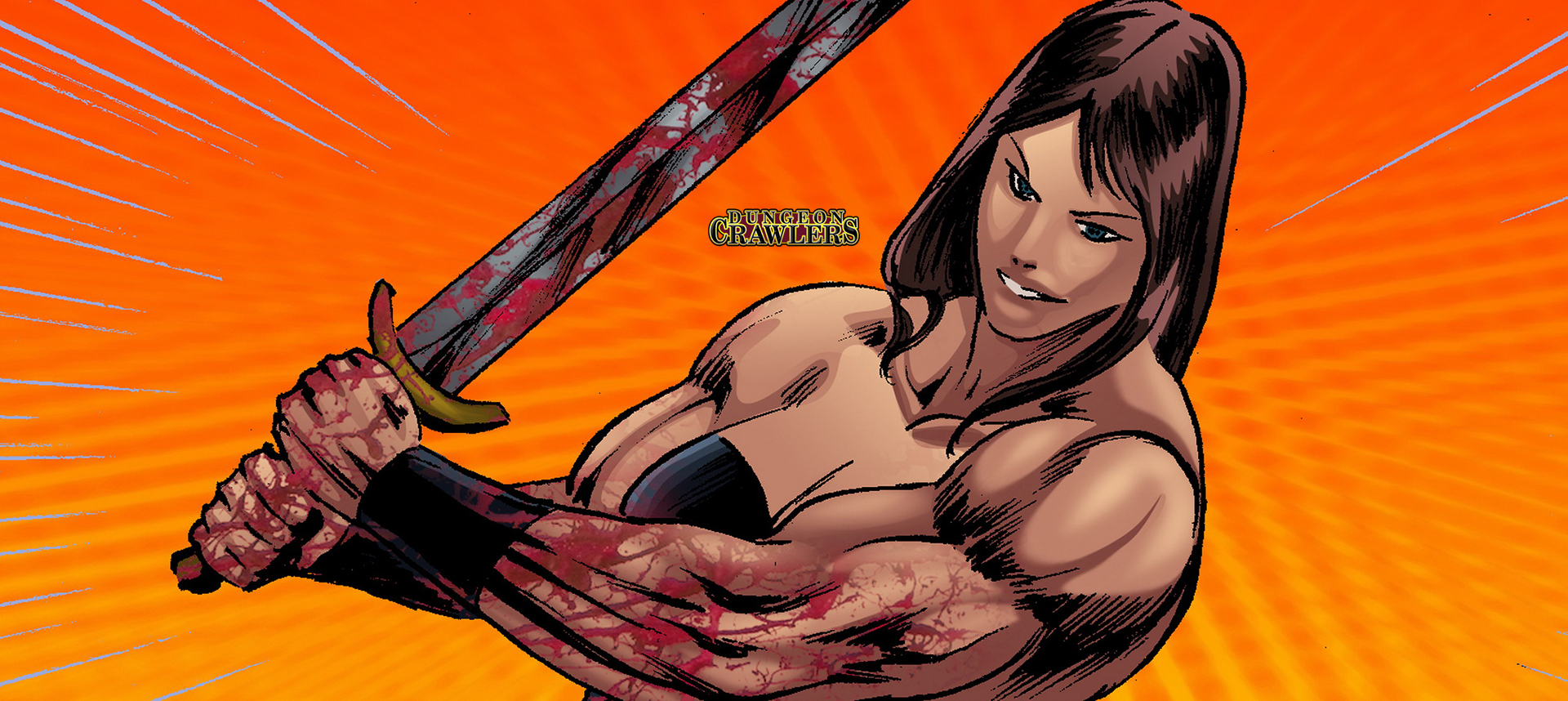 Synopsis: After successfully defeating the goblins and obtaining the treasure held within their lair, Chastity has caught the treasure bug and seeks more adventure. Farah is still seeking something more. Perhaps this next adventure will prove advantageous for both of our heroines…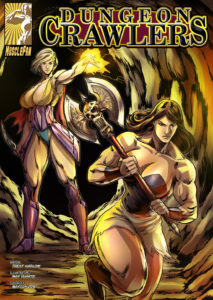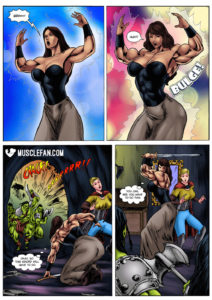 Tags: female muscle growth, personality change, height growth, combat, dungeons
Issue release date: October 24th, 2018
Written by:  Trent Harlow
Lineart by:  Max Duarte
Color by: Maycon DDS
Series Link: Dungeon Crawlers
Download this comic and all of our other Female Muscle comics at MuscleFan.com!
ALSO:
What did you think of Dungeon Crawlers 2? Let us know your feedback in the comments section to help us improve!
Follow us on twitter at twitter.com/interwebcomics