Alien plant spores change an abused astrobiologist into a super-powered and muscular freedom fighter in the debut issue of Cosmo Queen Chrysa!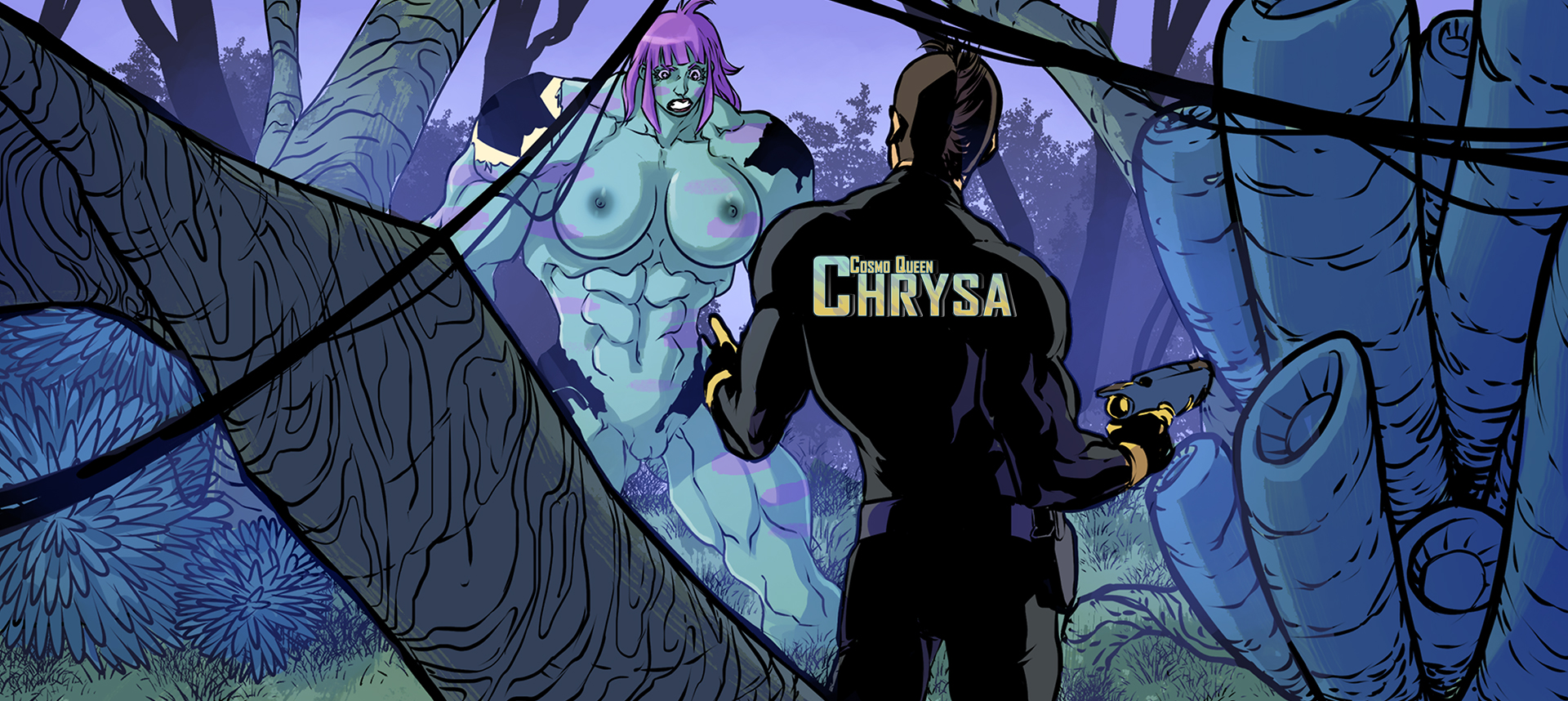 Synopsis: Astrobiologist Chrysa is studying plant life on planet MG6891, a world colonized by humans. It was supposed to be safe, but she discovers something that changes her life forever in some BIG ways.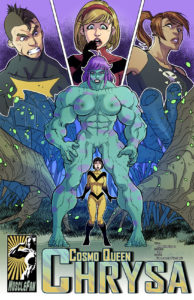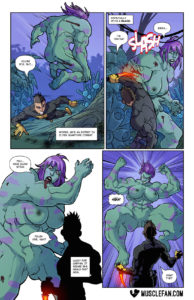 Tags: female muscle, muscle growth, transformation, clothes ripping, clothing destruction, female domination, height increase, action, fighting, science
Issue Release Date: April 24th, 2020
Written By: TheVoidSlayer
Lineart By: Salo
Colors By: Francesca Piscitelli
Issue Link: Cosmo Queen Chrysa
Download this comic and all of our other Female Muscle comics at MuscleFan.com!
ALSO:
What did you think of Cosma Queen Chrysa? Let us know your feedback in the comments section to help us improve!
Follow us on twitter at twitter.com/interwebcomics