In the fourth installment of The Strong Shall Survive, Sasha struggles to overcome both the external force of mother nature and the internal dread regarding her power's sustainability!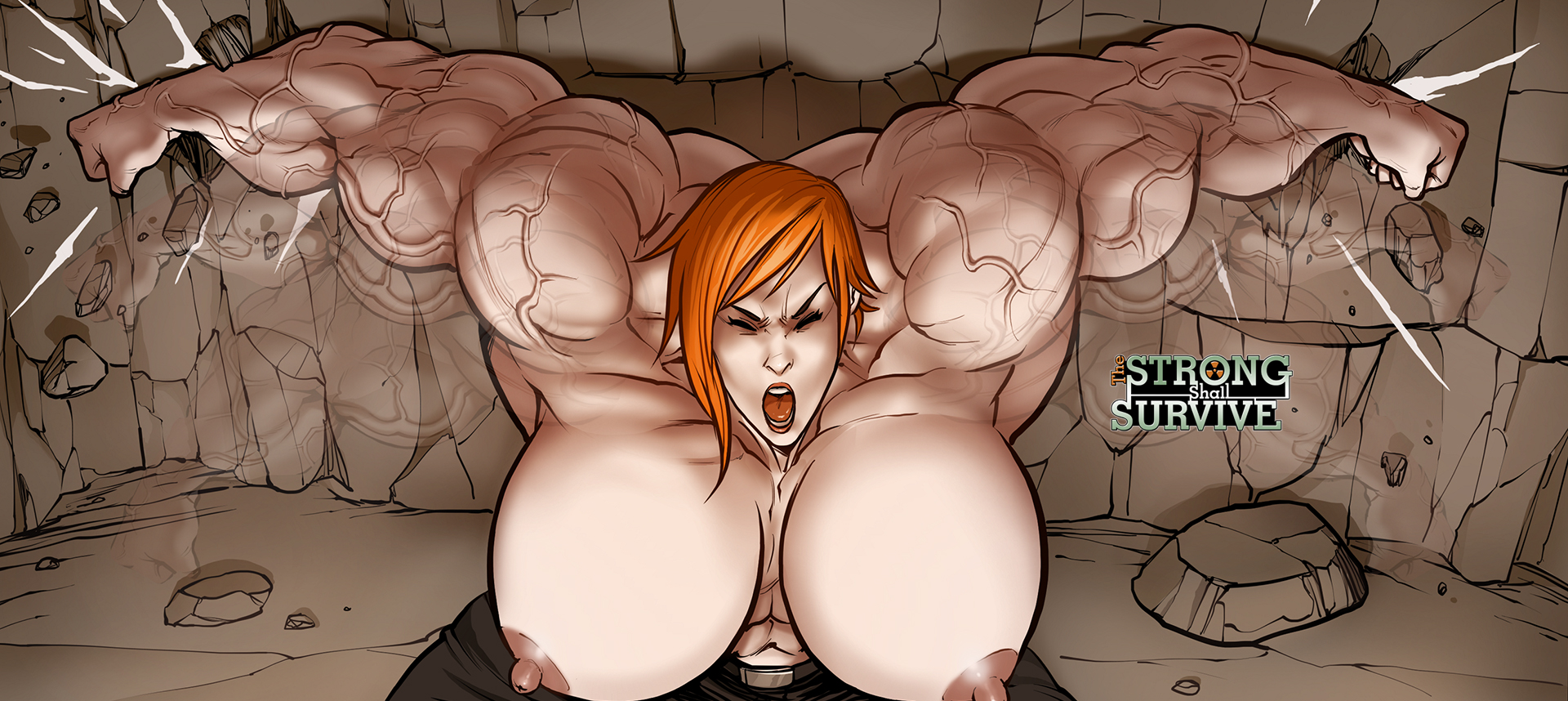 Synopsis: Sasha is starting to get the hang of her new body and has even picked up a new ally, Fayre. A bargain is struck between the two for mutual survival. Will it be enough for what else is wandering the wastelands?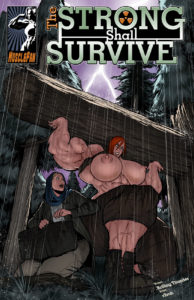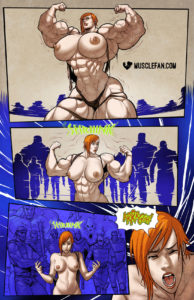 Tags: female muscle, muscle growth, height increase, sci-fi, post-apocalypse, feats of strength, clothes ripping, clothing destruction
Issue Release Date: April 10th, 2020
Written By: Rolling Thunder
Artwork By: r2rohh
Series Link: The Strong Shall Survive
Download this comic and all of our other Female Muscle comics at MuscleFan.com!
ALSO:
What did you think of The Strong Shall Survive 4? Let us know your feedback in the comments section to help us improve!
Follow us on twitter at twitter.com/interwebcomics