A muscular man and his tiny lady lover find themselves slowly switching musculatures in Perfect Fit, our latest release for fans of attribute theft transformations!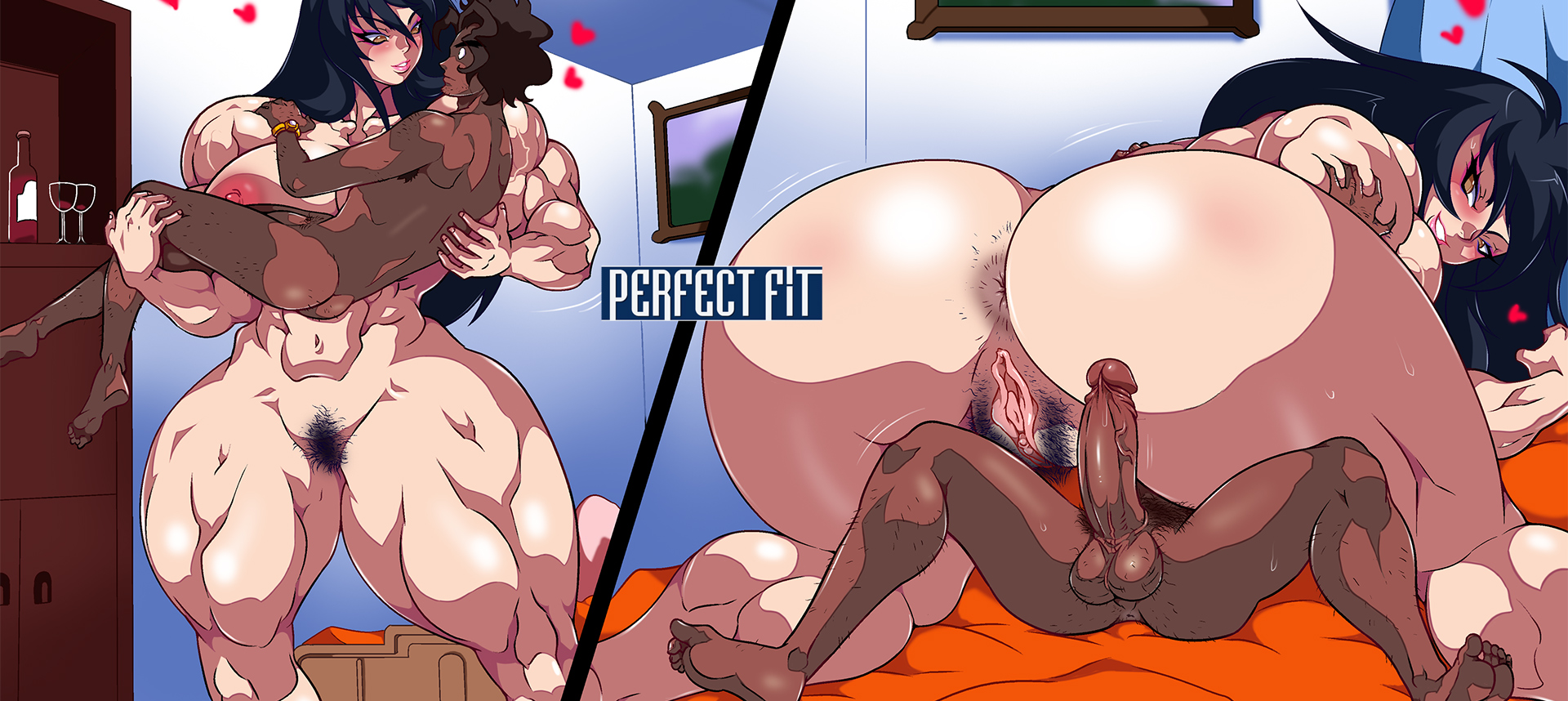 Synopsis: All Brian wants is a perfect fit. Is that too much to ask? But the way he gets his wish is not what he expected…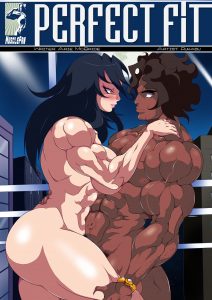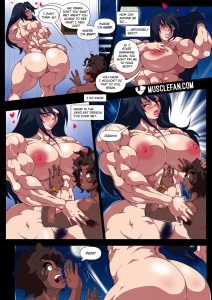 Tags: female muscle growth, male shrinkage, muscle theft, mini-gts, gentle giantess, explicit sex, lift and carry
Issue release date: October 10th, 2017
Written by: Arie McBride
Artwork by: Rukasusan
Issue Link: Perfect Fit
Download this comic and all of our other Female Muscle comics at MuscleFan.com!
ALSO: What did you think of Perfect Fit? Let us know your feedback in the comments section to help us improve!