A mischievous man takes advantage of his cute (and easily embarrassed) alien girlfriend's unique physiology in Natural Defense, a lighthearted sci-fi comedy from Muscle Fan!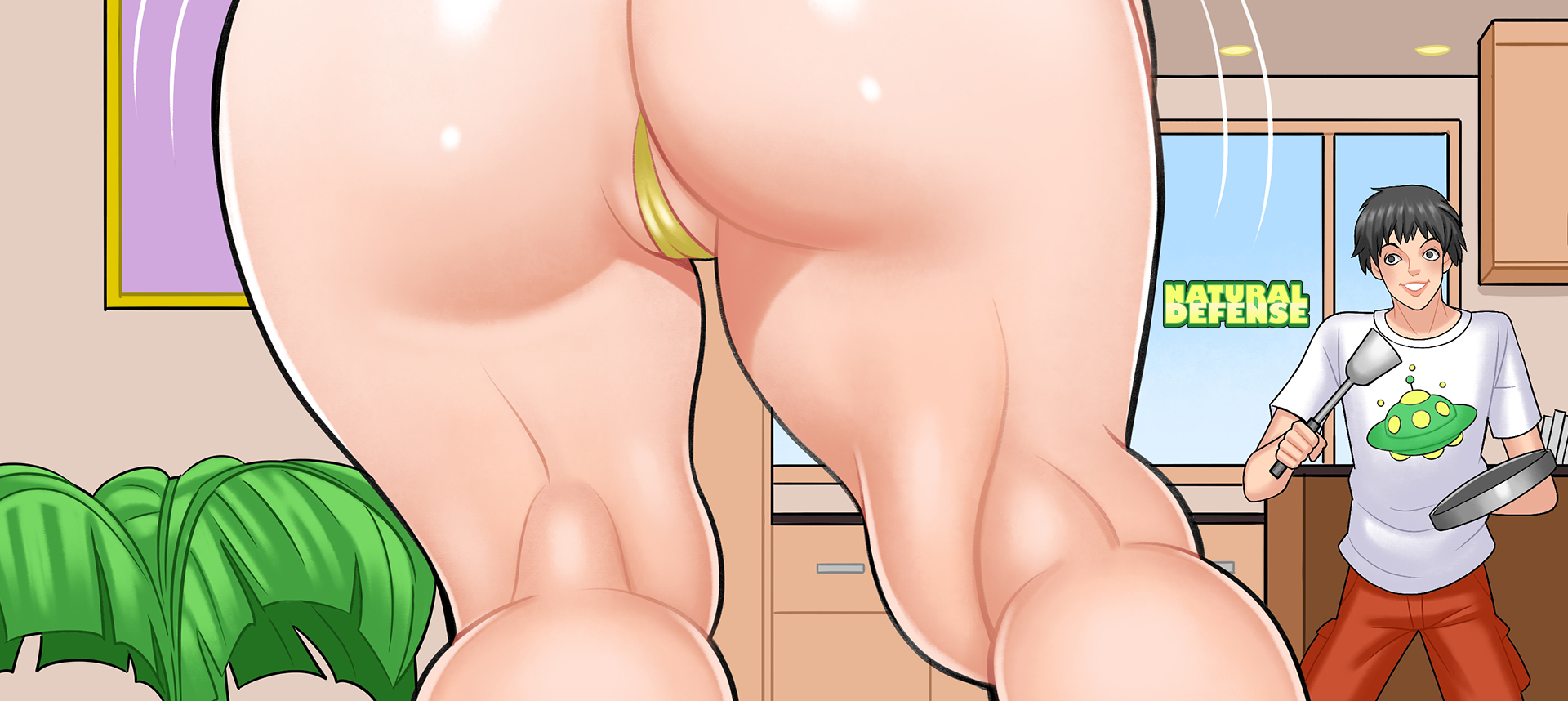 Synopsis: Walter is a regular man living with his girlfriend Kelnevya, an alien girl. Eyes and hair aside, Kelnevya looks like an ordinary earthling girl, but her species has a peculiar defense mechanism that activates itself every time she is stressed or embarrassed…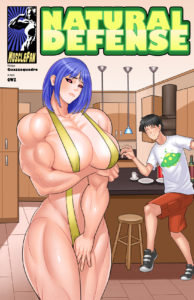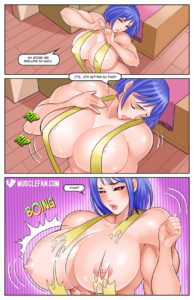 Tags: female muscle, muscle growth, height increase, breast expansion, ass expansion, clothes ripping, alien woman, sex, science, sci-fi
Issue Release Date: September 10th, 2019
Written By: Guazzaquadro
Artwork By: QWZ (Sedna Studio)
Issue Link: Natural Defense
Download this comic and all of our other Female Muscle comics at MuscleFan.com!
ALSO:
What did you think about Natural Defense? Let us know your feedback in the comments section to help us improve!
Follow us on twitter at twitter.com/interwebcomics