Desperate times call for desperate measures – and a badly wounded Sasha is pretty desperate in The Strong Shall Survive 6! Read now to see how her risky plan turns out!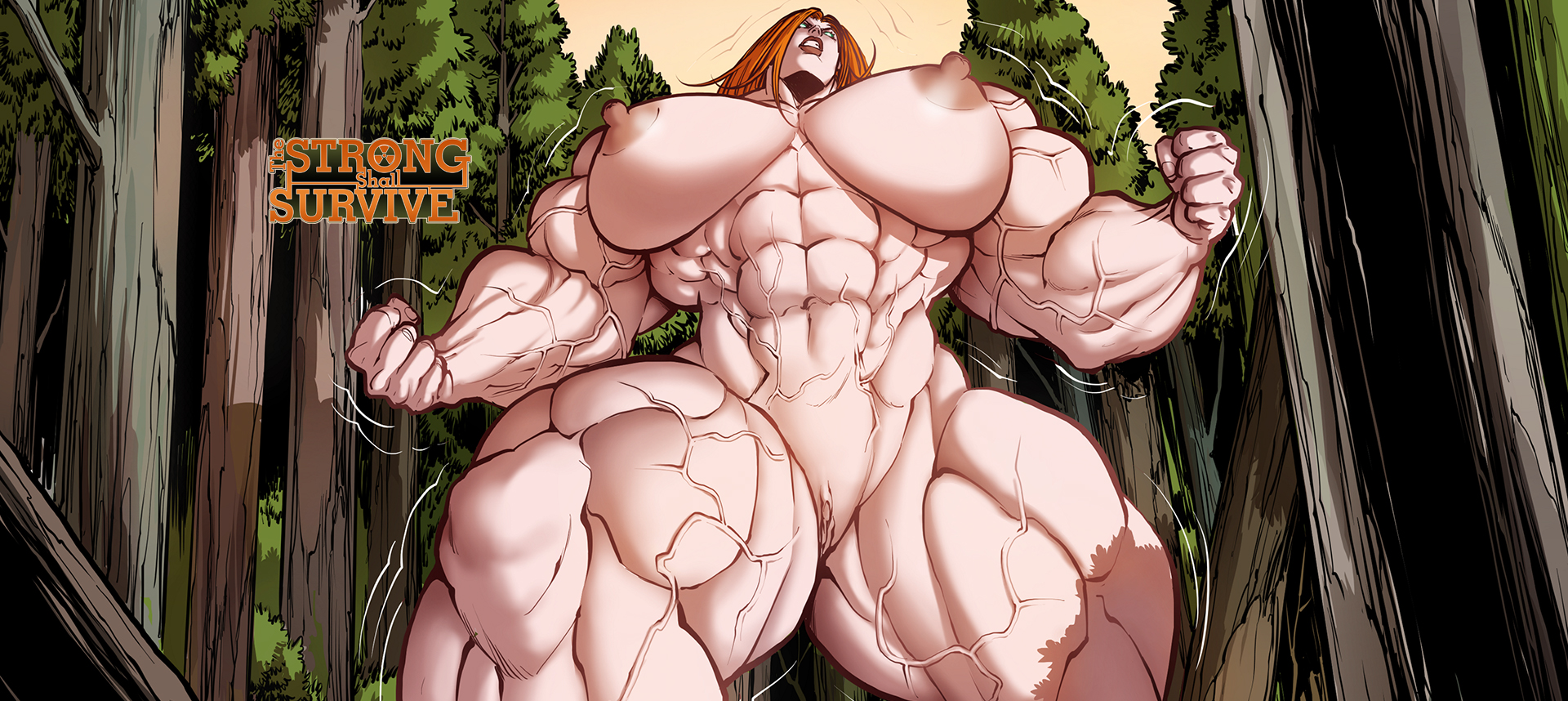 Synopsis: Sasha and Fayre's latest encounter has left the former badly injured. In order to save Sasha's life, they settle on a gambit: exposing her to the same substance that granted her incredible strength before. However, a question comes to mind: what would a second dose do to her?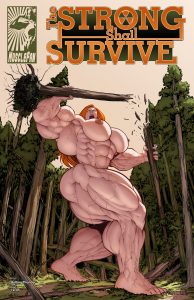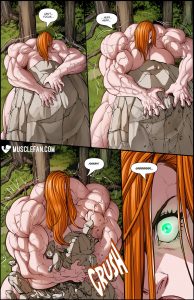 Tags: female muscle, muscle growth, height increase, sci-fi, post-apocalypse, feats of strength, destruction, clothing destruction, clothes ripping, hair growth, giantess, science
Issue Release Date: December 24th, 2020
Written By: Rolling Thunder
Artwork By: r2roh
Series Link: The Strong Shall Survive
To download this comic and all of our other female muscle comics purchase a 1-month membership to Muscle Fan!
ALSO:
ALSO: