The intrepid ladies of Pumped-Up Poltergeists are back for a fourth issue! At last, they get some answers as to the source of the extra-strength haunting – but the information comes from a not-so-friendly ghost armed with dark magic!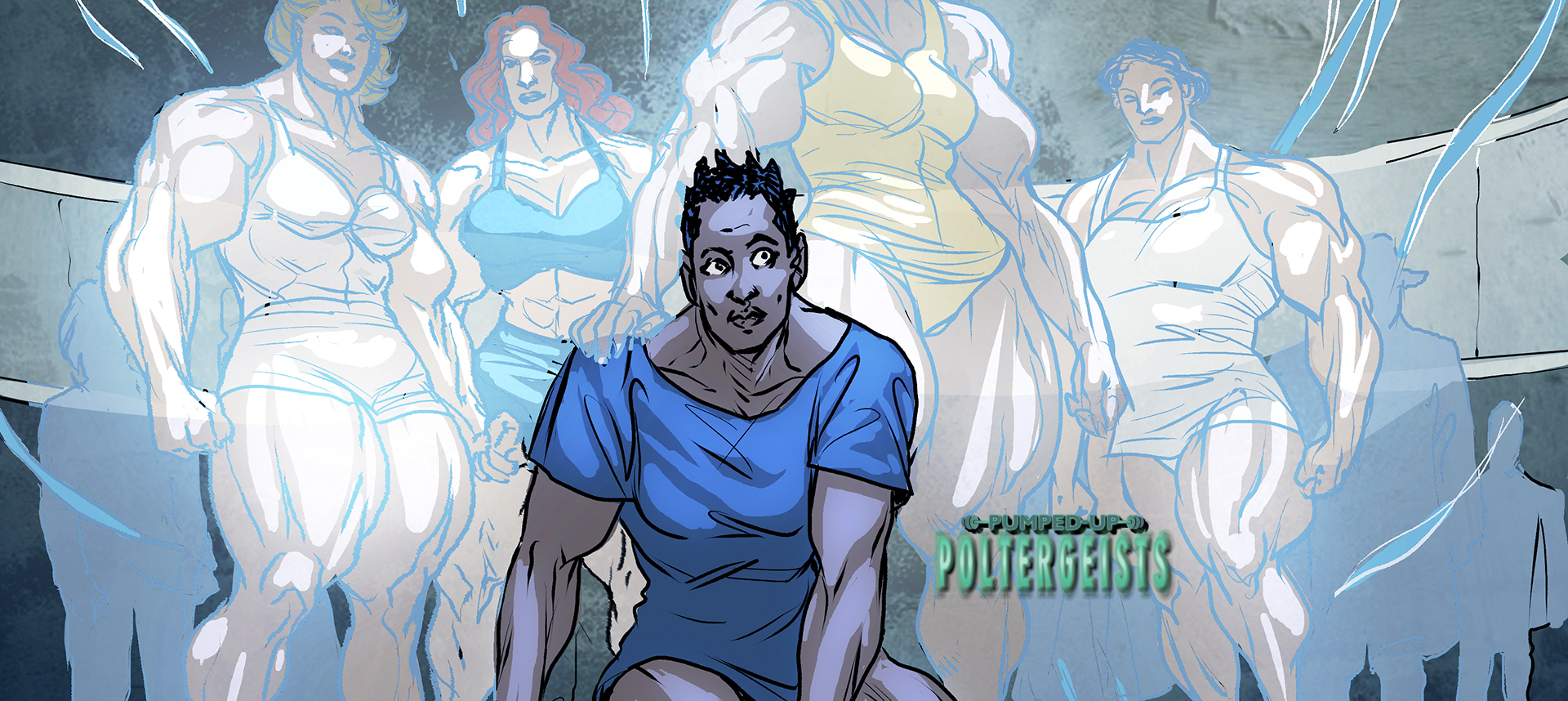 Synopsis: The girls have had some good luck with learning about these ghosts. They had an idea of their origins and who they could have been in a past life. However, they now face a new ghost and, quite possibly, a new problem…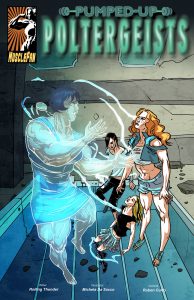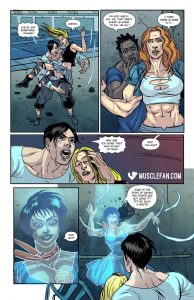 Written By: Rolling Thunder
Lineart By: Michela Da Sacco
Color By: Ruben Curto
Tags: female muscle, muscle growth, clothes ripping, height increase, shrinking, ghosts, breast expansion, feats of strength, muscle transfer, muscle drain, magic
Pages: 10 + 1 cover
Issue Release Date: December 10th, 2020
Series Link: Pumped-Up Poltergeists
To download this comic and all of our other female muscle comics purchase a 1-month membership to Muscle Fan!
ALSO: