This Christmas Eve, two lovers enjoy the pleasures of giving each other exactly what their partner wants (mind-blowing sex and a bed-breaking female muscle growth transformation to be precise) in Muscle Fan's latest debut: Pump You Up!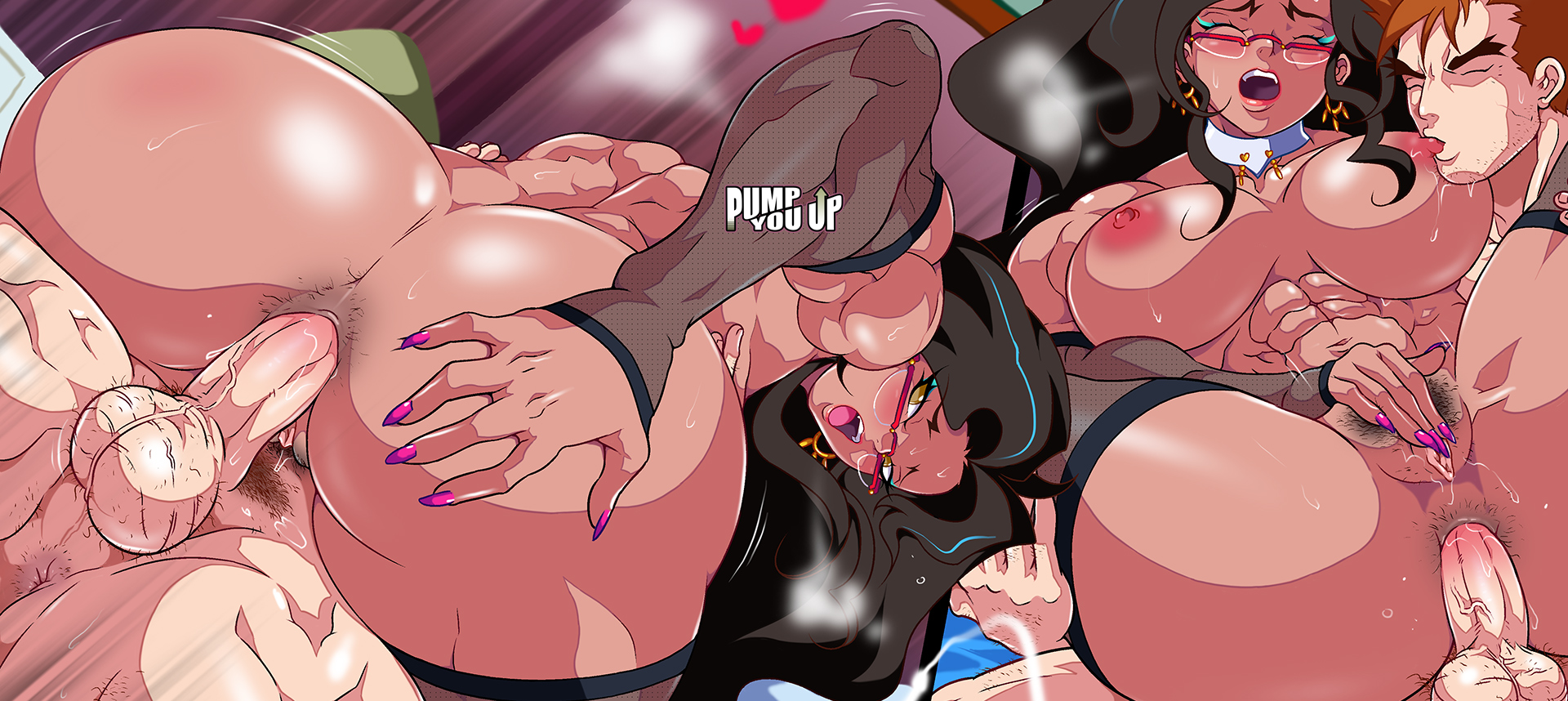 Synopsis: Janice takes advantage of her new formula and desire for Scott and his intense passion for muscular women to fulfill his wishes more and more, one erection at a time.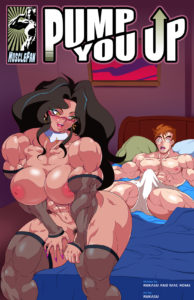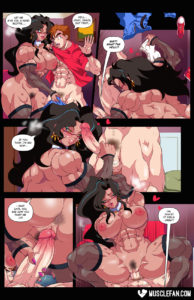 Tags: muscle growth, height increase, feats of strength, sex, anal sex, titjob, lift and carry
Issue release date: December 24th, 2018
Written by: Mac Rome and Rukasu
Artwork by:  Rukasu
Issue Link: Pump You Up!
Download this comic and all of our other Female Muscle comics at MuscleFan.com!
ALSO:
What did you think of Pump You Up? Let us know your feedback in the comments section to help us improve!
Follow us on twitter at twitter.com/interwebcomics