A mysterious arcade cabinet transforms an ambitious gamer girl into a burly barbarian in High Scored, the first Muscle Fan release of 2019!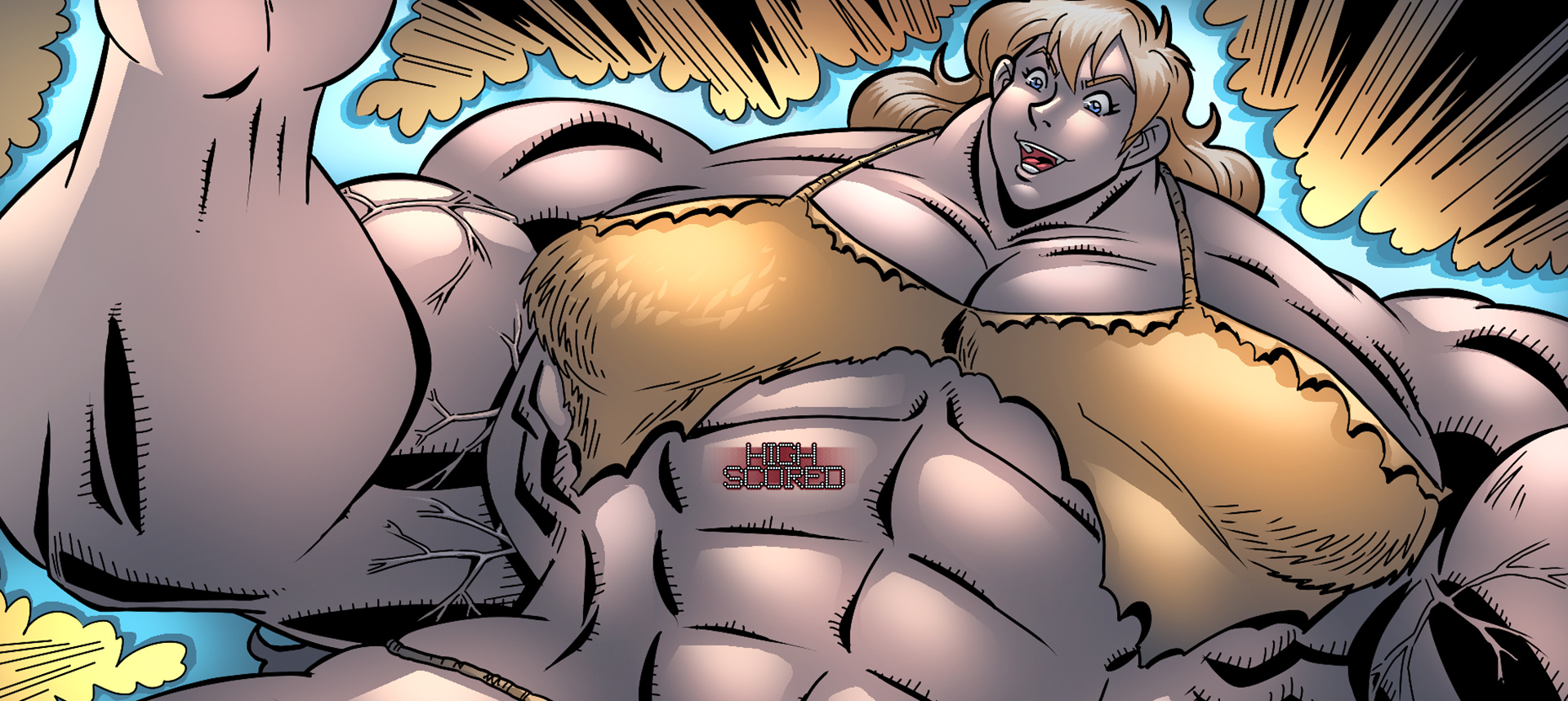 Synopsis: Ashley manages to land the high score on an old-school arcade system. She soon learns her reward is much better than just becoming the top on a leaderboard…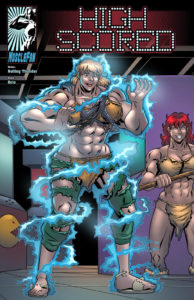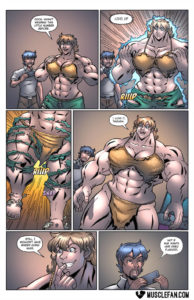 Tags: female muscle, muscle growth, clothes destruction, clothes ripping, height increase, hair growth, feats of strength, transformation, magic
Issue release date: January 10th, 2019
Written by: Rolling Thunder
Artwork by: Octo
Issue Link: High Scored
Download this comic and all of our other Female Muscle comics at MuscleFan.com!
ALSO:
What did you think of High Scored? Let us know your feedback in the comments section to help us improve!
Follow us on twitter at twitter.com/interwebcomics