A victim of domestic abuse develops a device that absorbs her tormentor's attacks and gives her the power to fight back in Kinetic, the latest epic from Muscle Fan!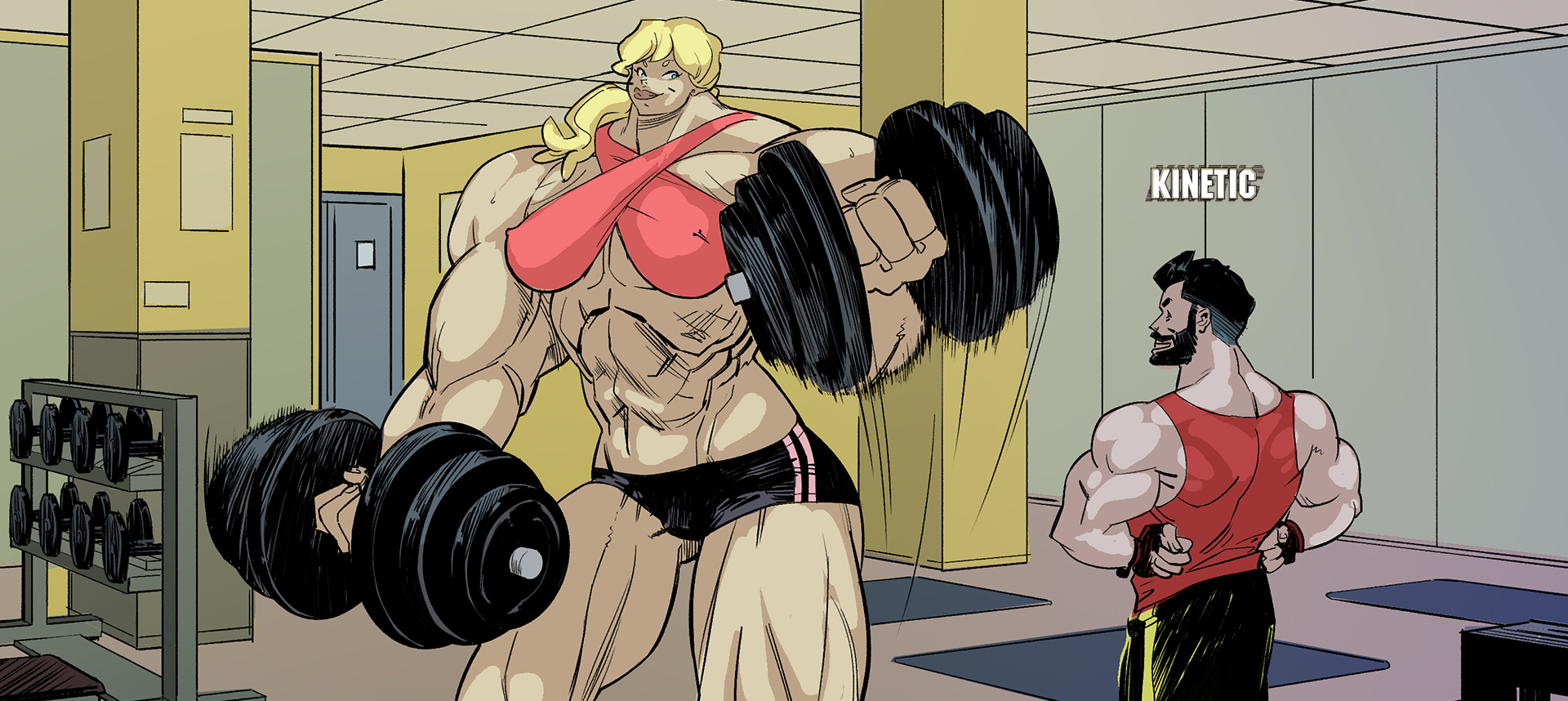 Synopsis: Bridget Lesley has fled from her abusive ex-husband, Desmond Molan, and has a restraining order against him. However, he refuses to let her go and continues to torment her. Fearing for her life, Bridget turns to technology to turn the tables on Desmond once and for all.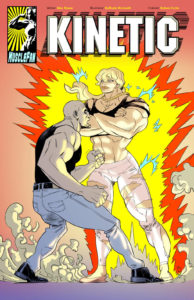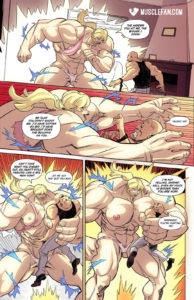 Tags: female muscle, muscle growth, lift and carry, super-strength, amazon, revenge, science
Issue release date: November 10th, 2018
Written by: Mac Rome
Lineart by: Raffaele Ricciardi
Colors by: Ruben Curto
Issue Link: Kinetic
Download this comic and all of our other Female Muscle comics at MuscleFan.com!
ALSO:
What did you think of Kinetic? Let us know your feedback in the comments section to help us improve!
Follow us on twitter at twitter.com/interwebcomics