A simple wish gives a petite waitress the height and musculature of a female bodybuilder in Say My Name, a new comic for fans of female muscle growth transformations and lesbian sex scenes!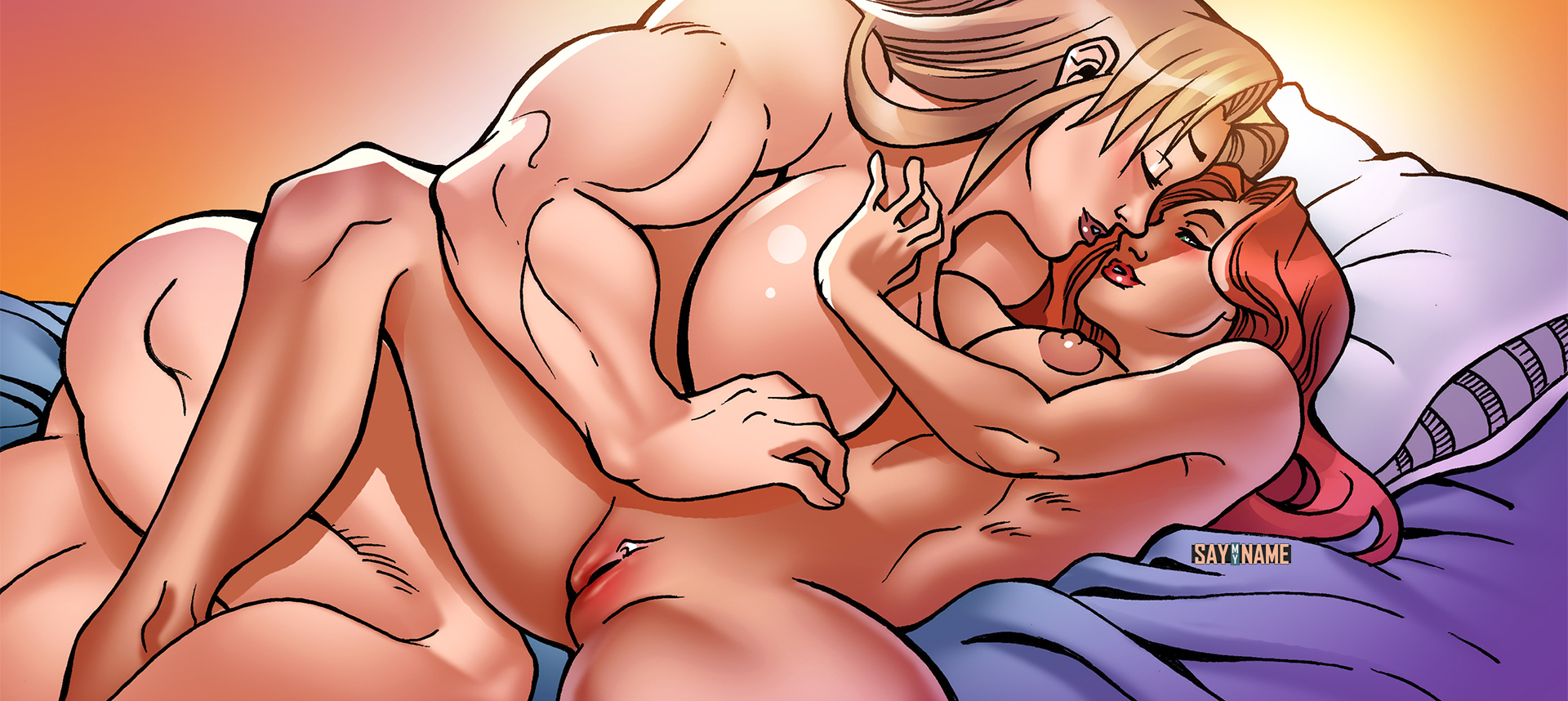 Synopsis: Emma's wish makes her grow taller and stronger any time someone says her name.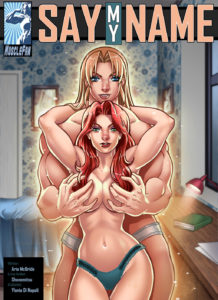 Tags: female muscle growth, clothes ripping, gentle giantess, wish fulfillment, magical transformation, female height growth, explicit sex, f/f sex, strength growth, lift and carry, button popping, breast expansion
Issue release date: May 24th, 2018
Written by: Arie McBride
Lineart by: Shonemitsu
Colors by: Ylenia Di Napoli
Issue Link: Say My Name!
Download this comic and all of our other Female Muscle comics at MuscleFan.com!
ALSO:
What did you think of Say My Name? Let us know your feedback in the comments section to help us improve!
Follow us on twitter at twitter.com/interwebcomics