Muscle Fan returns to The Euclid Association series with The Wedding Ring, a new comic featuring the further adventures of Cynthia (from The Barbell) and the introduction of two lovebirds who unknowingly possess seemingly limitless power!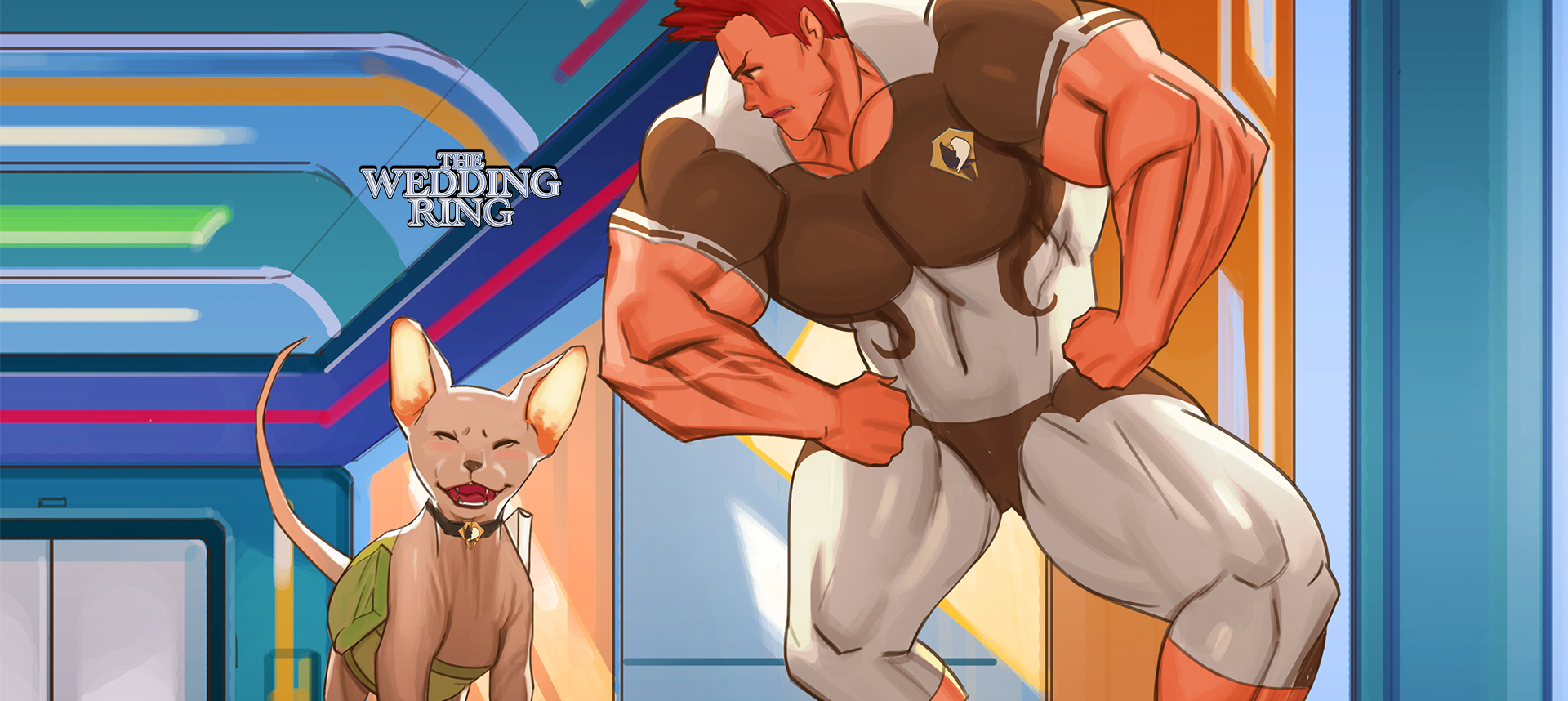 Synopsis: Cynthia might be a towering mountain of muscle thanks to a supernatural barbell, but not even her prodigious strength has prepared her for her first day in The Euclid Association, especially when that day involves… a wedding ring?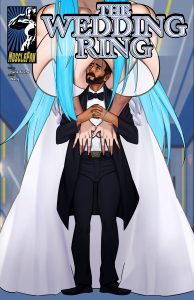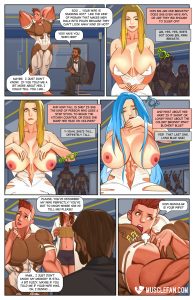 Tags: female muscle, muscle growth, mind control, mental tf, transformation, paranormal, height increase, hair growth, breast expansion, feats of strength, magic
Issue Release Date: July 24th, 2020
Written by: Hank Birche
Artwork by: Wang (Sedna Studio)
Series Link: The Euclid Association
Download this comic and all of our other Female Muscle comics at MuscleFan.com!
ALSO:
What did you think of 

The Wedding Ring

? Let us know your feedback in the comments section to help us improve!